Finding smart, comfortable and hard wearing clothes for kids can be hard at the best of times – and when you have an event to attend, such as a summer wedding, it can be even harder to find what you are looking for. Thankfully, good old Marks and Spencer come to the rescue again, and we were sent an outfit for each of the children.
Gemma received this beautiful floral lace bridesmaid dress, priced at £24. I love the soft colour – I don't mind a bit of pink as long as it's not 'in your face', and this most certainly isn't. It's much more of a peachy coral colour and the soft lace overlay adds a real grown up style which Gemma loves.
Jacob and Max received these rather dashing pure cotton car print shirts, priced at £8 and £9 (depending on size). I really love these shirts – smart enough for any posh do, but funky enough for the children to want to wear them. There are clever little elasticated sections inside the sleeve cuffs to make pulling them on and off much easier – they are clearly designed with small people in mind.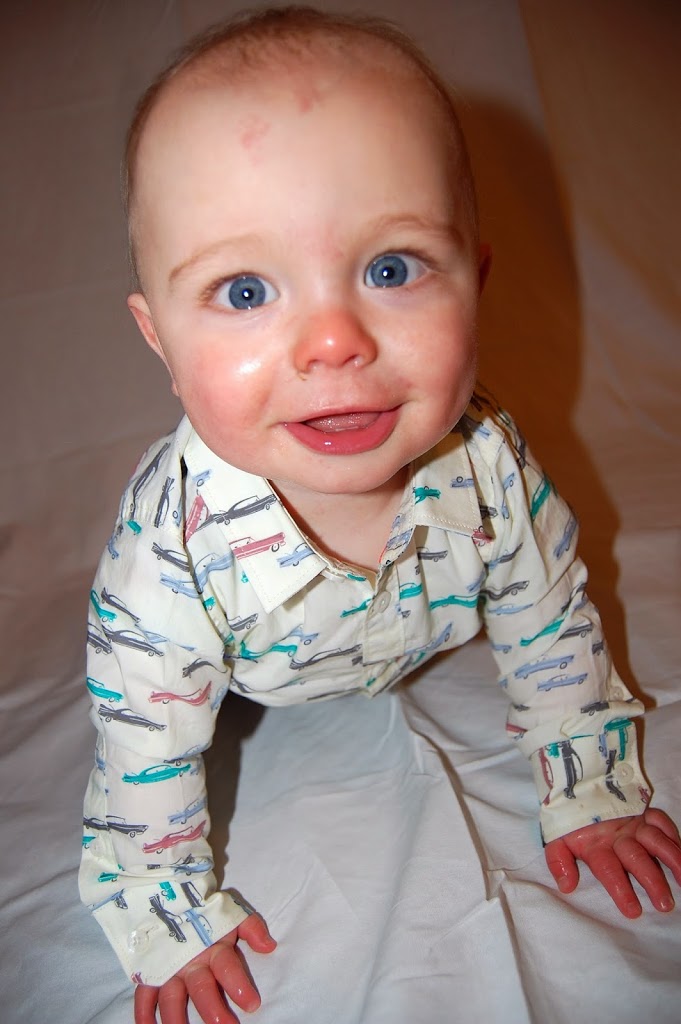 We received these items of clothing free of charge for review purposes but all thoughts and opinions are my own.