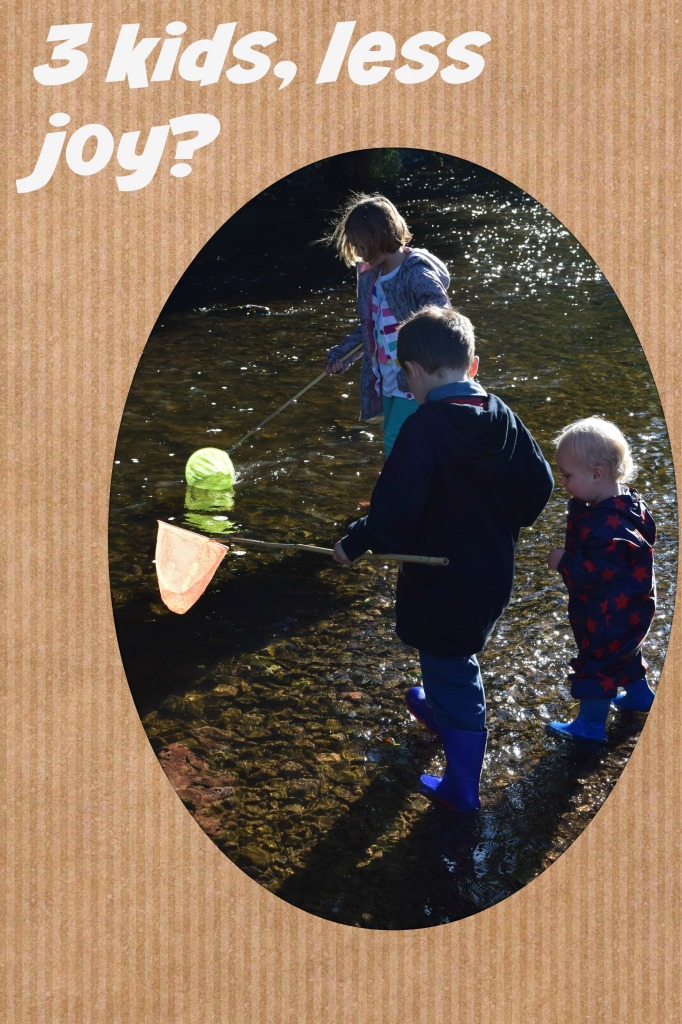 I read this article today, about how a third child brings no extra joy. Apparently research has shown that happiness levels increase for both men and women before and after the birth of a first and second child but by the third child this effect is 'negligible'
Needless to say, it made me mad.
How can anyone say that a third child brings any less joy than a first or second baby? I understand that for many a first baby is a very special time – you are on the verge of becoming a parent, you are filled with love and joy that you are about to become a family, and bring a new life into this world, to nurture, to comfort and to shape into a new person. But isn't that the same no matter what number baby you are welcoming? It certainly is for me.
It wouldn't matter if I was having my second child or my sixth child – the fact that I have been lucky enough to have that child in the first place is enough for me.
I wonder how this research was carried out? How do you measure happiness? I am pretty sure that we all have days when we are happier than others, no matter how many children we have. But I can honestly say that I have never been happier than I am right now with my 3 children sat around me. I won't pretend some days aren't hard – of course they are. But those days would still be hard if there was only 1 child here. Looking at my 3, and seeing the amazing relationship they have makes me feel like the luckiest person in the world – and if that's not a measure of happiness then I don't know what is.
Having three children is an honour and a privilege. I am truly blessed.