Thanks for hopping over from Milk Chic and welcome to my post for the Keep Britain Breastfeeding Scavenger Hunt Day 3 Dress to Impress sponsors today include Milk and Mummy with a £50 voucher, Lorna Drew who are offering a beautiful set of nursing lingerie and Mummy Makes Milk who is offering a signed copy of her beautiful book for our Grand Prize winner. Over £700 worth of goodies are up for grabs entries via the Rafflecopter at the bottom of this post.
Knowing what to wear when breastfeeding is really hard – some of the so called nursing tops I have used in the past are either really impractical or really ugly. Over the years I have established a firm list of favourites which I go back to over and over again:
Bibee maternity
– as well as maternity clothes, Bibee dresses and tunics are perfect for breastfeeding. They have interchangeable front, so not only can you feed discreetly and comfortably, you can also change up the look of your outfit without needing to buy new outfits. I especially love the Bibee dress – it's ideal for the summer.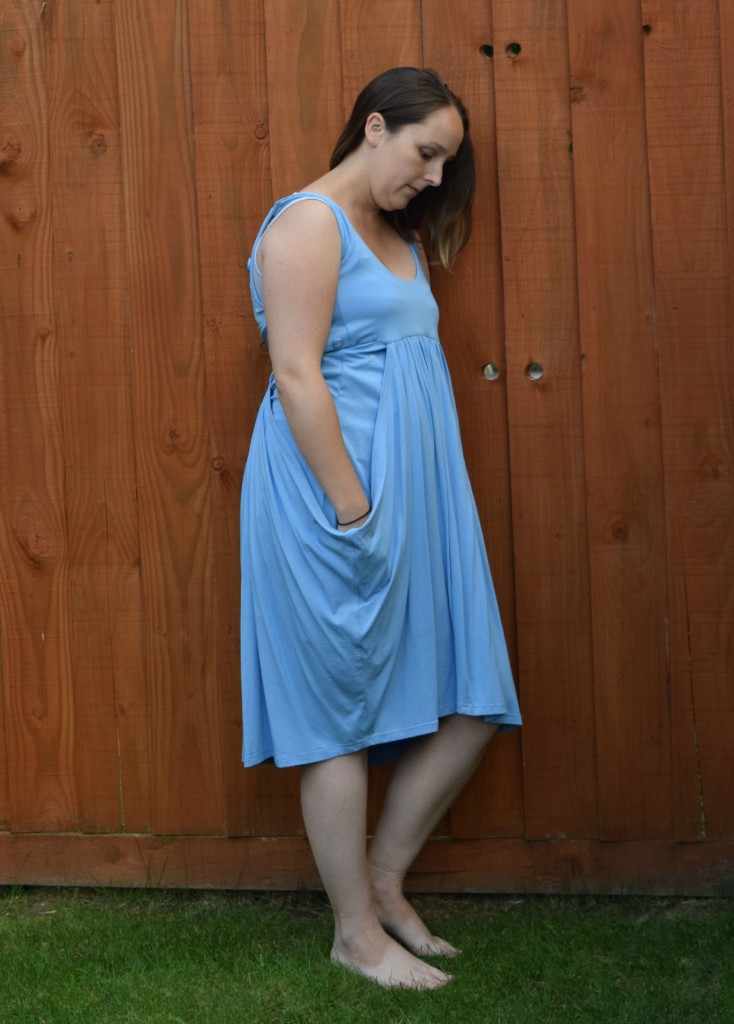 Milk and Mummy
– my go to shop for both everyday and special occasion wear, this site is dedicated to breastfeeding clothing that is both practical and stylish – you really wouldn't know that this is nursing wear. I adore the Monroe and Libby dresses, and they would last for years and years – you could easily continue to wear them long after your feeding journey had come to an end.
Purpless
– this is a company I only discovered during my last pregnancy, but one that I always recommend now. The tops are super stretchy and ever so comfortable – perfect for everyday wear. I have a wrap top which I wore throughout pregnancy and am still wearing now – it hasn't lost its shape at all. I love how this range is pretty and feminine – nursing wear doesn't need to be unattractive!
Bravado
– for the most comfortable nursing bras and tank tops, look no further than Bravado. They have a really wide range of styles and sizes – there really is something for everyone. The bras are super soft and the most comfortable I have worn. They make ideal night time bras and offer a lot of support. The tank tops make a great base layer too.
Breastvest
– The ideal layering solution if you are feeding in public and don't want to expose your post baby tum! Can be worn under any top and allows you to feed discreetly. It is also perfect for when the weather turns colder as you don't have to sit with exposed skin on the side of a football pitch (yes, I have done that) when your baby wants lunch. It makes any top a breastfeeding top so could save you money if you don't want to go out and spend a lot on nursing wear.
Blackspade
– my go to brand for nightwear. I wore this nightdress in hospital and have worn it a lot at home too. Not only is it comfortable but it is soft against C section scars and has great front access for feeding and skin to skin.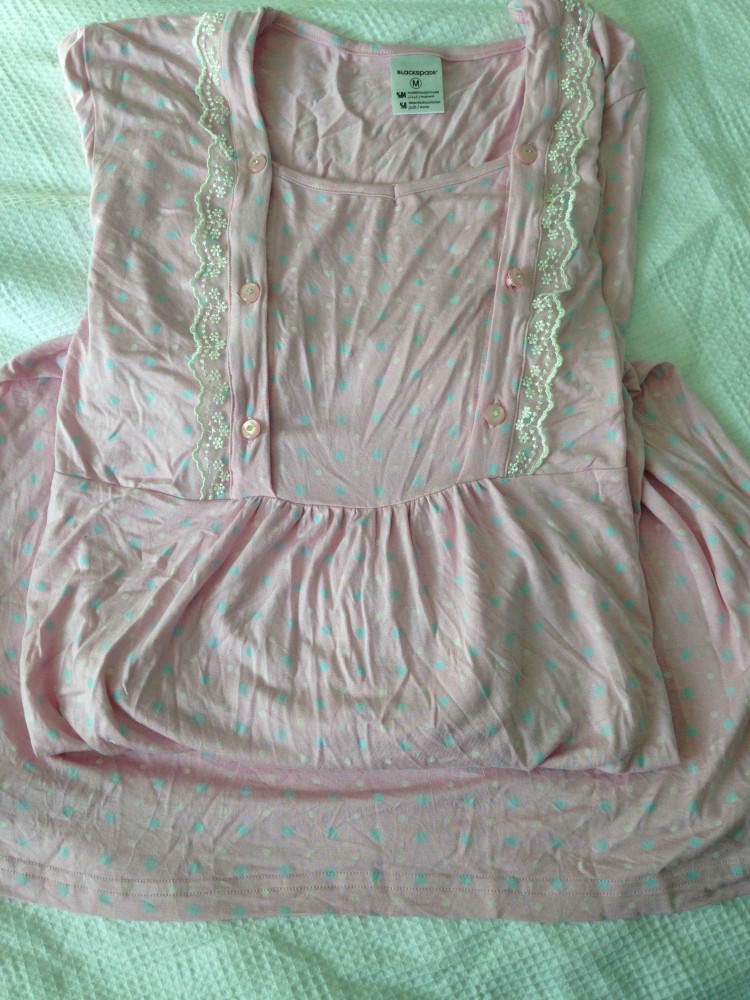 Do you have any go to brands for breastfeeding fashion? Would love to discover some more!
You can find some more ideas on Dressing to Impress over on Odd Socks and Lollipops blog along with another chance to gain some extra entry points to our grand prize giveaway.