I have been playing the Lotto for a few years now – it's become part of our Saturday routine to buy a ticket when we do the food shopping at the weekend. We have had a few wins here and there – no big jackpots (yet!), but we have won £25 a few times, and several free lucky dip tickets. Despite having never won big, I still buy a ticket every week, and keep my fingers crossed that one of these days we will walk away with a big money prize. Doesn't have to be millions – although that would be nice – just enough to pay off the mortgage and put myself through university would be enough.
I recently discovered Lottoland, a website offering Lotto betting. They make a bet on official lotteries draws on your behalf. You choose the numbers as you would if you were buying a lottery ticket, and if you guess correctly you win prizes – usually in the form of cold, hard cash. Because physical tickets are not sold, Lottoland is not limited in the same way a normal lottery would be, and so you are eligible to win huge jackpots from across the world. The payments are secure, and come directly from Lottoland.
I have recently been giving the service a go, and with a £25 credit I was able to place 6 line bets on both the Irish Lottery and the Euromillions. This gives me 12 chances to win, and I am keeping my fingers tightly crossed – even a small win would be appreciated 😉
Placing a bet was really simple – you just select the lotto you wish to enter and choose your numbers, or select Quick Picks from the drop down menu for a lucky dip.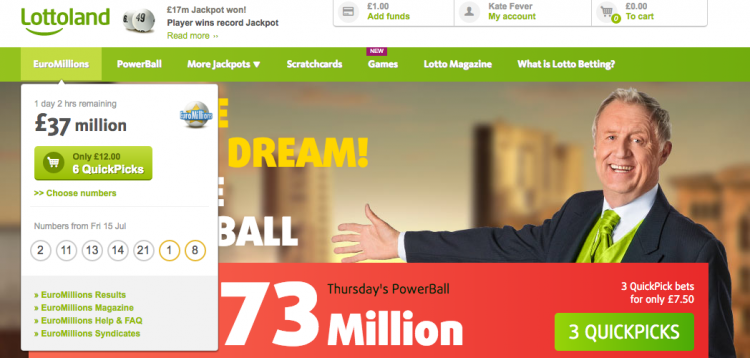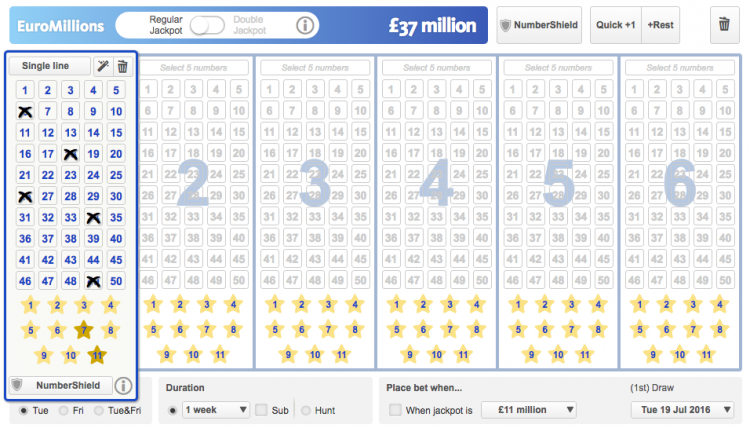 When you have made your selection, the money will be deducted from your account and you sit back and wait! If you were to win, you would get an email notification sent to the email address you used when setting up the account. A bit like this – yes it really does work, and I did win!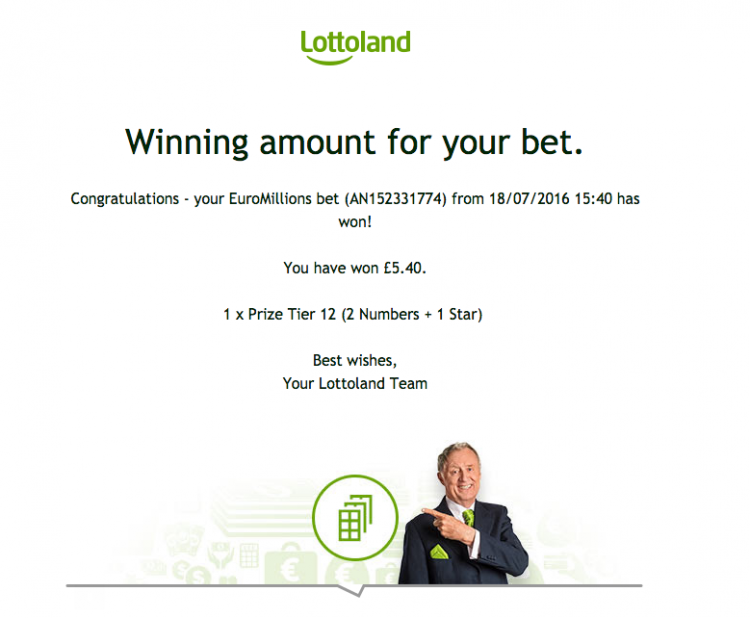 There are a whole heap of different lotteries to choose from, and you can even play games and scratch cards.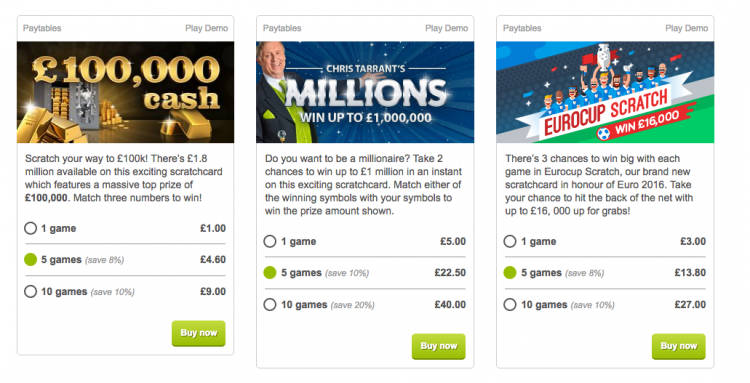 Overall, Lottoland seems to be a really easy way to play the Lotto from the comfort of your own home, giving you access to draws all over the world. I will definitely be having another little go this week to see if I can win a little more next time – fingers crossed!