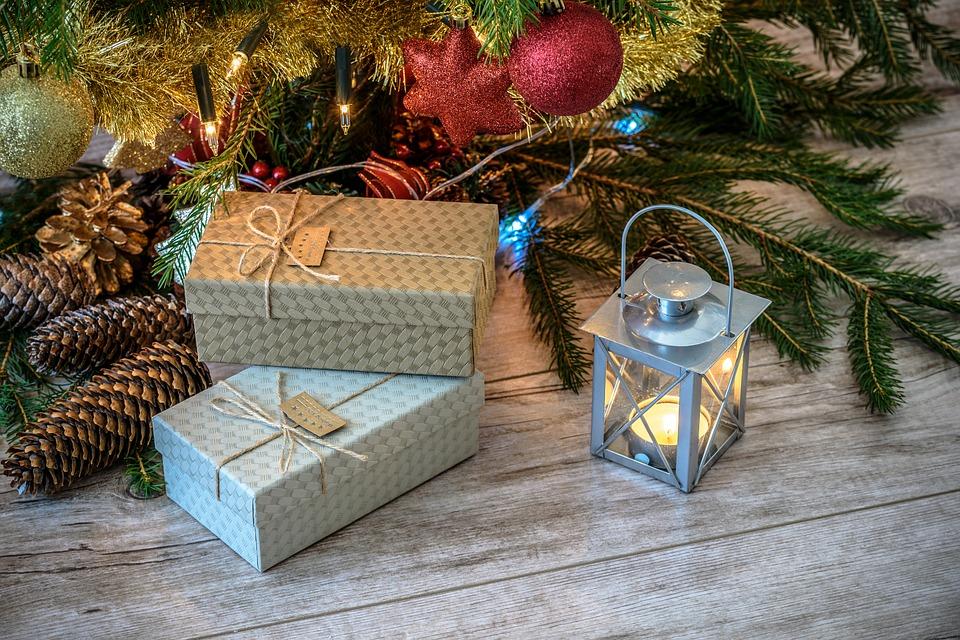 Many of us often struggle to find the right Christmas presents for our loved ones, and we aren't just referring to the price factor. After all, you may be buying for friends or family members who you barely know, or who already seem to have everything.
So, I thought I'd round up some unique Christmas gift ideas for 2016.
Henry desk vacuum
Almost all of us seem to have had a Henry vacuum cleaner at some point in our lives, and Christmas might be a great time to buy one for your loved one – with a twist, of course! This miniature version from Iwantoneofthose.com is great for the office workers among your friends who seem to get crumbs everywhere on their lunch breaks in front of the computer.
Beano 'glow in the dark' slime
Novelty cheap stocking fillers don't come much freakier than this slime that looks disgusting enough in daylight, but becomes even creepier at nightfall, when it becomes illuminated. Pick it up (well, maybe that's not quite the right phrasing) for £4 from The Great Gift Company.
Skull stuff tidy
Sticking with the kind of things that I perhaps should have been recommending at Halloween, this skull desk tidy with shades is great for storing all of those random items that you otherwise constantly misplace. When you can't be sure of keeping the whereabouts of your phone or keys in your head, keep them in your, erm… head. It's available now from Iwantoneofthose.com.
Chocolate Brussels sprouts
If there's that certain someone in your life who either loves or hates vegetables, why not play with their expectations a bit with this brilliant set of realistic looking 'sprouts'? Despite their convincingly replicated leaves and green colouring, they're actually made from gorgeously handcrafted chocolate. They're also priced at just £9.95 at Prezzybox.
Wash Your Nuts soap
Who doesn't love a novelty Christmas gift that also serves as a visual pun? You can get this cheekily-shaped 'soap on a rope' from Totally Funky, and as well as enjoying those nice big brown acorns, the recipient will be able to appreciate a luxurious sandalwood scent every time they wash. Let's face it – we're always telling the men in our lives to wash their nuts, and this gift will inspire them to take the task (sort of) seriously.
A matched betting membership
This one might be my favourite. If you have a relative who likes to have a flutter on the betting markets on occasion, a membership of a matched betting website will ensure that they effectively always win. Click through to find out more about the matched betting service by Profit Accumulator that could generate hundreds or even thousands of pounds a month for your loved one – easily enough to pay for all of next Christmas's gifts!
What do you think of the above suggestions, and what other great unusual Christmas present ideas have you spotted this year? I'd love to see your thoughts in the comments section below.