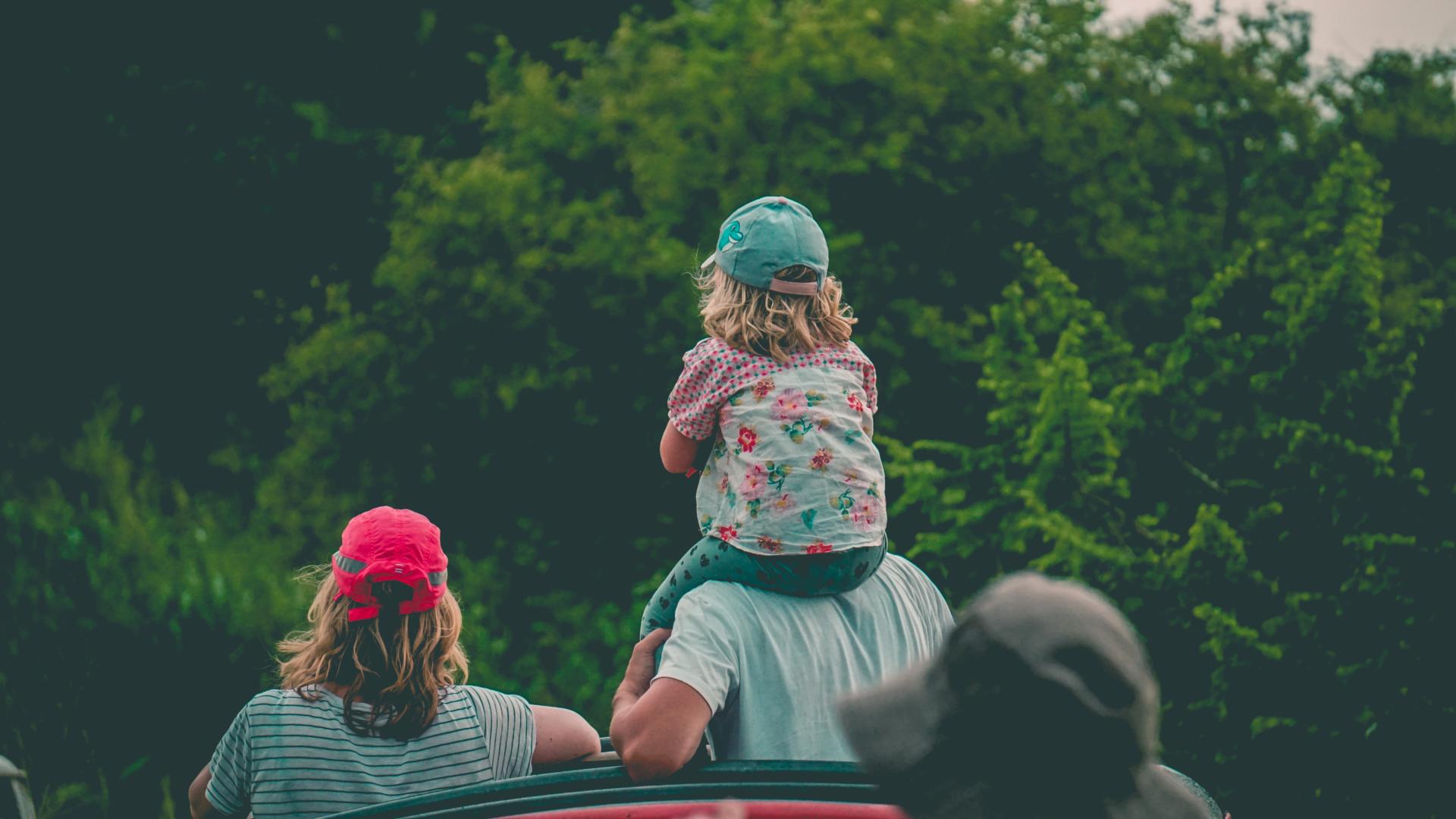 Regardless if you're having a busy week at work or you just want to relax and flick on your favourite TV show or scroll through the latest bingo sites, you couldn't spend a day without spending some time with your children. It's essential for them to spend some time with you, as parents. It's important to create a connection and don't feel guilty later on for not spending enough time with them. As to how much time you should spend, there has been numerous research done on this and they all give different accounts. However, what they all emphasize is that you should spend as much time as possible with your loved ones and there are simple things you can do.
Take Them for a Walk
The tiny humans love to explore new places so you can take them to various spots to keep things fresh and interesting. The park is the usual place where they'd get distracted by millions of little things and you could help them in the exploration or play a few games with them. Now, if both of you are busy then you could take turns in taking the kids out. For example, one week mum will take them to the park or the playground while dad can relax at home while browsing through NoviBet, 9gag, Netflix or any other platforms, watch the game or do whatever he wants to. Then, the other week mum could relax while dad takes care of the fun activities outdoors.
Play With Them
You don't have to go to the park to have fun, you can do that right at home. There are plenty of games you can play with them. Let them get their toys and get creative. This will help them relax and be more creative in the future, and will ultimately strengthen your bond with them.
Make Time Without Electronics
Playing games on a smartphone is a good way for anyone to have fun but it's also important to have some time without them. Instead of letting your kids tap away until bedtime you can introduce them to an interesting book that has lots of pictures or stuff they can colour. Drawing is always a good idea as it will boost their creativity and imagination. There are plenty of stuff that they can do without their phones or tablets and all you need to do is find out what they're interested in them.
Get Them Into Healthy Snacks
Kids love to eat! Trying out new stuff is in their nature as they're natural little explores of the world around. Being healthy is something that's important to learn from a young age which is why you need to teach your children how to choose food that will keep them that way. Occasional fruit snacks in the form of single fruits or a fruit salad will create a lifelong healthy habit. You can always mix that up with a few veggies and keep them energised during the day. Finally, healthy food doesn't mean skipping an occasional hamburger.