Hello, and welcome to my blog! I am Kate, and I live in Devon with my husband Kevin and our children, Gemma, Jacob, Max and Eliza.
I started this blog as an online journal, a place to record photos, stories and memories for our children, and us, to look back on as they grow and develop. It has also turned into a place where I can share experiences, learn from others and make new friends.
You will also find news and chat that I find interesting, reviews, competitions. and guest posts from others in the blogging community.
About me:
I am currently studying to become a midwife, after spending several years working in schools and nurseries, both as a nursery assistant and a teaching assistant. I loved working with children, especially those who needed additional support, but I have wanted to be a midwife for a very long time, and now I am taking the plunge and going for it!
In my free time )if I have any) I enjoy swimming, walking the dog, reading and watching films.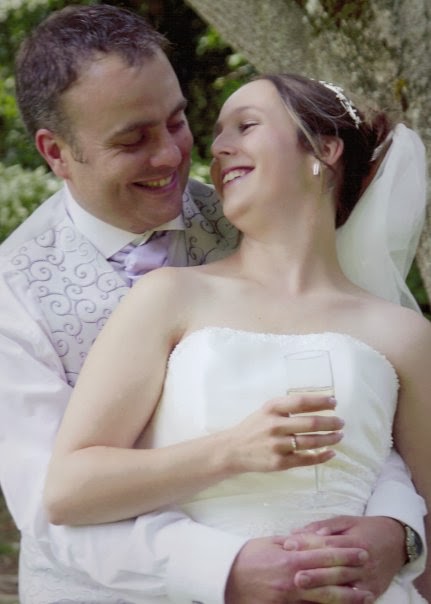 About Kevin:
My husband Kevin and I got married in 2006. Kevin works as an HGV driver, and enjoys playing football and cricket when he gets a chance. He enjoys cycling – especially taking the kids to the BMX track. (Gives him a great excuse to have a go too). He also likes going to the beach, walking and any form of sport. Photography is a more recent interest, and something that he would eventually like to do more of – and as much as it pains me to admit it, he is much better at it that I am!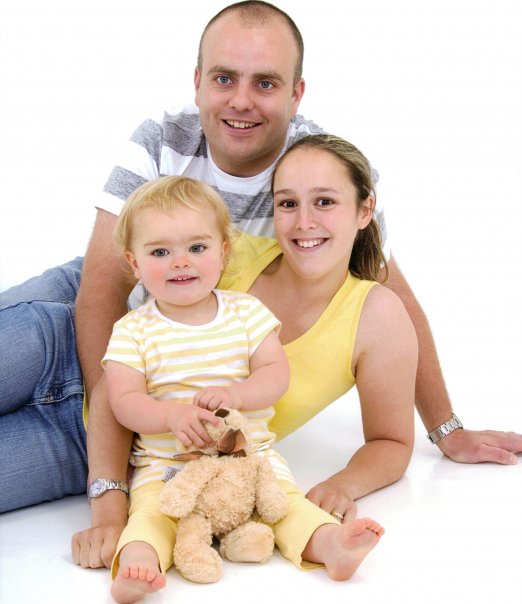 About Gemma:
Gemma came into our lives on the 22nd January 2006, weighing 8lbs 7ozs, almost 3 weeks overdue, but she was worth the wait! She was quite poorly when she was born and had to spend a few days in SCBU, but has thrived since then and is now a confident, chatty and bright little girl who is into everything. She attends gifted and talented Maths and English sessions at school to keep her overactive mind busy. She enjoys swimming, tag rugby, Guides and writing.
She amazes us every day with the amount of 'stuff' she knows – she can tell you why the sky is blue, and where stingrays live – you name it, she knows it. And if she doesn't, she will have a very well formed opinion on it!
About Jacob:
Jacob joined our family on April 25th 2008 – making a surprise early appearance 6 weeks before his due date, weighing in at 6lbs 4ozs. He also spent a little while in SCBU until he was strong enough to come home. He is now a bright and sporty little boy who has everyone wrapped round his little finger. He loves being outside, bouncing on the trampoline or playing cricket, but his greatest love is football. He has a mean left foot, and plays in the local team against players twice his age. He wants to be Wayne Rooney when he grows up.
Jacob will very rarely be found indoors – he is usually to be found riding his bike, digging for worms in the garden, or of course – playing football.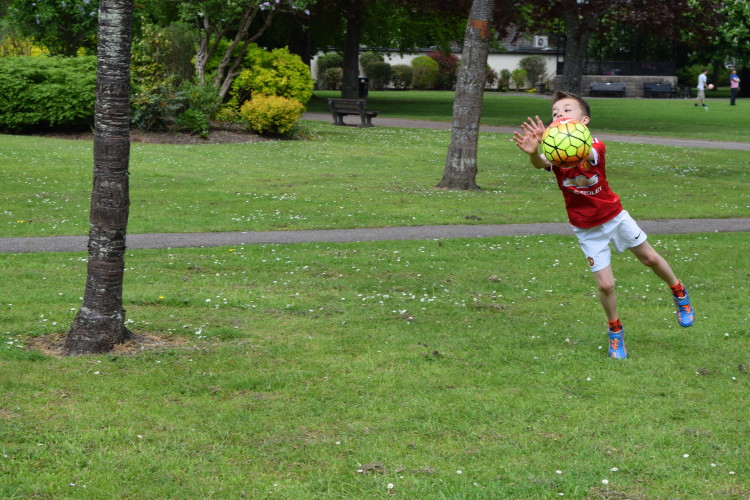 About Max:
Max arrived with us on May 4th 2013, at 36 weeks and 2 days. He weighed in at 6lbs 8ozs, and needed some help with his breathing after birth. After 24 hours on CPAP and 48 hours of antibiotics, he came home 2 days after his birth, and is now a cheeky, chatty, curly haired toddler.
He loves being outside, just like his big brother. He enjoys riding his scooter, jumping on the trampoline, playing football and digging in the garden with his diggers and dump trucks. He has the cheekiest smile and a wicked sense of humour to go with it.
About Eliza:
Eliza was born on June 3rd 2015, at 36 weeks and 1 day gestation. Despite her early appearance, she managed to stay out of SCBU and came home after a couple of days. She is now a lovely, happy little baby girl, always on the move and desperate to be involved with whatever the older children are doing.
She loves building towers, musical toys, walkers, exploring the outside and stealing the TV remotes, and likes nothing better than a cuddle with some milk and a biscuit.
About Bella:
Bella is our cocker spanile, born in November 2015. She is a lovely, bouncy, cuddly ball of fluff who loves to chase a ball, swim in the river, dig holes and run with the children.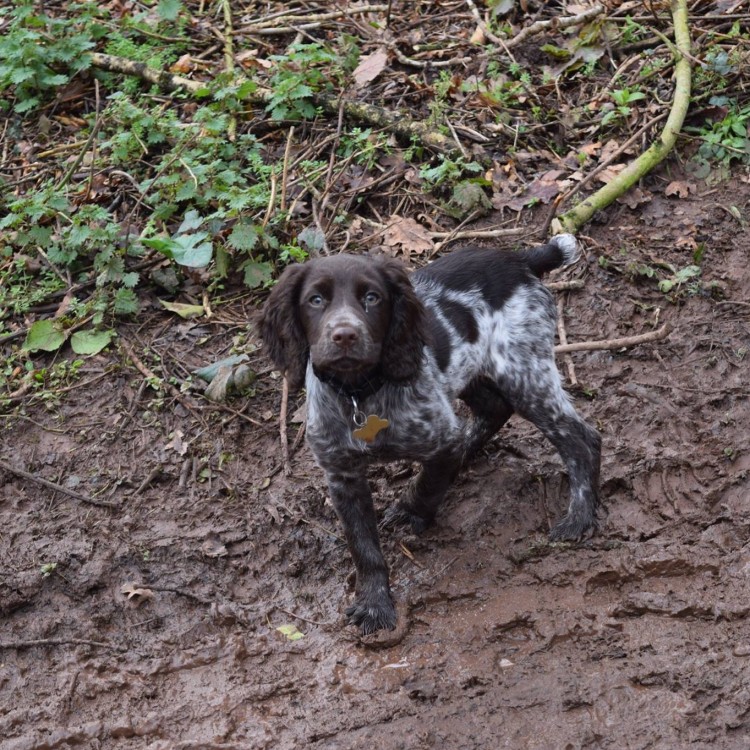 That's us. If you want to know more, or if you want to work with any of us then please get in touch via our Contact page.