I was a very proud mummy yesterday afternoon as Gemma was chosen to represent her school in an inter-schools tag rugby tournament. There were not many girls playing so she had a tough job!
She is very quick, and managed to outrun people several times, even scoring a try for her school team.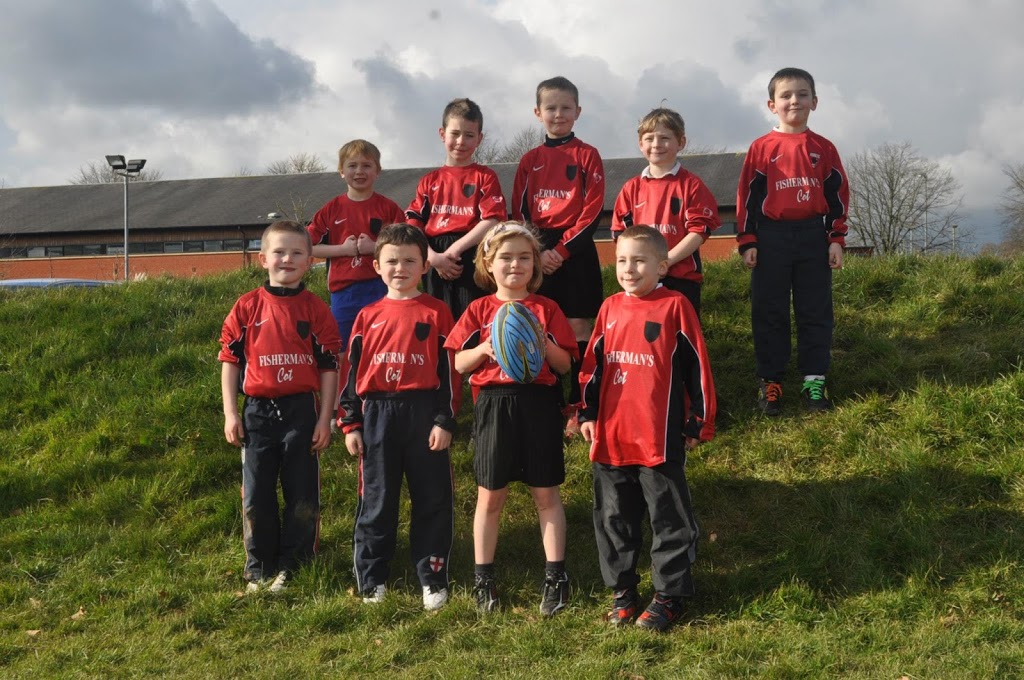 Do your children play any sports, or take part in any out of school activities? As well as tag rugby, Gemma attends Brownies and has swimming lessons. Jacob also has swimming lessons, and plays football.