Thinking about a family getaway in Cornwall this May?
Look no further than Britain's favourite county for tonnes of fun this half-term!
With May bank holidays and a half term holiday coming up this spring, there's no better time to get the family together for some quality time. Treat the whole family to a short break in Cornwall and the kids will have no reason to be bored!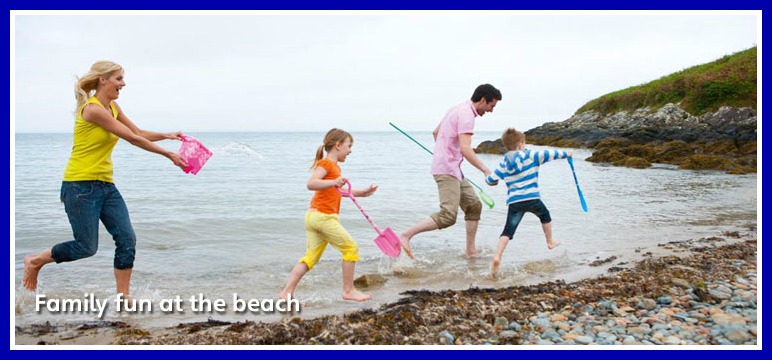 Flambards Theme Park
If you fancy letting off some steam after a hard few months of school and work, make your first stop Flambards Theme Park just outside of Helston.
The beauty of half term holidays at Haven parks is that you're never far from Britain's best attractions and Flambards is not just a great day out for older kids – its gentler rides are great for young children too.
Daredevils and adrenaline junkies can board the Skyraker 001 – the only drop, twisting ride in the UK – and if you dare open your eyes, witness spectacular views of the Cornish countryside. And if the sun comes out, the whole family can cool off on the canyon river log flume.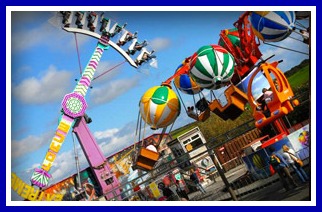 Land's End
After an energetic day at Flambards, hop back in the car for a leisurely trip to Land's End. Family Holidays in Cornwall aren't complete without taking a family photo at its famous signpost. So join the generations of families who've had their photograph taken at this iconic sign post, which tells you the date, how far you are from John O'Groats (the most northerly point in the UK) and how far you are from home.
Keep your photograph as a memento of your holiday and if you've been to Land's End before, take another photograph to compare how you've all changed! And don't forget, as the most south-westerly point of mainland UK, you can only get further south than this by being in the sea!
Breathe in the Great Outdoors at Bodmin Moor
If you want to finish your holiday with a fun day out that won't cost a penny, pack a picnic and head to Bodmin Moor. As the Great British Weather starts to improve, May is a great time to explore Britain's most breathtaking county before the peak of the tourist season and there's no better place to experience it than Bodmin Moor.
As one of Britain's best-loved Areas of Outstanding Natural Beauty, it's the perfect place to go walking, cycling or horse riding. Cycle hire can be found all over the place, but it's probably easiest to hire bikes from your holiday park if you don't have your own.
But the best thing about Bodmin Moor is it's only a 40 minute drive from Perran Sands Holiday Park – letting you begin and end your trip with a short, stress-free journey!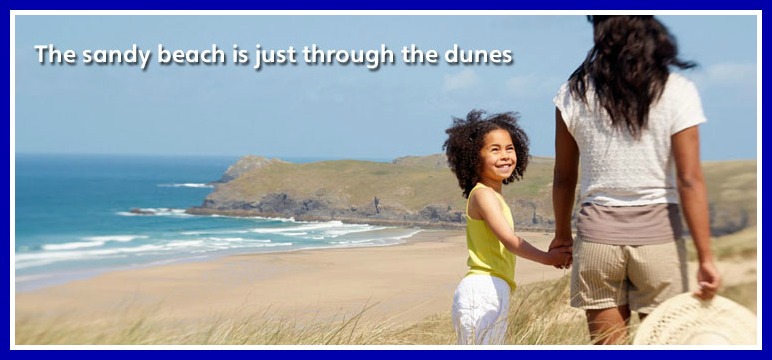 * This post was commissioned by Haven Holidays
*