Tots 100 are currently running a competition with the lovely people over at Activity toys Direct. To enter, you simply go fantasy shopping with £750 – now that I can do!
So how would we spend £750 transforming our garden into fun, all year-round family haven? I put this question to Gemma, and off she went armed with paper, pens and a list of Activity Toys Direct toys. And this is the result. I give you….Laugh Land.
A HUGE amount of care and attention went into this. Let me explain it to you.
Laugh Land has many features. There must be blue sky and sun (obviously).
Then there are the fun bits: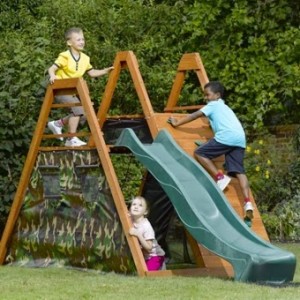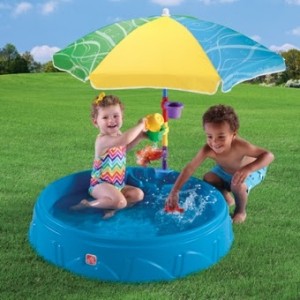 Then, of course, there must be a trampoline. What self respecting children's dream garden wouldn't have a trampoline? Definietley a must in Laugh Land!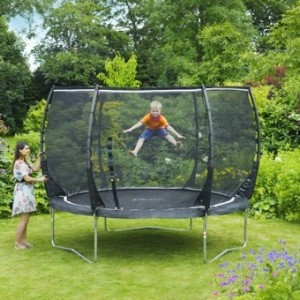 And finally – Gemma chose a ride on motorbike for her baby brother. Bless her. Must have been a good day where Max didn't pull her hair or throw up on her lol.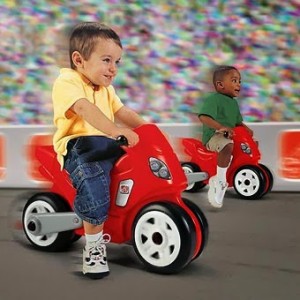 So there you have it. Gemma's choices came to just under £730. She would also add some coconut trees (might be difficult that one) and lots of pretty pink and purple flowers. That's how she would design her dream garden. I have to say – I actually think she has made some fabulous choices, perfect for the whole family. And I love Laugh Land. I want to live there.
"This blog post is an entry into the Tots100/Activity Toys Direct garden makeover competition"