I only recently came across Pipsy Koala during an internet browse. At the time I was searching for products to help alleviate some of Max's reflux symptoms, and I hit upon Pipsy Koala, and their reflux wedge. Since then I have discovered a bit more about them, and their range of 'practical, effective, no-nonsense' products, that just do what they are supposed to.
On the Go booster seat
The Pipsy Koala booster seat is perfect for us – it is designed to be taken out and about, when you are travelling, on holiday or when you are out for a meal. We tend to be out and about quite a bit, and often find that highchairs are either not available, or are the wooden variety that are just a tad too big for Max at the moment. So the On the Go booster seat has been the answer to our problems, and we have used it as restaurants, at friends houses and even at home when the highchair covers have been in the wash. It is well padded, easy to fit, and folds up into a tiny little bag. The straps are highly adjustable too – there is plenty of space for Max to grow, and I can see this being used well into the toddler years.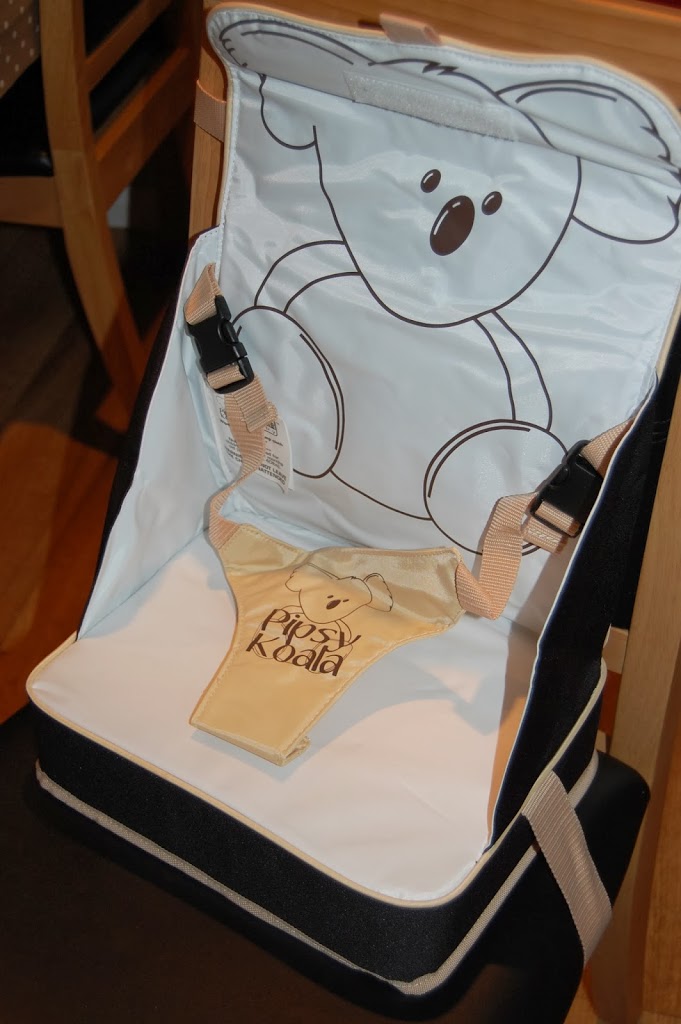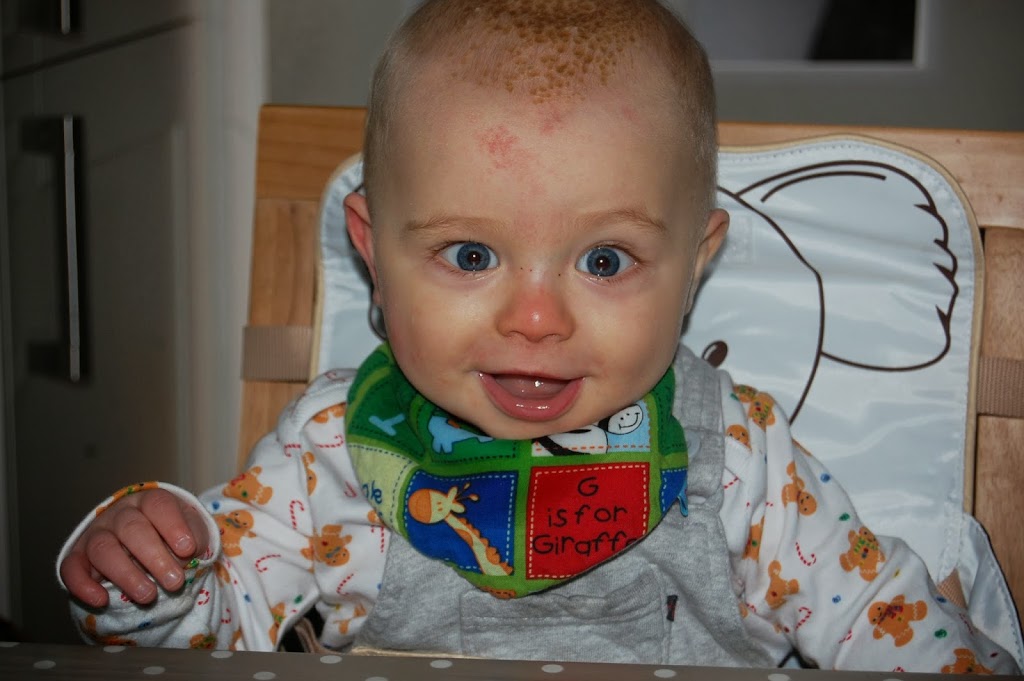 Reflux wedge
As I mentioned before, this is the reason I first came across Pipsy Koala. Their reflux pillow is suitable from birth, and helps to reduce acid reflux, that is aggravated by lying flat on the back. Max has suffered with reflux from day 1, and anything that can help reduce the discomfort is a must for us.
You just pop the wedge on top of the cot mattress, and then cover with the sheet.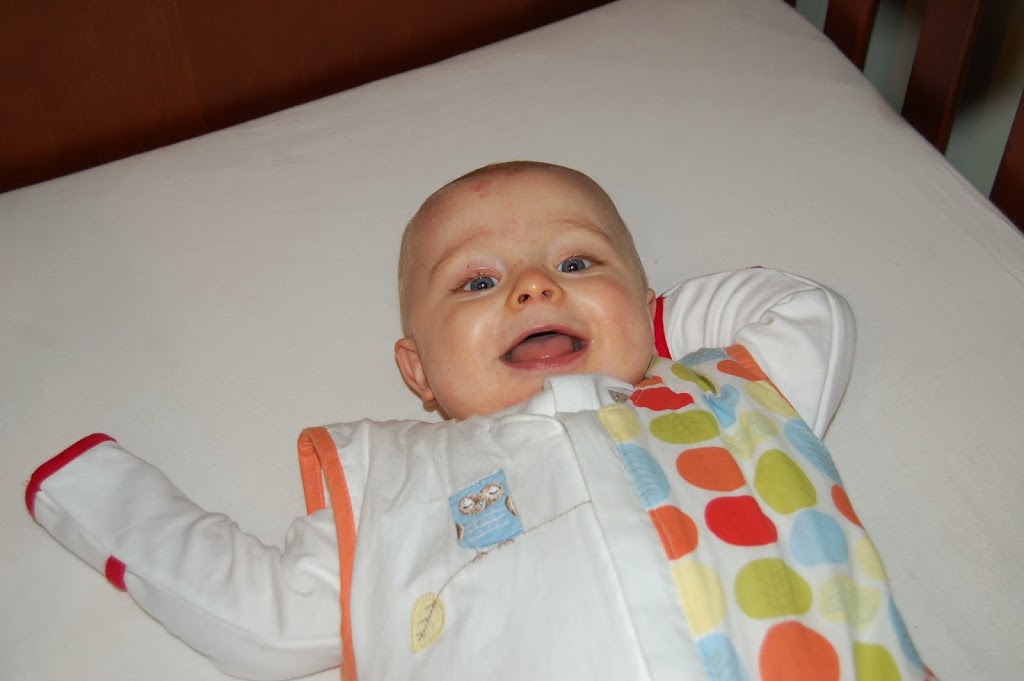 I think Max found it comfortable…..there was lots of smiling and gurgling going on!
Foam bath animals
All 3 children LOVE the bath. They enjoy playing in there – pouring water from one pot to another, fishing with a fishing rod, blowing bubbles, and now playing with the Pipsy Koala animals. The pack contains 10 foam Australian animal shapes in a toy tidy bag which can stick to the wall with suction pads. The scope for play here is endless – you can name the animals, sort them into pairs, count them or just stick them on the side of the bath. Jacob did say that he wanted them to be the 'right' colours – he told me the crocodile should be green.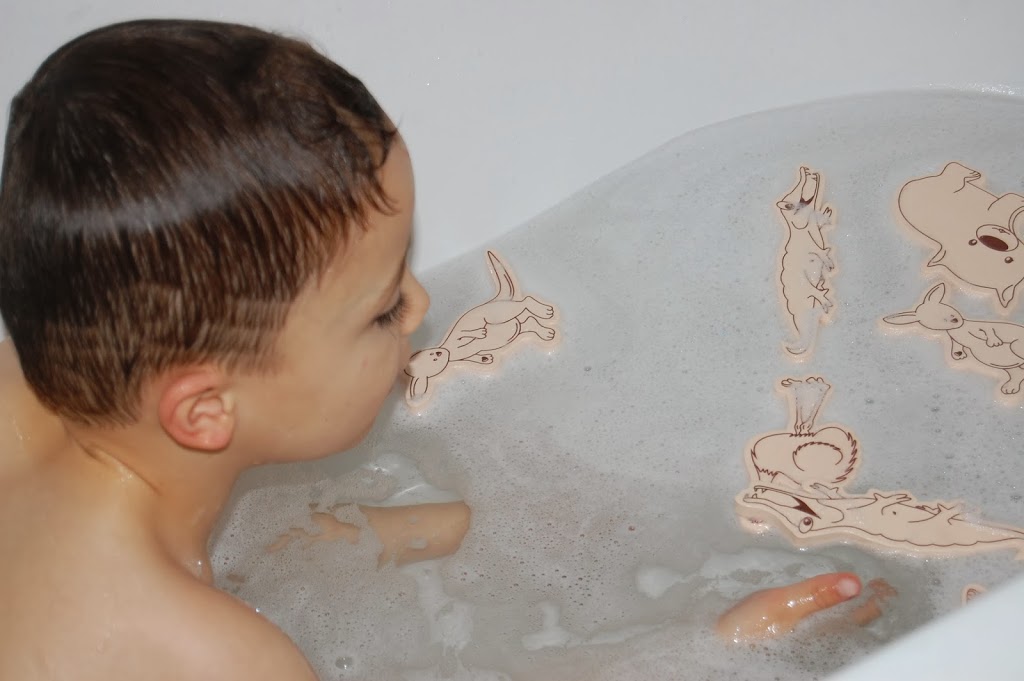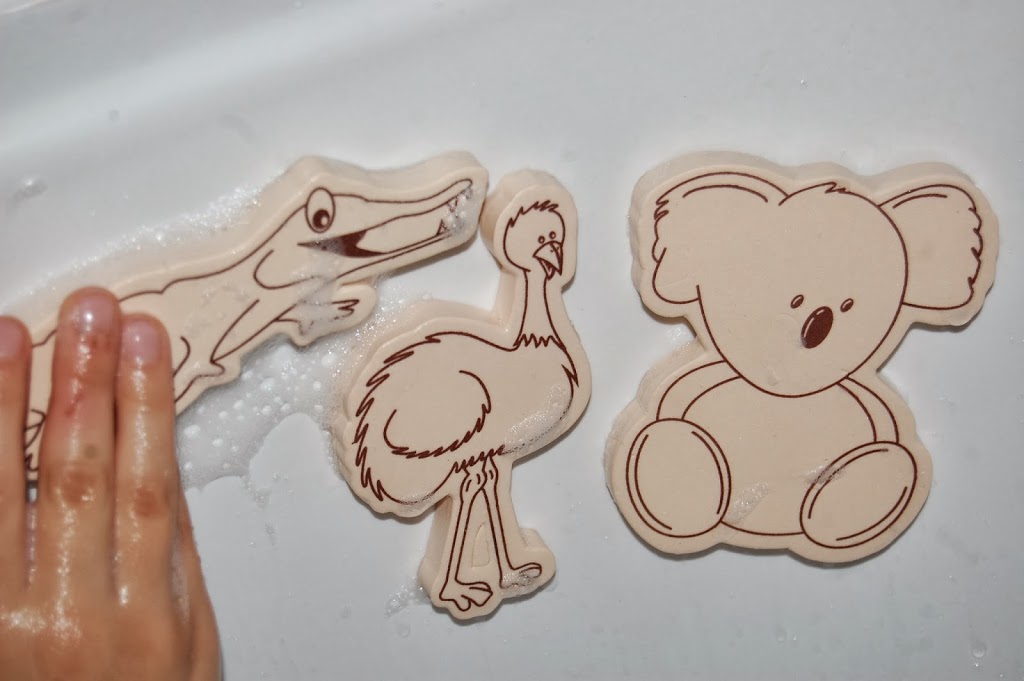 Pipsy Koala calendar
A fun calendar featuring Pipsy Koala in some of his favourite adventures. Perfect for a children's room, or even for grown ups, as there is plenty of room to write appointments and special dates.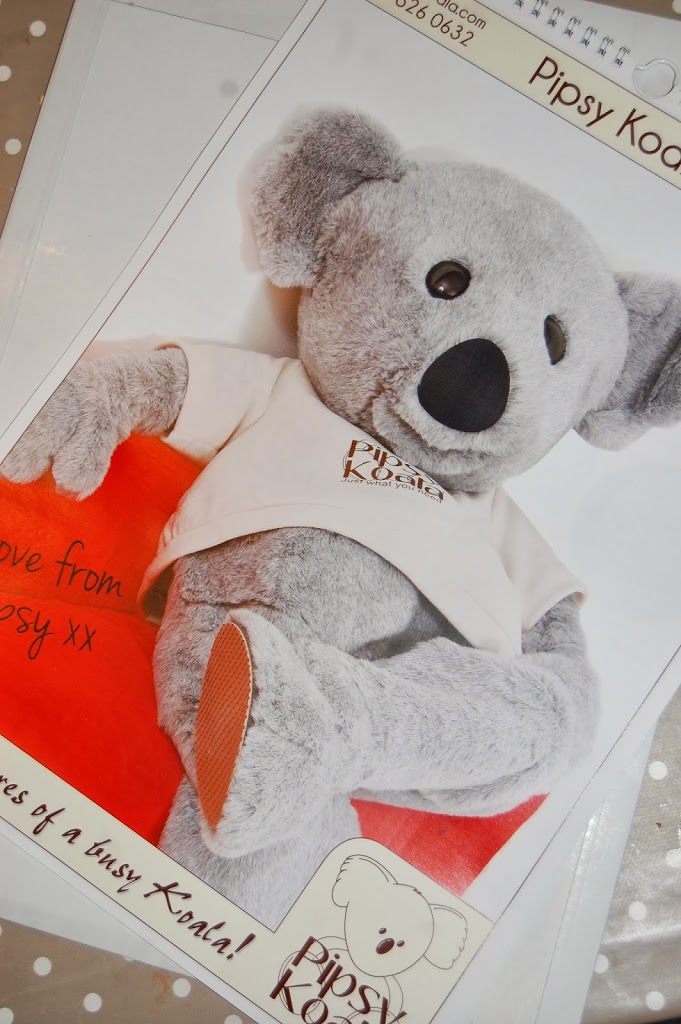 In short, Pipsy Koala products do what they say on the tin. The booster seat is ideal for when you are 'On the Go', the Reflux Pillow helps alleviate reflux and the Bath animals provide heaps of bath time fun. The bath animals being coloured might make them a tad more appealing to small ones, but overall, I am impressed. Useful and practical products with a reasonable price tag.
You can find out more about Pipsy Koala by looking them up on
Twitter.
* We were sent these items free of charge for the purpose of this review. All thoughts and opinions are my own. *