February is upon us and I am continuing to take a photo of our lives every single day. There is always something happening that is worthy of a photo!
Day 33 – Bowling. Gemma and Jacob love bowling, and today Jacob got his first ever strike. Celebratory high fives all round!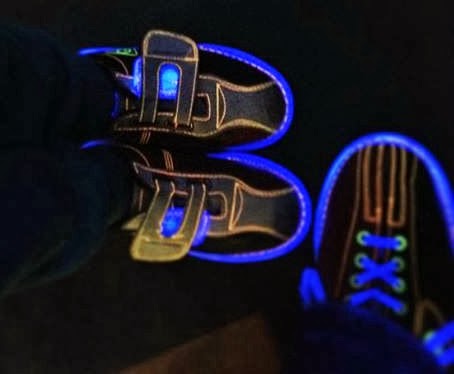 Day 34 – Funny faces. Love these boys.
Day 35 – 'Helping' Mummy. Now that Max is on the move, he gets everywhere. Here he is trying to help me unload the dishwasher. He wasn't very helpful…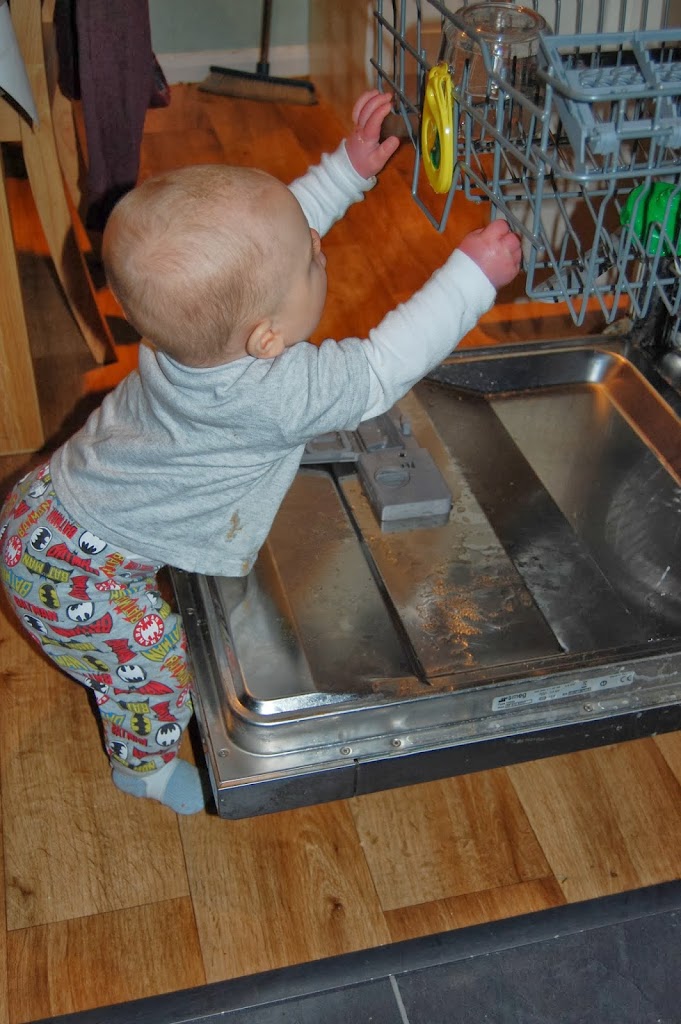 Day 36 – Brrr. It is cold today, so Max has been sporting his woolly jumper!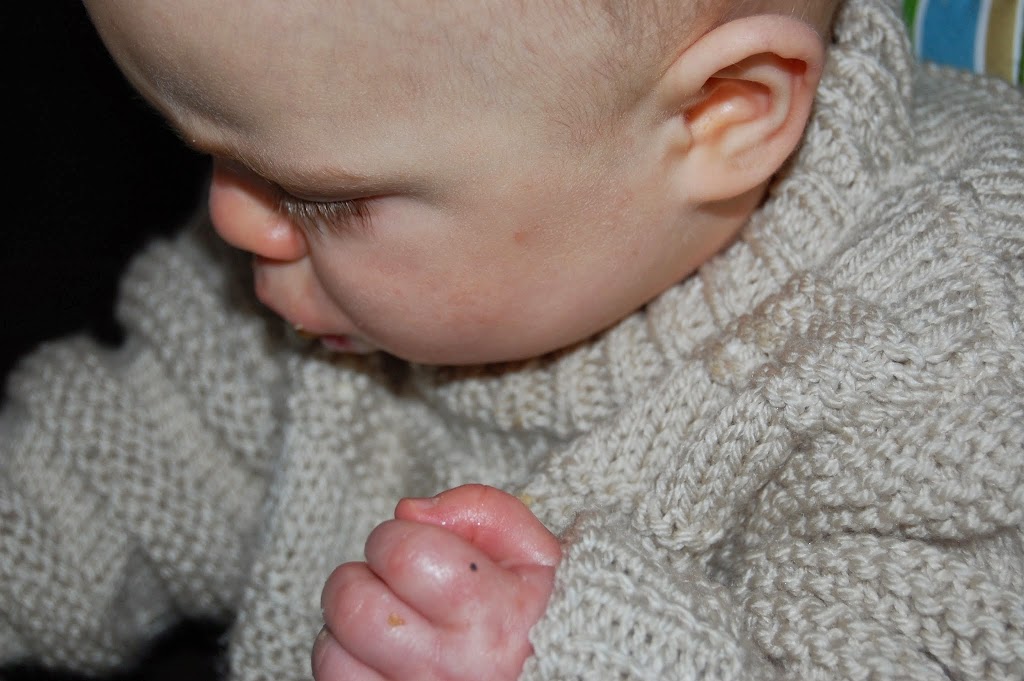 Day 37 – Playing together. Had to snap this picture of all 3 little monkeys playing nicely together.
Day 38 – I love you big sis. Love this photo of Gemma and Max together. She thinks he was cuddling her, but really he was just trying to steal her DS. Lol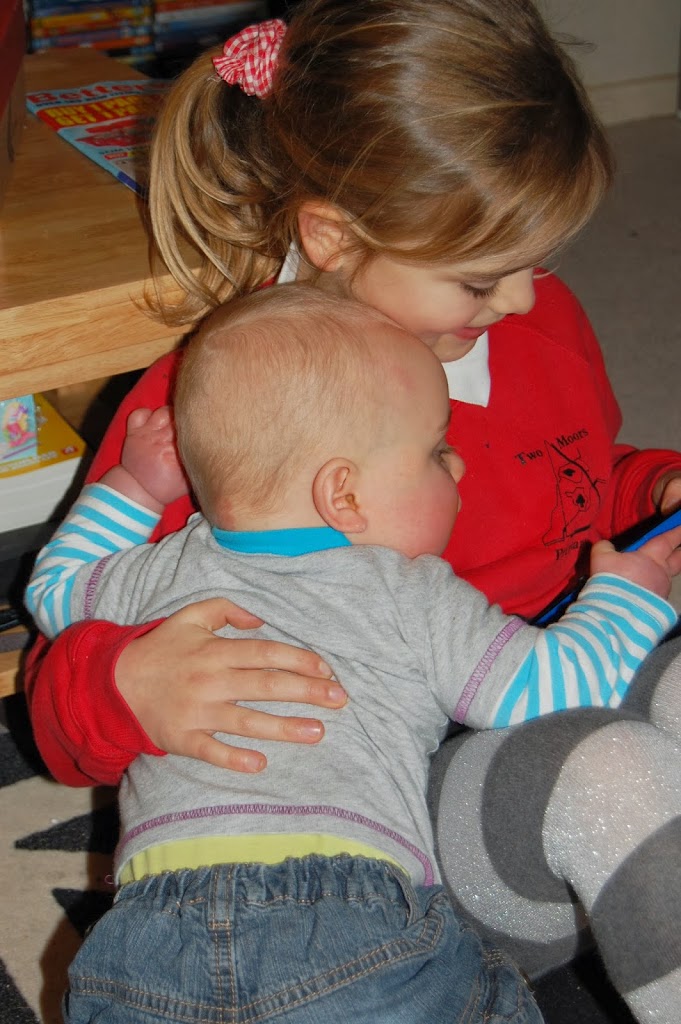 Day 39 – Skittles. Jacob had some Skittles today, and spent ages sorting them all into different colours before using them to spell his name. Gemma had long since eaten hers!
That's our week. How has yours been?