We probably all have a hoard of electrical products in our houses – I know I do. Some of them get used day in, day out and others get pushed to the back of the cupboard to gather dust. I don't personally mind at all if these electrical items are branded or come from the local supermarket – as long as they do the job, they suit me just fine.
Debt Free Direct have been carrying out a money saving campaign to see if supermarket branded electrical items cut it, and as part of this campaign I was sent 2 electrical items from Sainsburys to try out – a steam mop and a sandwich maker.
The sandwich maker. We all love a toasted sandwich – Kevin and I like cheese and ham, while Gemma and Jacob are partial to one filled with cheese and a spoonful of baked beans. We have tried a few sandwich makers in the past and have always found them a bit of a disappointment to be honest. I find that the bread either sticks fast to the hot plates, or they just don't toast evenly.
This sandwich toaster is small. We use a standard size, medium thickness bread and found that this was too large for the sandwich toaster. To make our sandwiches we had to cut the crusts off the bread – no big deal but it does leave you with a smaller sandwich, so you may need a couple of rounds to fill you up!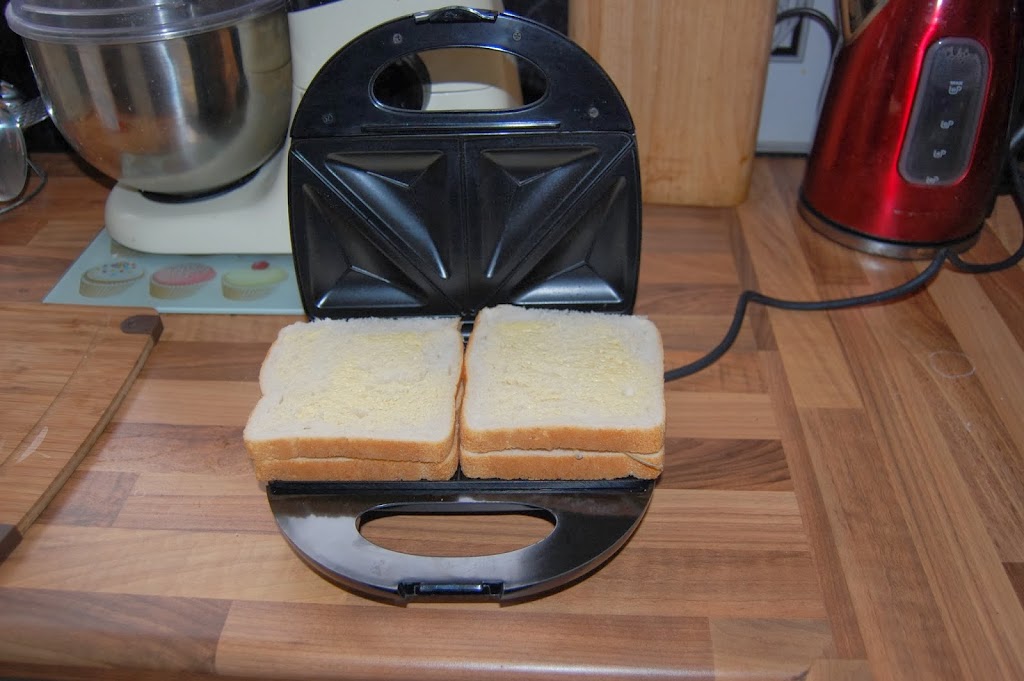 The sandwich toaster browns fairly evenly, and gives a nice crisp outer with a hot filling.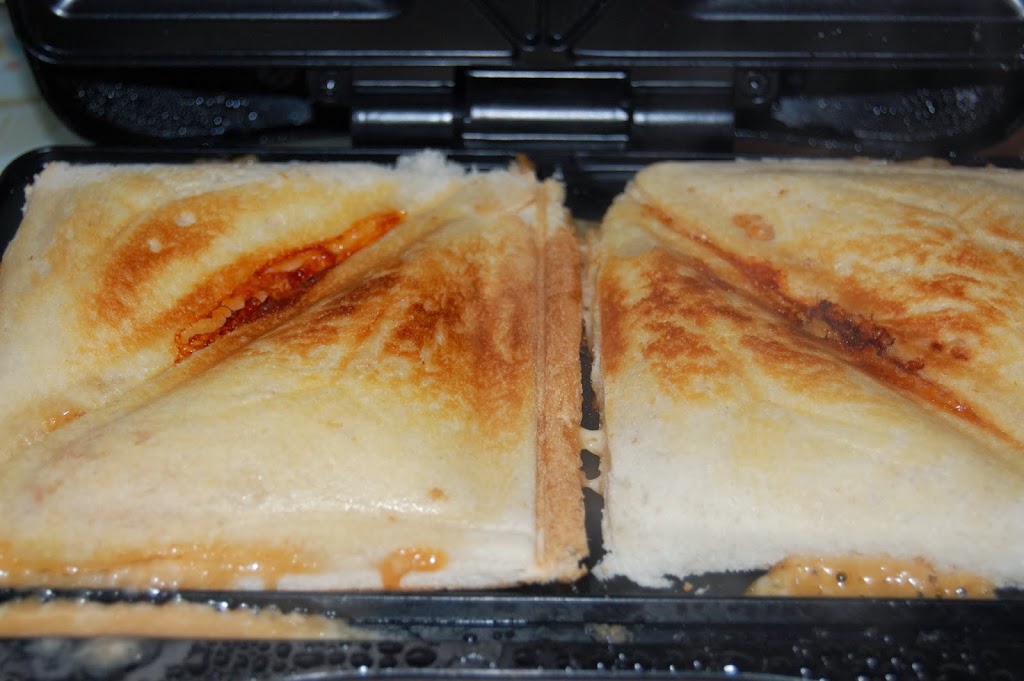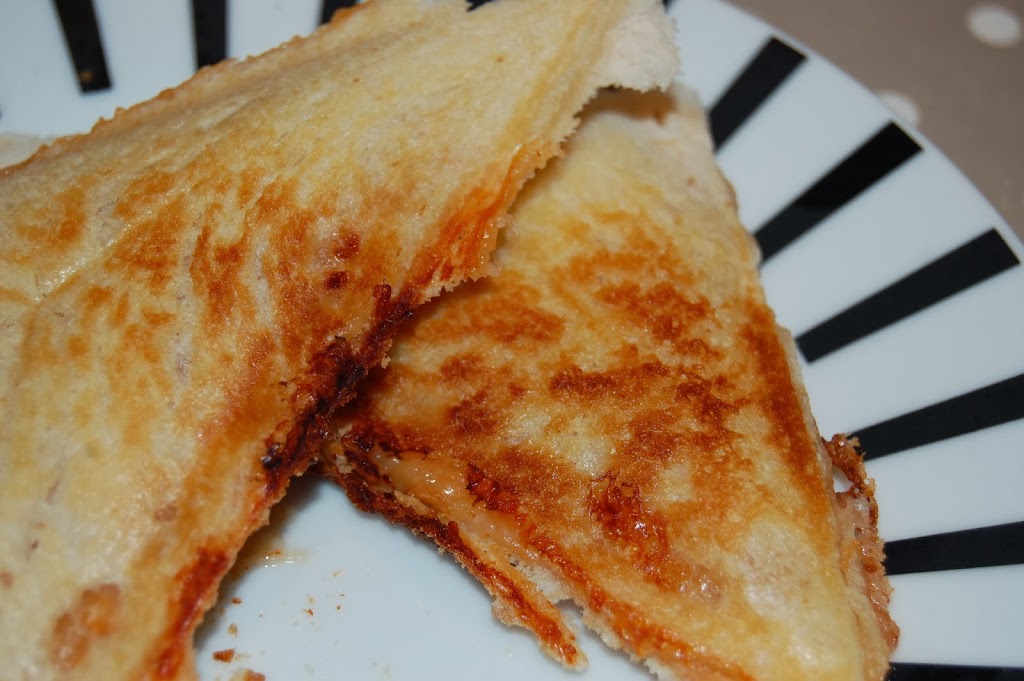 The steam mop. I have never had a steam mop before, so I did get ridiculously excited about this one. It is super easy to set up and use, and I have to say that it does a much better job on my kitchen floor then a standard mop and bucket. It doesn't leave the floor wet, but it does leave it clean, shiny and smelling really fresh.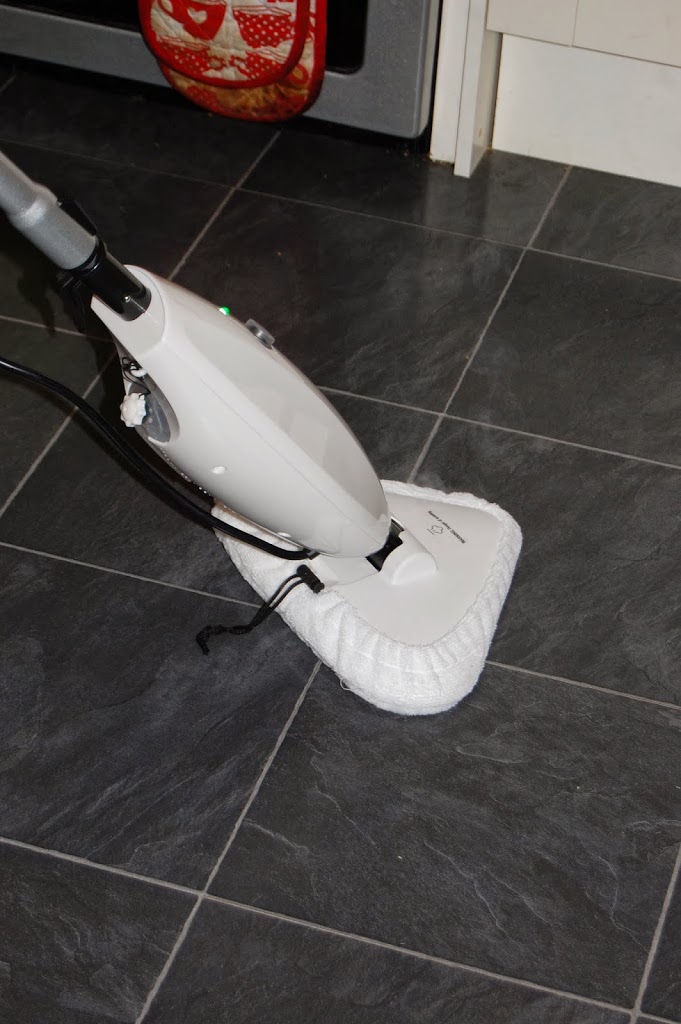 The shaped mop head is perfect for getting into all the corners, especially around the kitchen cupboards.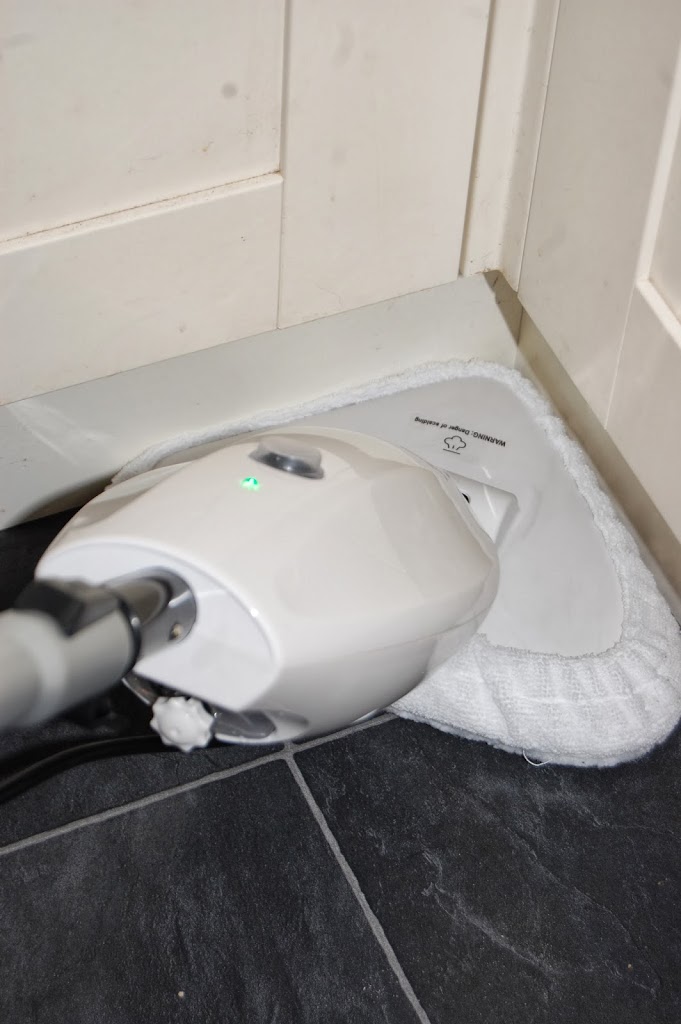 Even Max enjoyed the new steam mop, and spent the whole time sat on the kitchen floor watching the cleaning happen.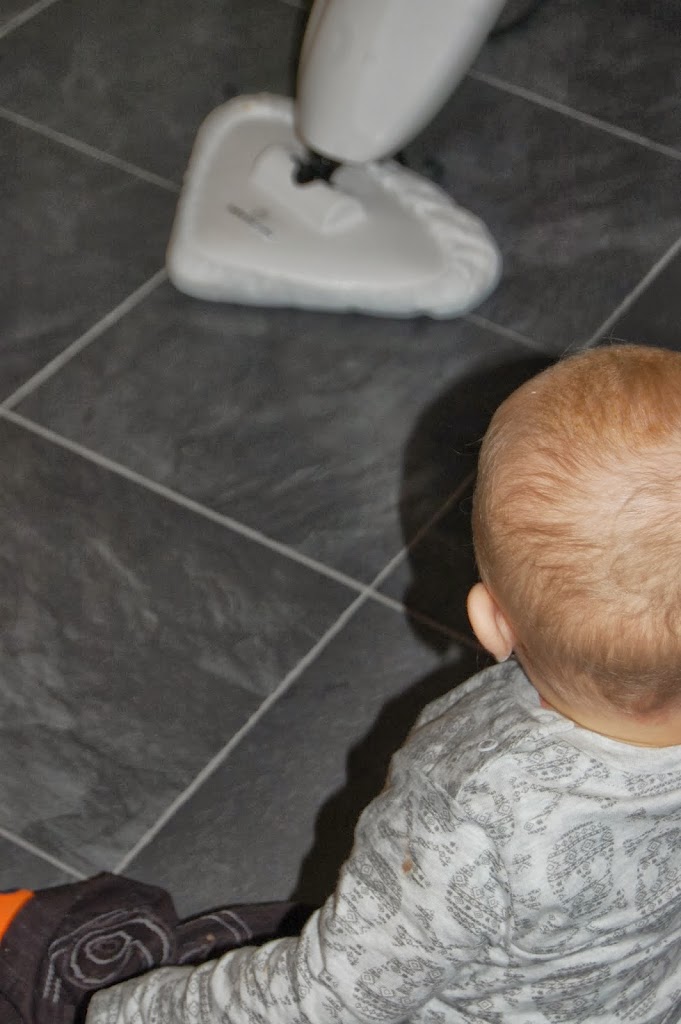 I love that you can also use this steam mop for freshening up carpets too. You use in exactly the same way and it seems to 'lift' the carpet and make it look fresh and new again. Perfect for when you are trying to sell your house like we are at the moment – a quick whizz over with the steam mop before a viewing and everything looks and smells lovely.
Conclusion. I am more than happy to use supermarket electrical items. I think that many branded options have a hugely inflated price tag for what is essentially the same item, that does the same job. Buying from supermarkets is a great way to make your money go further without missing out on the items you need and want.
What do you think? Do you use supermarket electrical items, or do you tend to stick to the bigger brand names?