Easter will be along soon, and for us that is the perfect excuse to get busy in the kitchen making Easter nest cakes. I love this recipe becuase it is so quick and easy, is great for the kids to make pretty much independentley, and tastes great too!
Ingredients
300g chocolate
Tablespoon golden syrup or honey
4 large shredded wheat
mini eggs
Recipe
Break the chocolate into pieces and melt. We do this over a saucepan full of water, but you could do it in the microwave too.
Add a generous tablespoonful of honey to the melted chocolate and stir
Crumble 4 shredded wheat into tiny pieces and stir into the chocolate mixture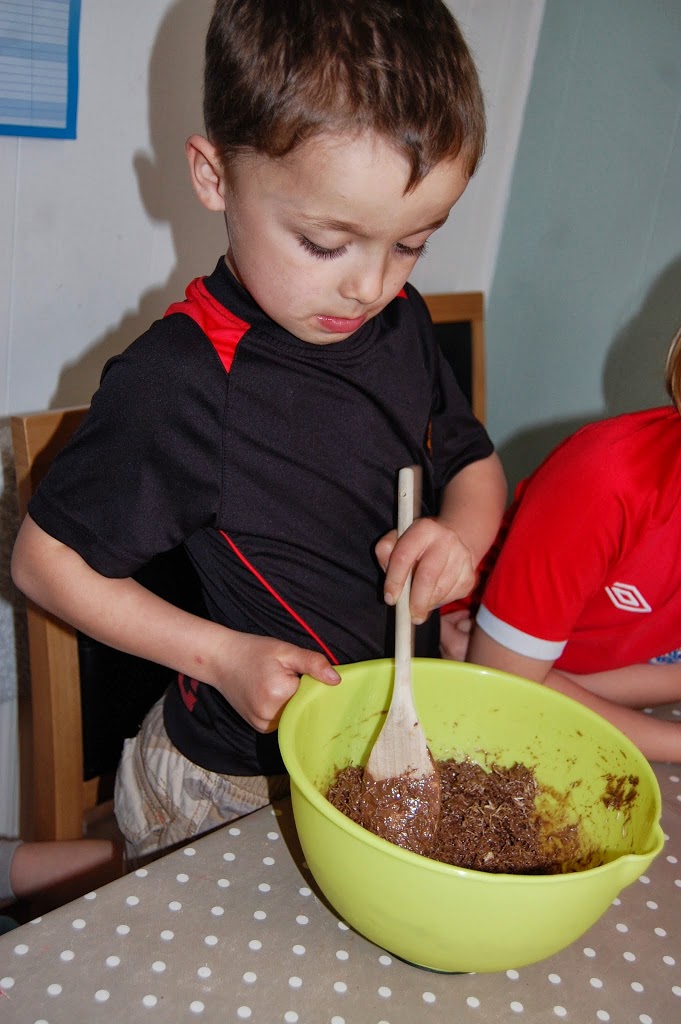 Spoon into cake cases and decorate with mini eggs
Eat! If you prefer them to be a bit firmer, let them cool in the fridge for a few hours first.
There you have it! Easy peasy recipe. If you don't have shredded wheat you could use cornflakes, rice krispies or even weetabix to make your cakes – I am sure they would be just as delicious.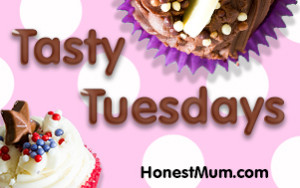 This is my entry to the Center Parcs and Tots 100 April challenge. If I'm chosen, I would like to visit Sherwood Forest. We used the 'Mixing cereal' tip.