It is always at about this time of year that I decide the house needs a good declutter and clean (hence the term 'spring cleaning' I suppose). This year, Home Bargains sent me a box of goodies to help me on my spring cleaning quest.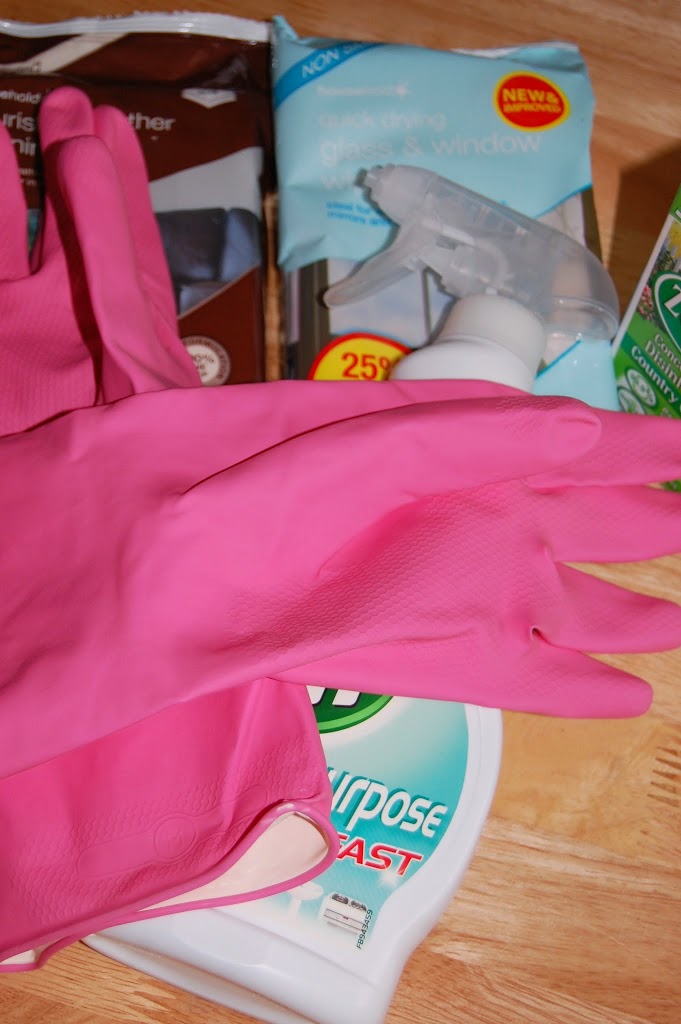 So for my kitchen and living room we have: Cif multi purpose cleaner, rubber gloves, window and glass wipes, leather wipes and Zoflora disinfectant. All very useful products, and they have been well used in this house. The window wipes are great as they don't leave any smears, and the ZoFlora smells lovely.
I also received some lavender drawer liners, which I have passed on to my mum – purely because I hate the smell of lavender – but that's just my personal preference, and my mum tells me they are great, and that she loves opening her drawers every morning to smell the clean, fresh scent. There was also a lavender and chamomile gel air freshener, which isn't too lavender-y, so I have kept that and popped it in the bathroom.
Finally, my favourite product – Cherry Blossom pot pourri. Again, I am not usually a fan of pot pourri, but this one has won me over. It looks lovely, with a variety of different shapes, colours and textures, and the lovely fruity smell spreads across the whole room.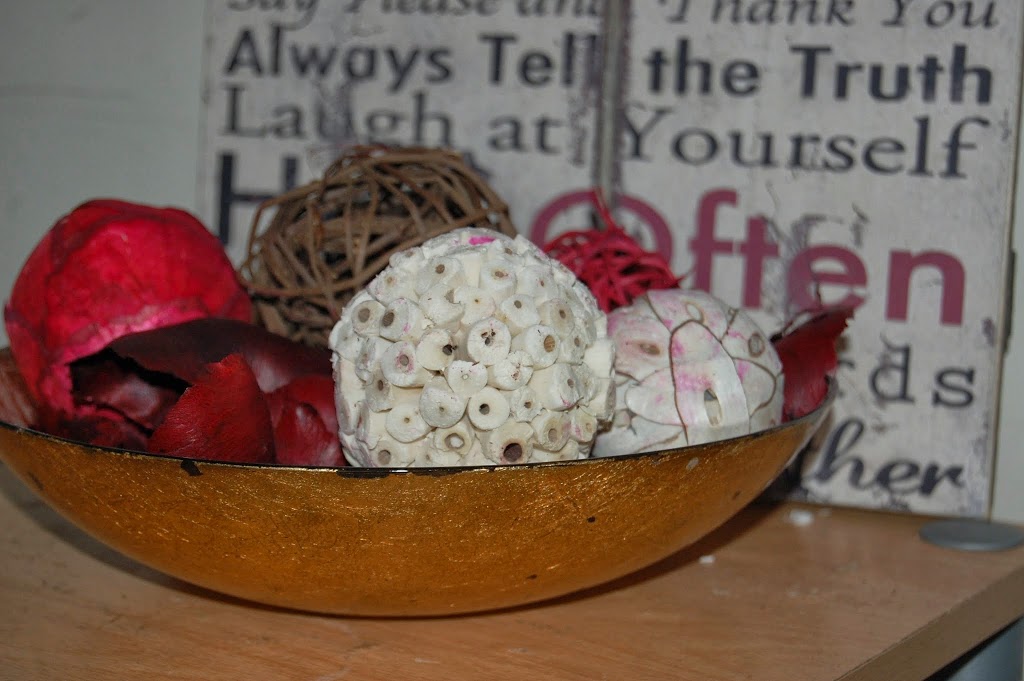 Home Bargains have come up trumps with this little box – everything you need to get your home fresh, clean and smelling wonderful after the long, musty winter. With everything at ever such reasonable prices, I will certainly be heading to Home Bargains for my cleaning products from now on.
I was sent a box of cleaning products free of charge for review purposes, but all thoughts and opinions are my own.