I have SO many photos. I like to display my favourites around the house – but having said that I am quite fussy about the frames I use. I don't like frames that don't compliment and enhance my photos – and I like them to match the decor of the room too. Not much to ask is it? (OK, OK I may be a bit fussy….)
When Hugo's workshop got in touch I headed straight over to their website to see just what sort of frames they offer – and knew within minutes that they would work for me. I chose a triple frame in a lacquer finish to protect from sticky fingerprints. You can then choose to personalise your frame – I opted to have the children's names on mine.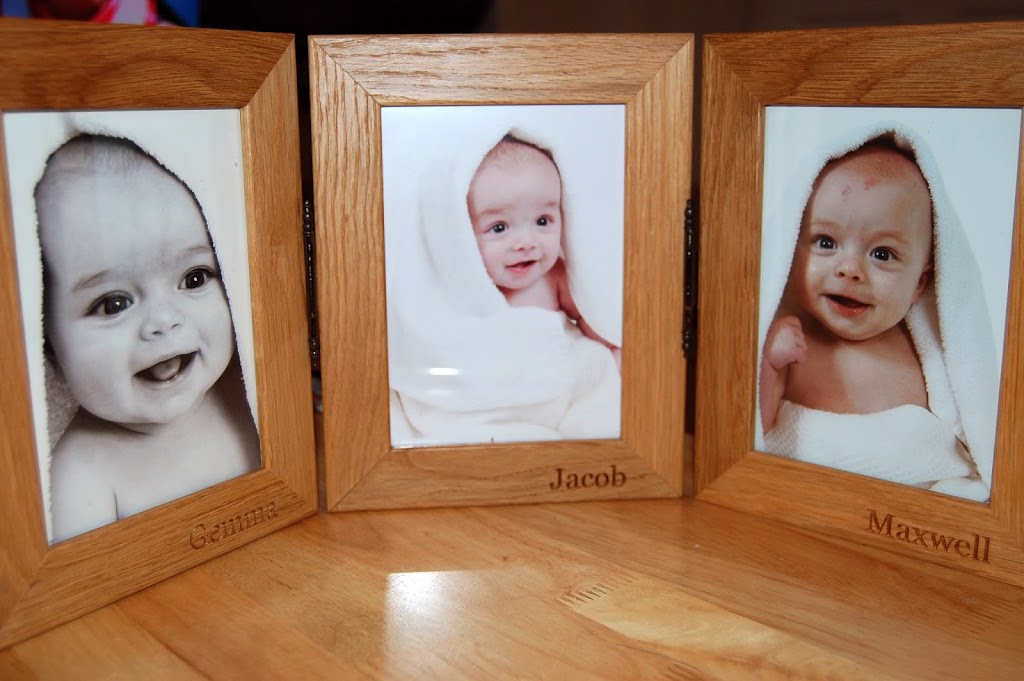 I was so pleased when the frame arrived – it was everything I had hoped for. Simple, elegant and with a gorgeous sheen to the finish. The hinges allow you to position the frames on the shelf in the perfect position too.
I was worried that the engraving wouldn't stand out enough, especially with the lacquer coating, but it really does work. It doesn't detract from the photos, but adds that little something extra.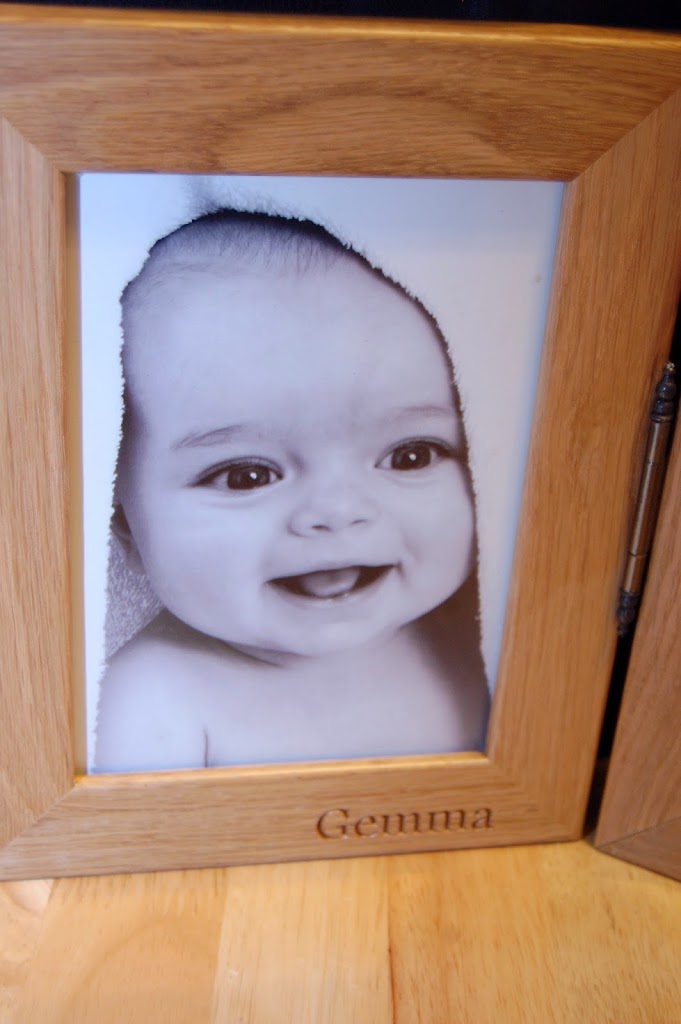 The wood used on the frames is thick, strong and perfectly finished, and it looks as though it will stand the test of time. I couldn't be more pleased.