My husband is a huge coffee fan – never a day goes by without several coffee cups ending up in the dishwasher. Me? Not so much – it's not my drink of choice, but I do love to bake with coffee flavours. One of my favourite recipes is the coffee brownie.
Ingredients
Vegetable oil
400g sugar
225g butter
95g cocoa powder
45g ground coffee, or 30-50ml liquid coffee
Half teaspoon salt
3 eggs
1.5 teaspoons vanilla extract
175g plain flour
100g chocolate chips
Method
Grease a baking tray with the vegetable oil
Mix sugar, butter, cocoa powder, coffee and and salt
Whisk in eggs and vanilla essence, then fold in flour and chocolate chips
Spread mix into the baking tray and bake for 25 minutes at 180 degrees.
Decorate as desired – maybe with chopped nuts, crystallised ginger or a coffee icing?
So, although I may not be a fan of drinking coffee, I am definitely a fan of baking with it. As I have said before, my husband is a huge coffee fan, in any shape or form, and he has recently been hinting about the rather fabulous looking Nespresso machine. I know he would love one for Christmas, and I wouldn't mind too much either – it would look fabulous in my kitchen, and I do love the smell of freshly brewed coffee. I have discovered these fabulous Nespresso compatible pods from Caffe Cagliari, which I will definitely stock up on, so that when he gets his longed for Nespresso machine, he is good to go right away!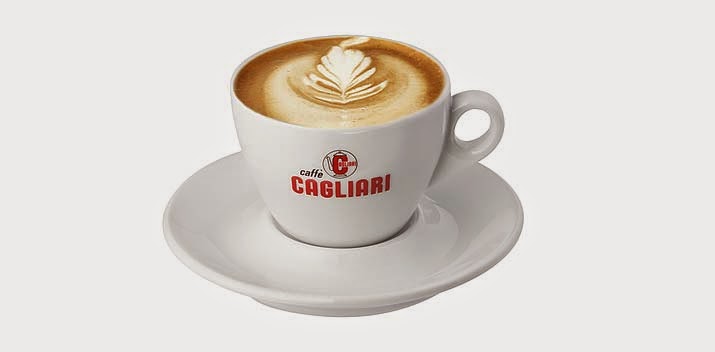 Are you a coffee lover? Have you got any great coffee recipes for me to try?
This is a sponsored post.