If you are still looking for ideas for Father Day, let me introduce you to Red Candy – the place for funky home accessories and practical gifts.
We were recently sent a Joseph Joseph worktop saver and some Midnight Black hiball glasses – both things that would make a great gift for any kitchen loving dad or wannabe cook.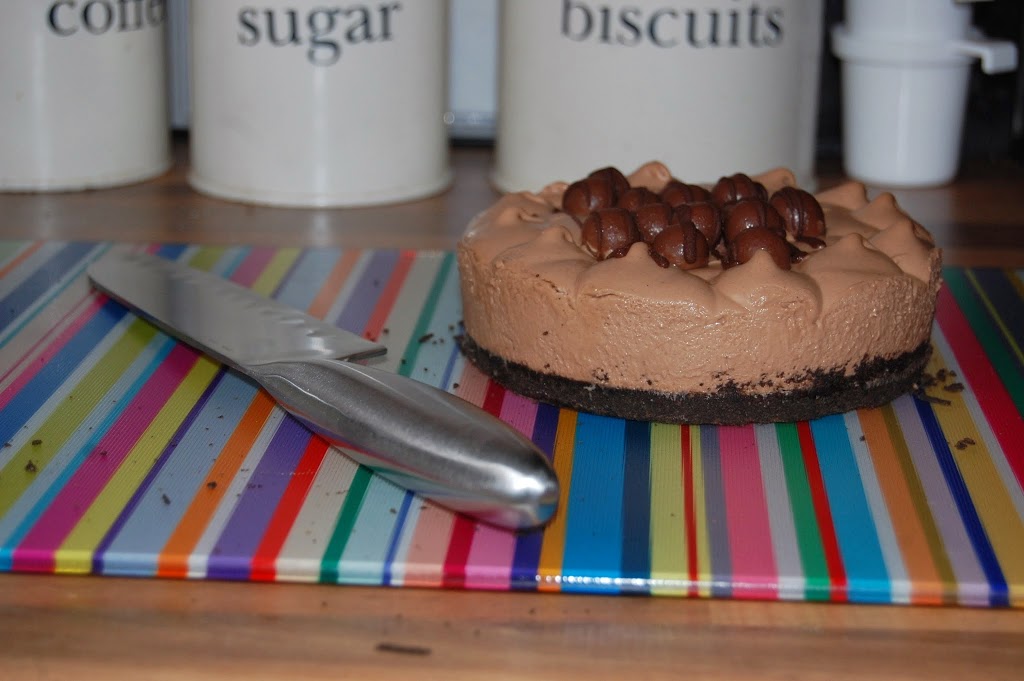 The worktop saver is made from toughened glass so that you can safely chop and prepare food on it. The glass doesn't make that horrid 'ringing' sound that some worktop savers do, and the rubber feet keep it stuck tight to the worktop so there is no sliding around. On top of all of that, it is stain and odour resistant so you can rest assured that your kitchen remains hygienic at all times. Not only is it practical, but the bright stripes really brighten up and compliment any kitchen, no matter what your colour scheme.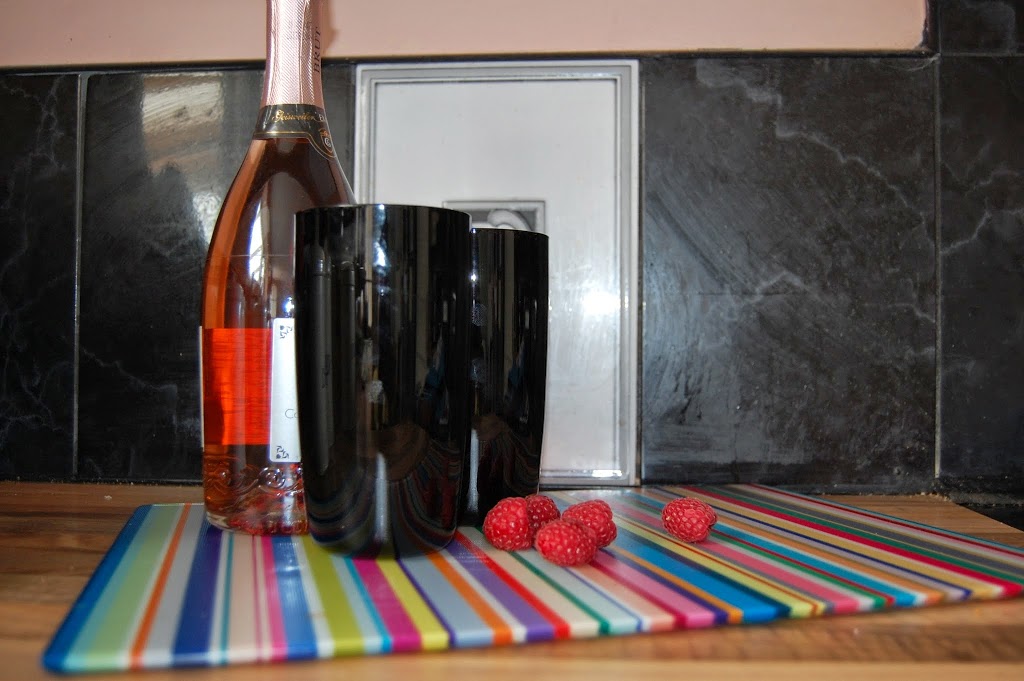 The hiball glasses have fast become our favourites – they are sturdy, smooth and look supremely classy. They make a great accompaniment for any dinner table, and the colour will tie in with anything. They are generously sized too – plenty large enough for a refreshing tipple on a summer evening. They are hand blown from black coloured glass, so there are no coatings or finished that will peel off in the wash (I HATE that!)
If you are after a Fathers Day gift that offers style and practicality at a price that won't break the bank, then I recommend taking a look at Red Candy. You might find just what you are after!