This week has been full of sports days, super hot sunshine and attempting to clear the playroom. That didn't go quite as planned as Max was helping!
I can't believe we are on day 200 of Project 365 – I never ever thought I would make it this far!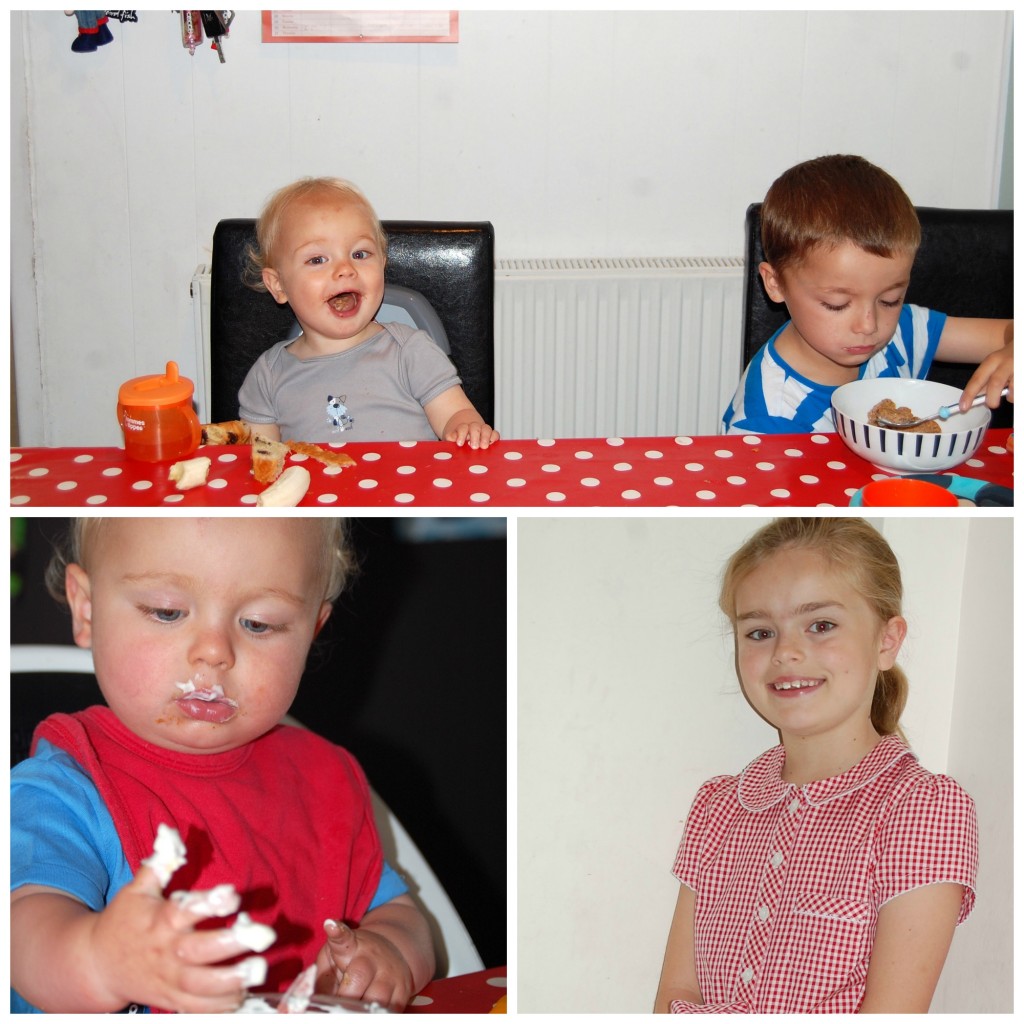 Day 194 – A relaxed day at home. Max has progressed from a highchair to a booster seat and has loved being sat up at the table with his big brother.
Day 195 – Eating veg sticks and dip can be messy.
Day 196 – Trying on new school uniform – she is looking so grown up!
Day 197 – Gemma's sports day. It was really hot and all the kids did really well. Gemma came 3rd in the 100m sprint and 4th in the 400m.
Day 198 – Jacob's sports day, and another scorching one. Again, all the children did really well. Jacob won all his races – 100m sprint, 100m hurdles and the obstacle race.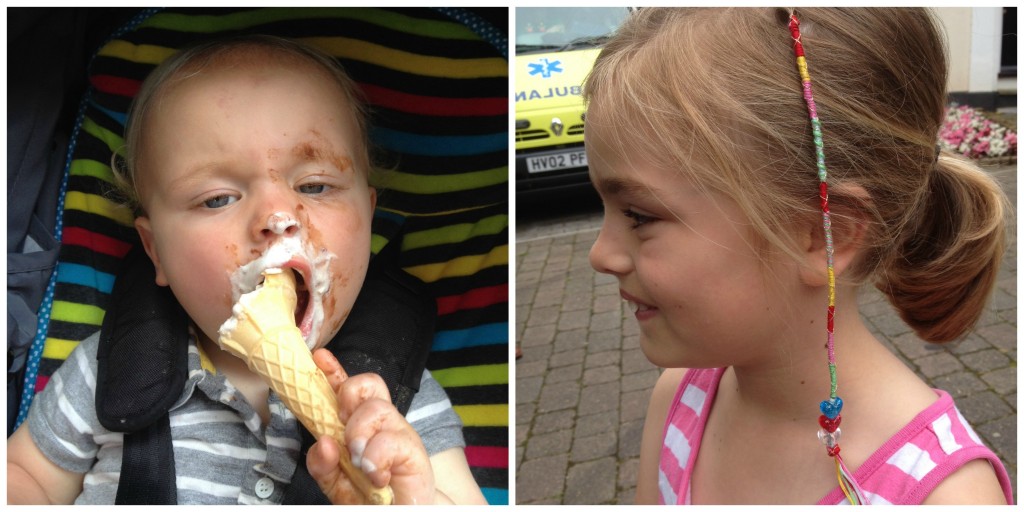 Day 199 – Max has discovered that he really, REALLY likes ice cream with a flake.
Day 200 – There was a medieval fair in the town centre this morning, and Gemma got a lovely hair braid put in.