If you are a regular follower of my blog, you will have seen the recent makeover of our boys bedroom. We used a Dulux bedroom in a box kit to create an Avengers themed sleep space for the boys. Not only was it super easy and really quick to create this space, but it is also a theme that I am hopeful my boys won't grow out of in a hurry – I think Marvel and Avengers are fairly classic and well loved no matter what age they are for!
Everyone who visits our house comments on the boys room. They think it must have taken days of work and a professional team to create, when in actual fact it just took me and Kevin a few hours. There are a few Dulux themes you can choose from if Avengers isn't your thing:
Jungle Adventure
Peppa Pig
Sea Adventure
Fairy Princess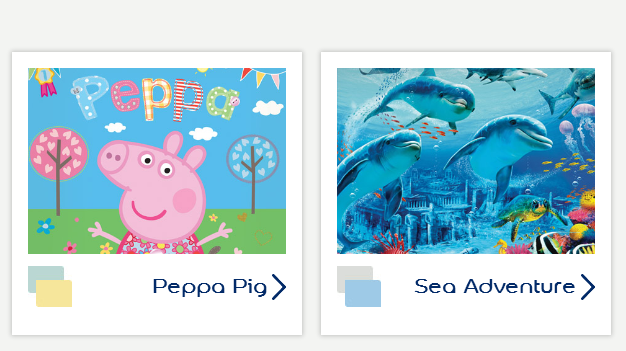 As you can see – something for everyone! Dulux are set to release more designs soon, so there will be even more choice available. I would love to see some adult designs too – maybe a lovely striped mural or a black and white scenery shot to make a nice feature wall in my bedroom.
If you like the look of the Dulux bedroom in a box kits, then now is a great time to buy. Dulux are currently offering you the chance to win a Merlin annual pass when you buy a kit too!