This week has been the first full week of the summer holidays, and we have had some fabulous weather. We have had a fairly relaxed start to the holidays, with a couple of local days out and some fun days at home too.
Sunday – gorgeous weather, so we headed to the BMX track just down the road. We took Max on his SmarTrike, and he sat and watched the older 2 flying down the hills and over the BMX bumps for ages. After a snack and drink break we kicked a ball about for a while – Jacob was in goal, Gemma practiced her striking skills and Max had a go at dribbling.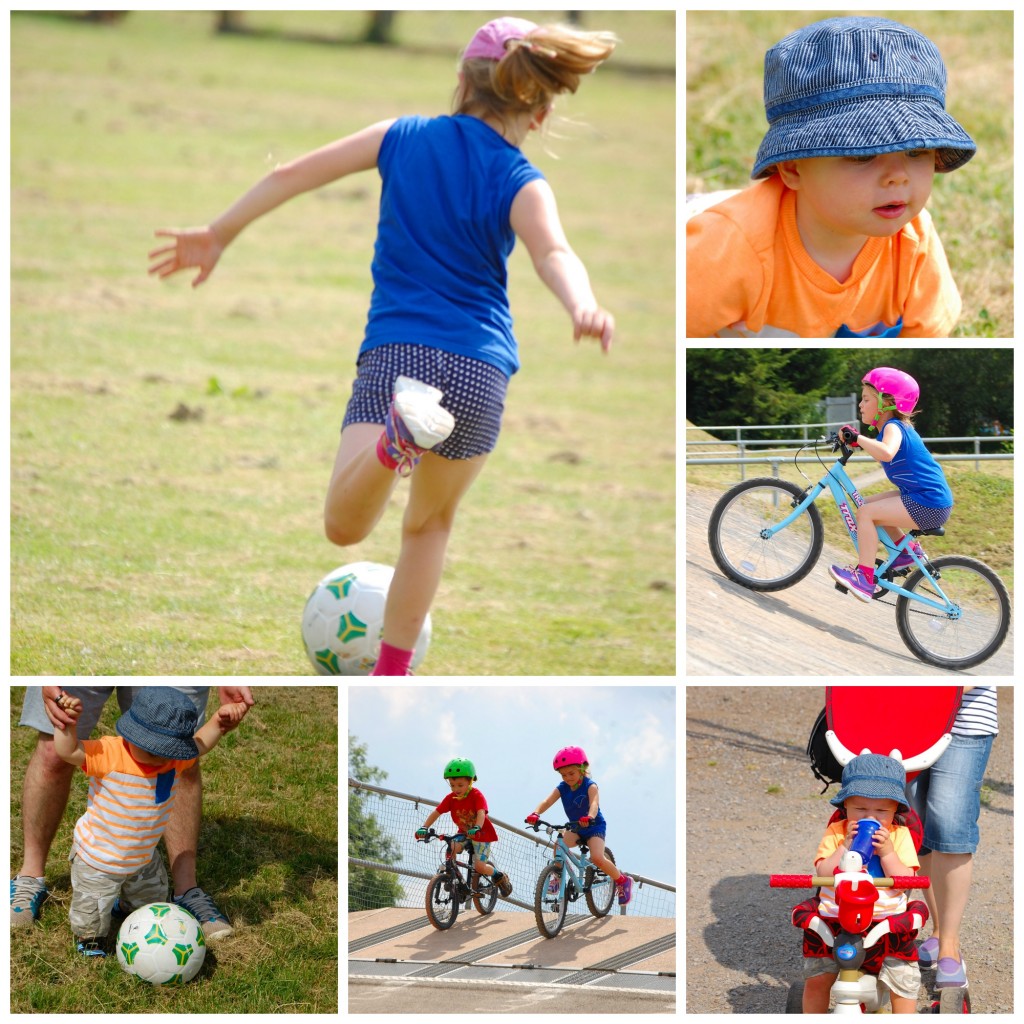 Monday – Another lovely warm day so we popped down to the local farm shop and pick your own centre. The kids had a lovely time picking strawberries (and eating a few along the way too!) We went home and made a strawberry and apple crumble for tea (recipe on the blog soon)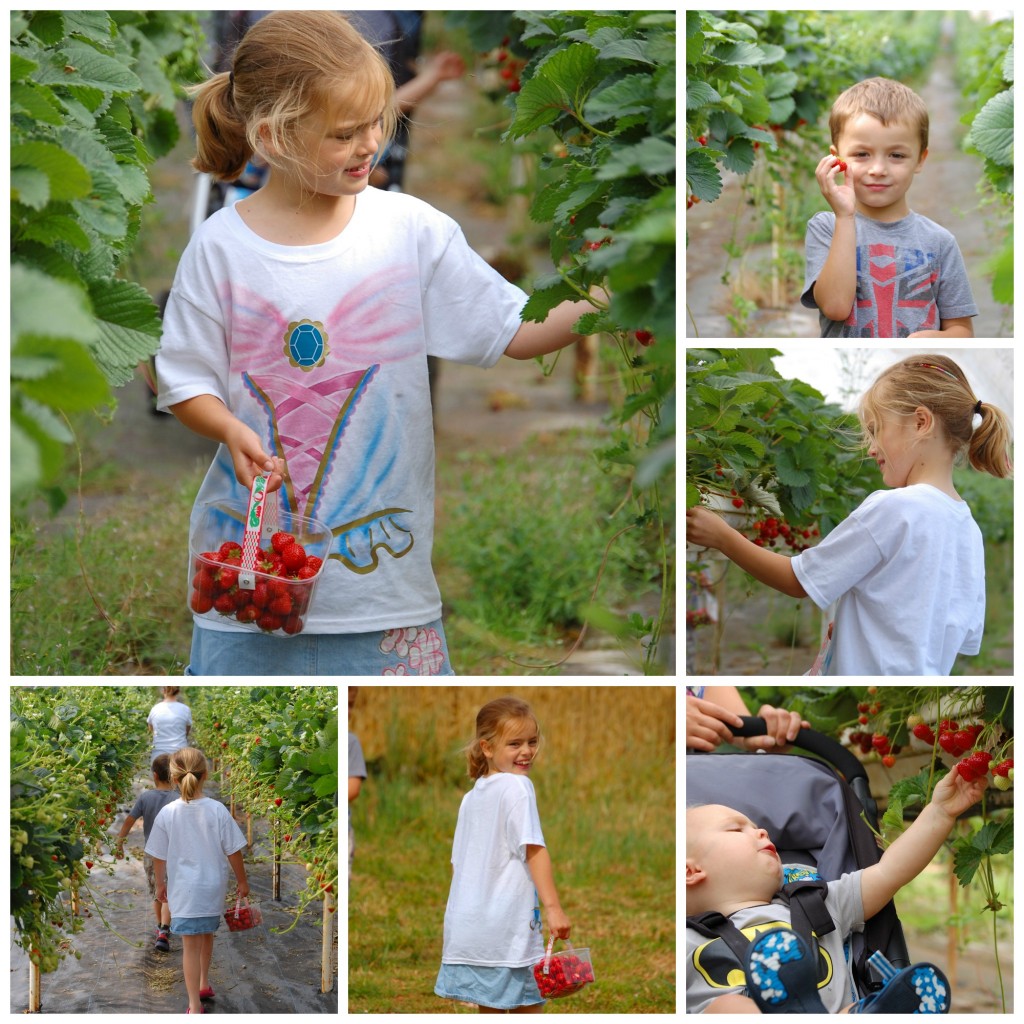 Tuesday – today we headed to the park so the kids could stretch their legs and burn off some of their endless energy!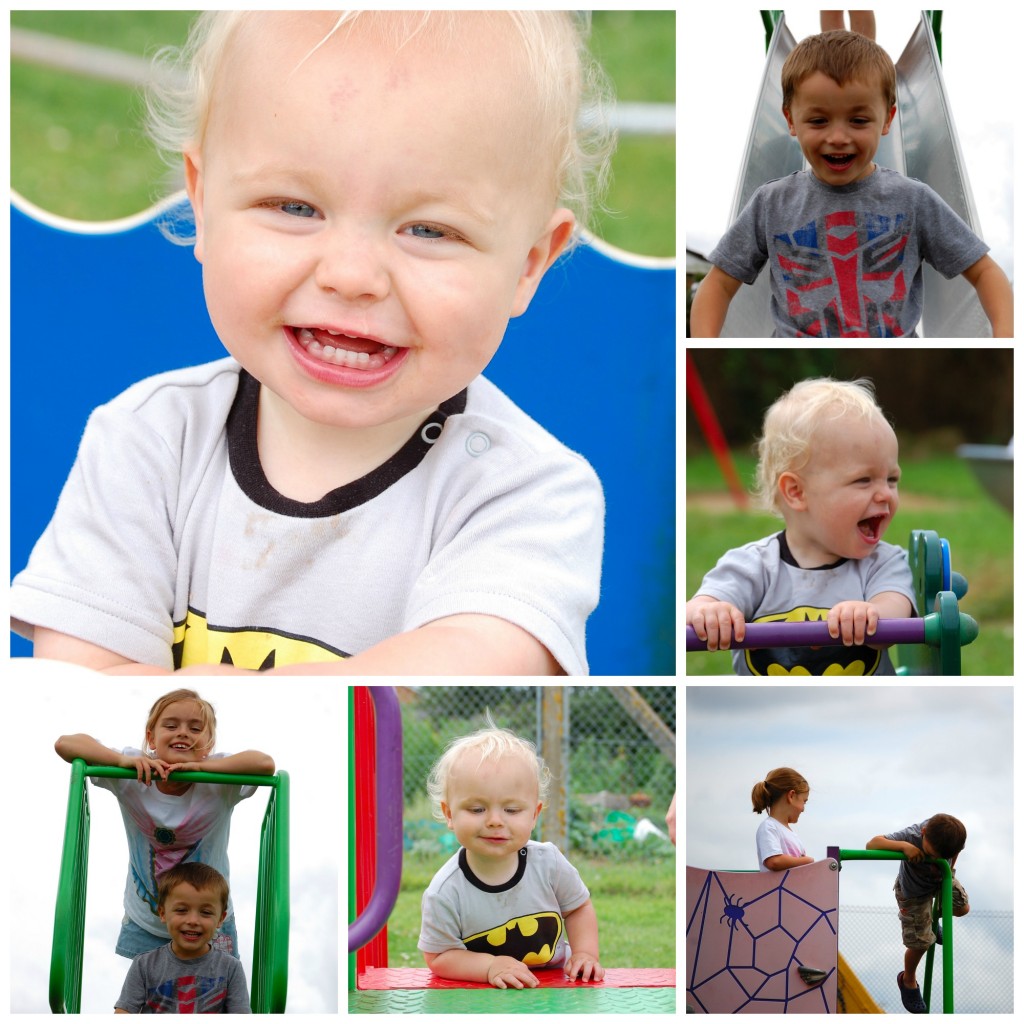 Wednesday – Today was a quiet day at home – I got on with some work while Max napped and Gemma and Jacob played a game of Skylanders. When Max woke up we walked to the shop for some sweets before coming home and having a few games of Labyrinth and watching the Lego Movie AGAIN!
Thursday – it was drizzling this morning, but we put on boots and coats and headed up the road to the Adventure Playground with a friend. A great, open place for the kids to explore, build dens and just run around in!
Friday – Gemma and Jacob had a dentist appointment this morning, and once they were done we headed for the park.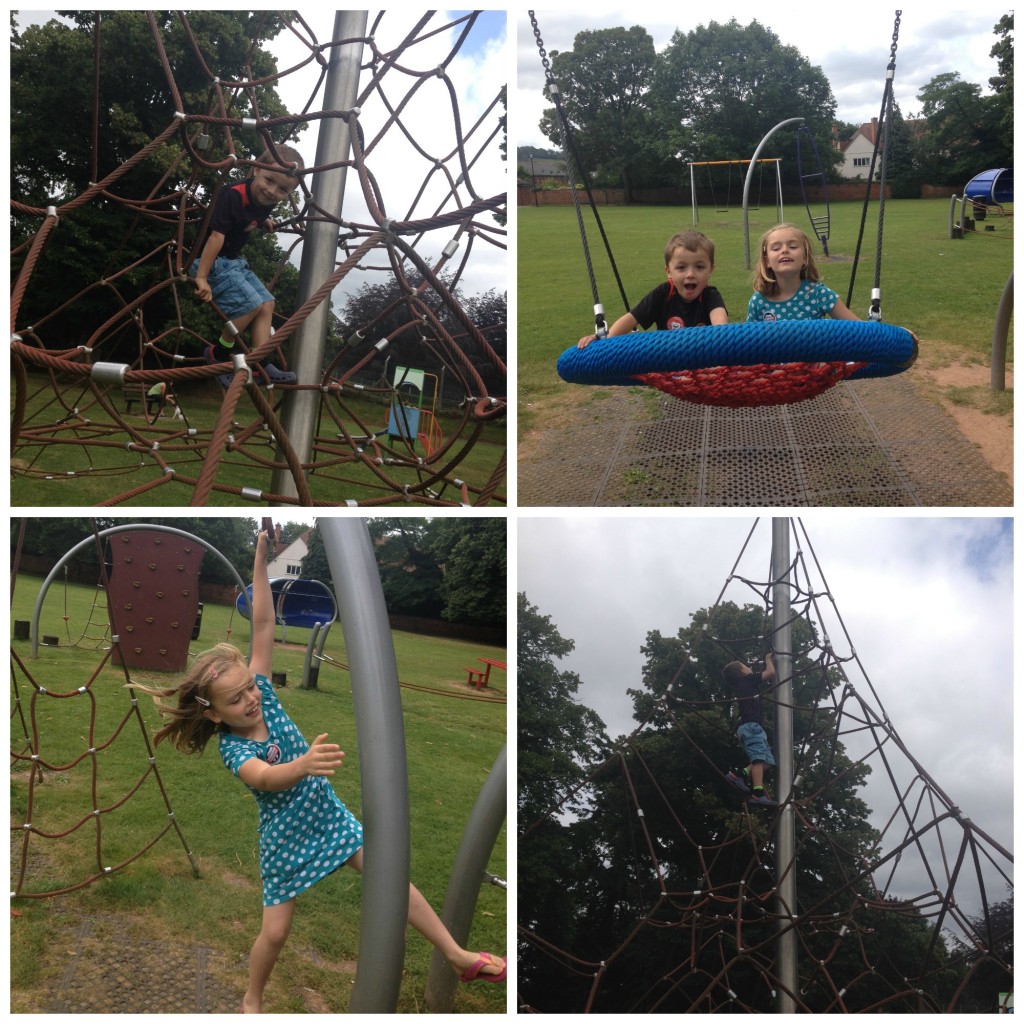 Tomorrow we are off on a very special family day out – one we have all been looking forward to for a long time!
What have you been up to in the first week of your summer holidays? Any suggestions for things we can do next week?