Keeping fit has been on my to-do list for a few weeks longer than I care to remember – probably since Max was born. I had great intentions of easing back into exercise once my C section scar had healed but, well, so far I haven't really done much about that. Shameful really.
Before I had Max, and during my pregnancy with him, I attended a dance active class every week. The routines were adapted for me during the pregnancy but I still loved it – it was not only a great way to keep fit, but a lovely social occasion too. A few friends from that class have also joined a running group – and this is something I really fancied. I figured I could start slowly with short, gentle distances and build up over the weeks. Around this time, sportsshoes.com got in touch to offer me (funnily enough) some sports shoes and running gear. It seemed like the perfect opportunity to stop procrastinating and actually do something. I also got myself some running socks from Runner Click and some glutamine supplements (check those out here) and I was good to go. I also invested in some fitness gloves – read more here.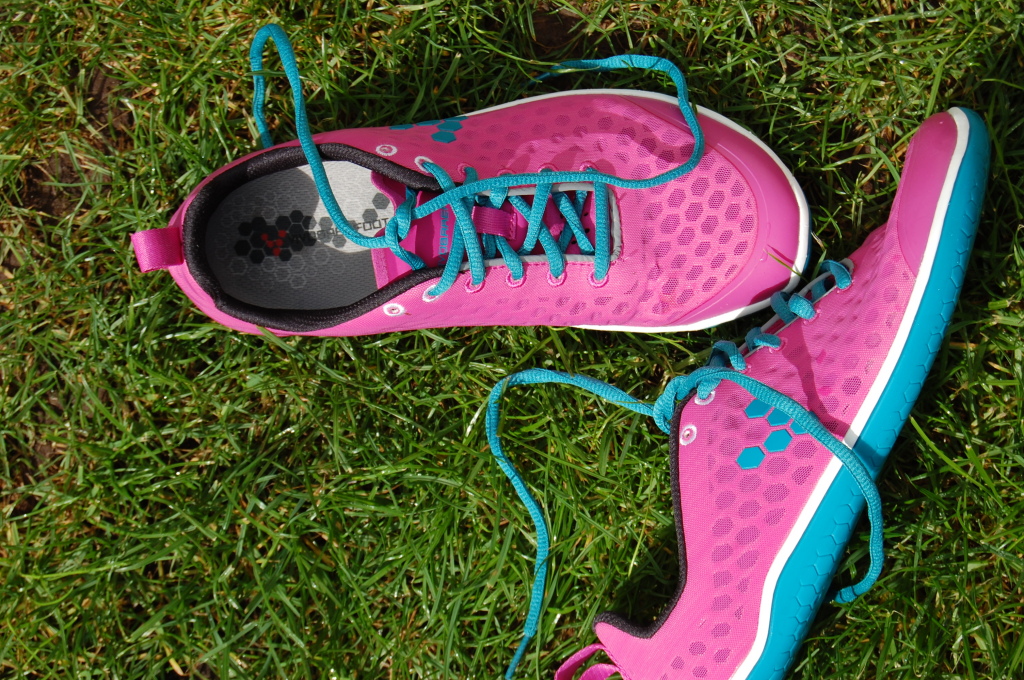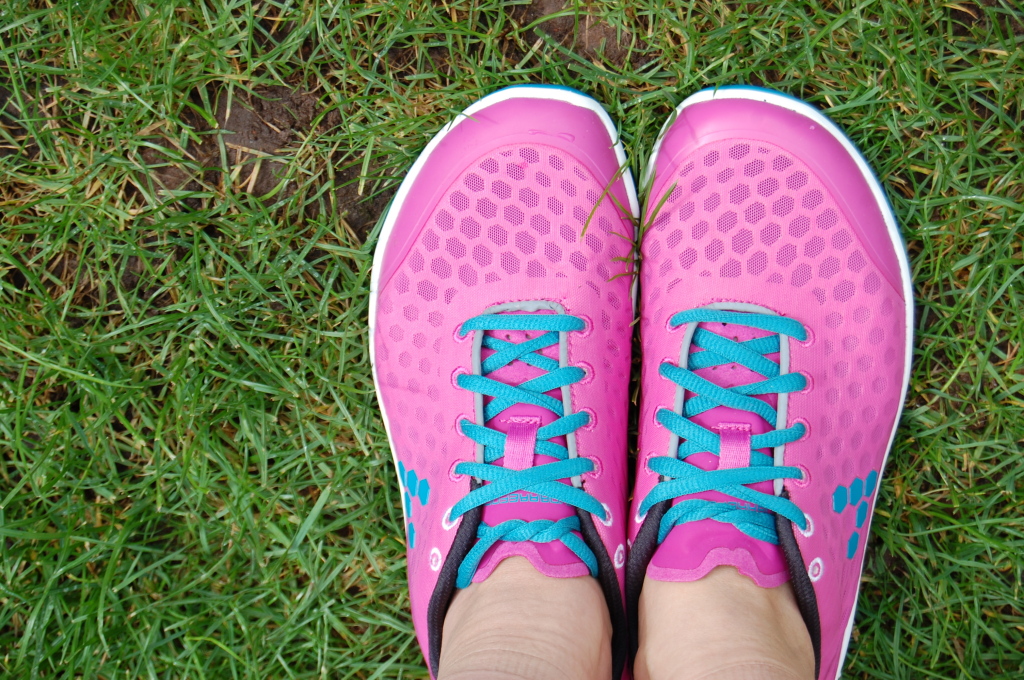 I chose these VivoBarefoot Stealth running shoes for 2 reasons – because they are suitable for road running and general use, and because I liked the colour. Despite my less than technical decision tactics, they have turned out to be a really great choice – comfortable, so comfortable you forget you are wearing them, flexible and shock absorbing – which has been perfect for road running. The flexible width allows your foot to flatten fully without restriction and without the shoe feeling too loose. I also love the fact that the thin, lightweight sole makes them perfect for other activities such as gym work and cross training – it means that I don't need to fork out for additional shoes if I decide to try something different. I think these would even work well in my dance class, due to the flexible material. For more serious cross fit trainers, check out TheCrossFitShoes for a huge range.
I was also sent a Nike Graphic training t-shirt, manufactured with Dri-FIT fabric. This high performance material draws sweat away from the body – again making it ideal for running and exercise purposes as well as general wear. I chose this t-shirt because of this property – from past experience I have found this type of t-shirt fails to deliver on promises of wicking moisture away, so I was really keen to try a new brand and see if it could live up to the claims.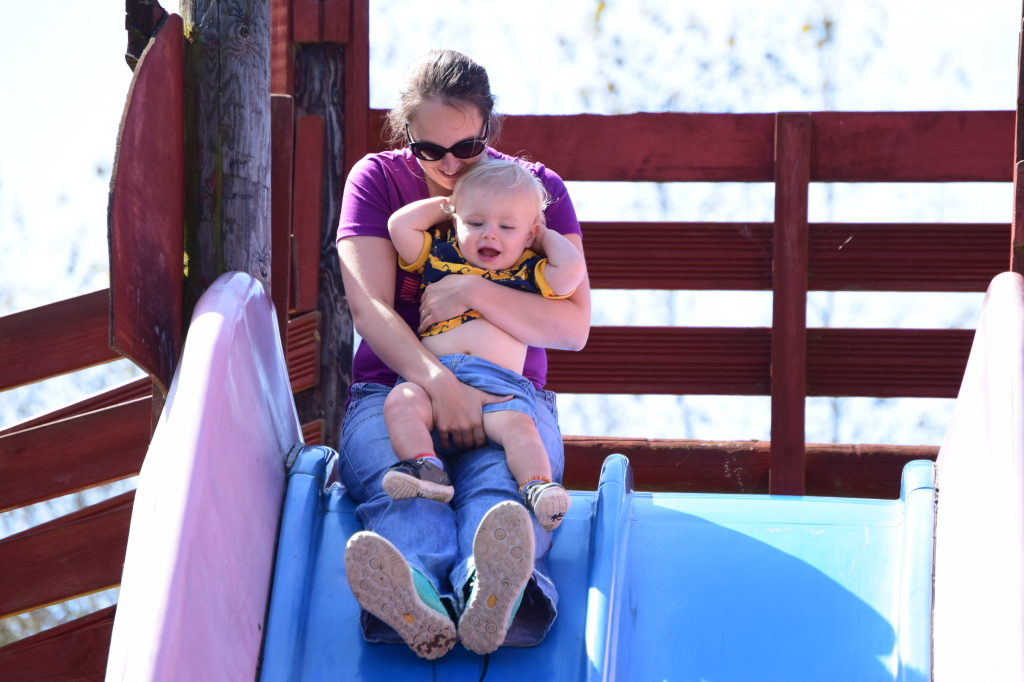 I am pleased to say it does! I am not going to pretend that it keeps me perfectly dry when I am running, but it certainly does a pretty good job of wicking a lot of moisture away from my skin, so I am more comfortable that I would be without it. It has a lovely loose fit, which I like and the colour is gorgeous. Like the shoes, it works well as a multi purpose item, and is just as comfortable for a day out with the kids as it is for exercising.