It has been a fairly quiet week after last weeks holiday. The children went back to school and Kevin had another week off work so we have been doing a lot of odd jobs around the house. Homebase got a few visitis this week – a typical week off work – lots of DIY!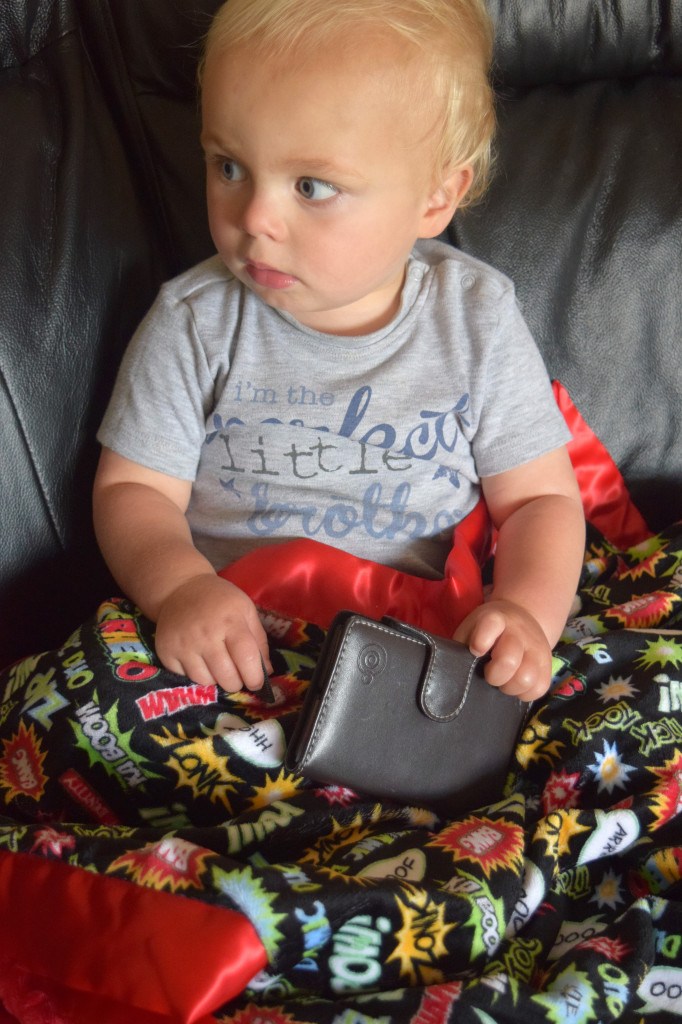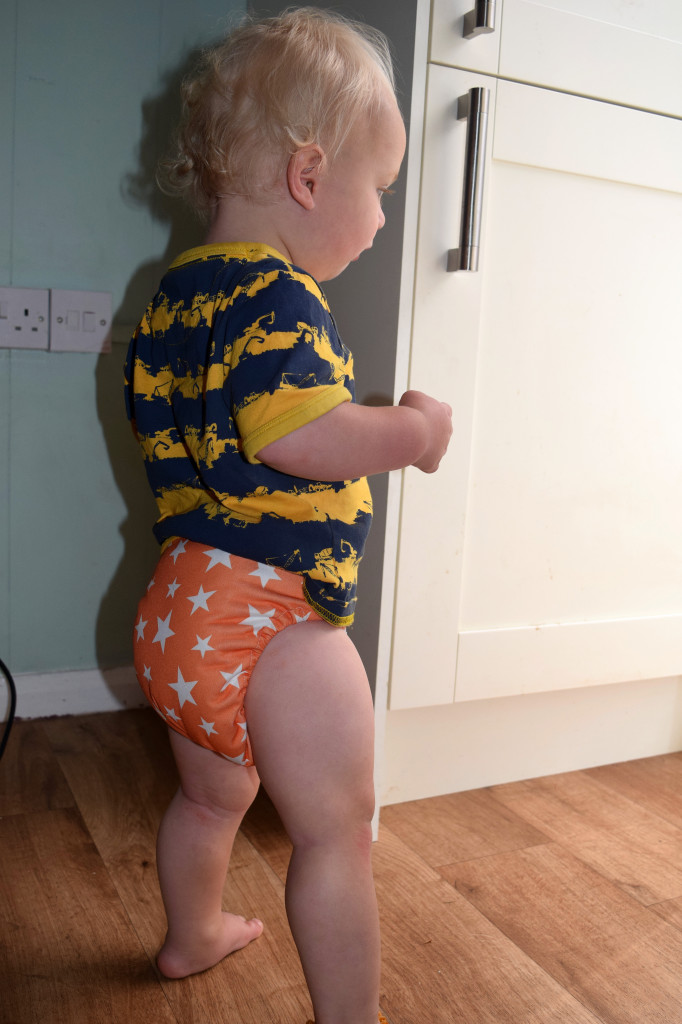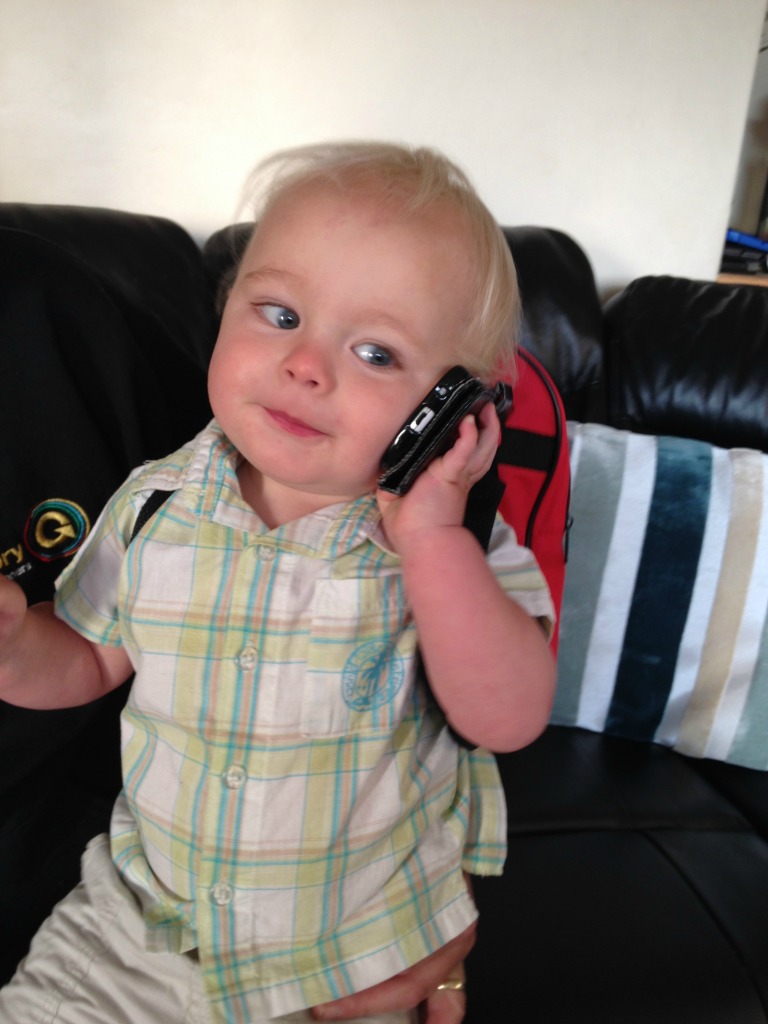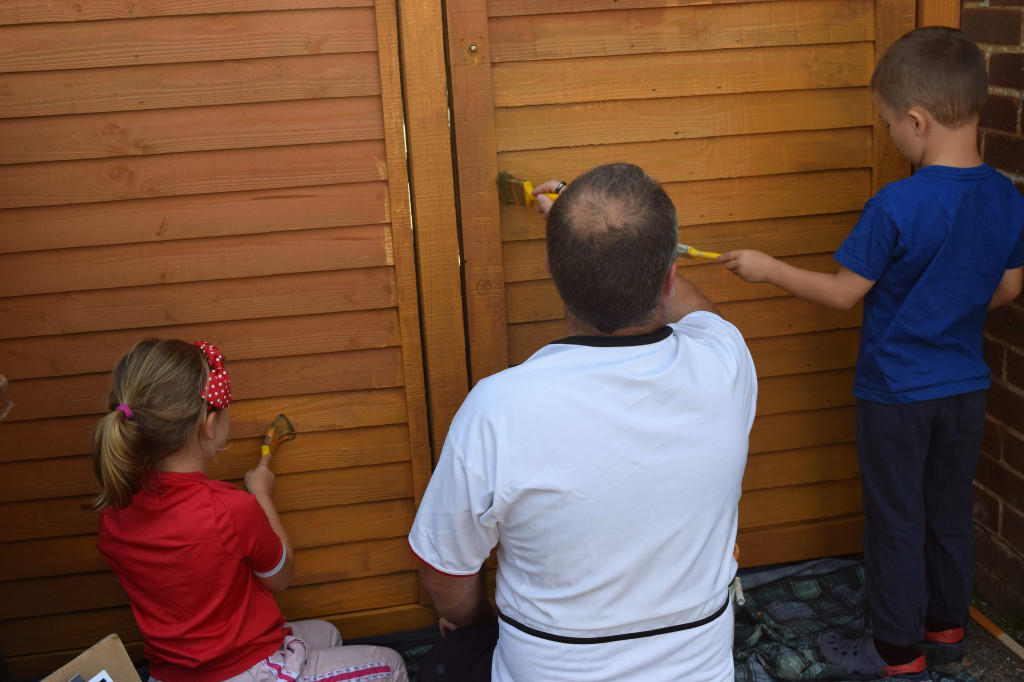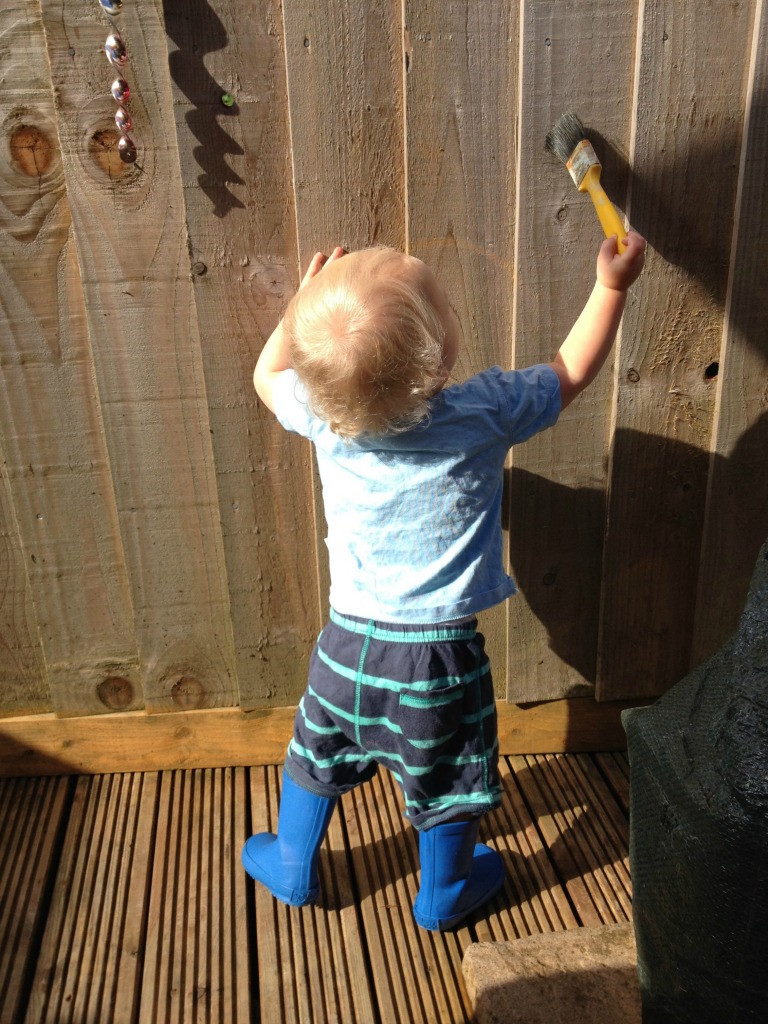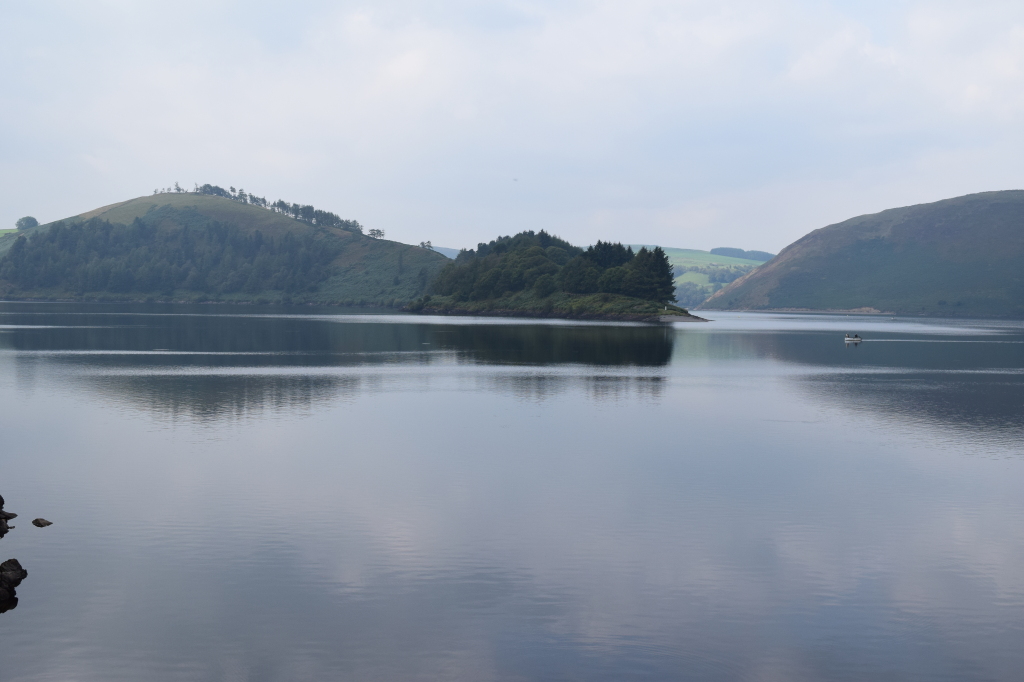 Day 250 – Quiet time at home while we got on top of the holiday washing.
Day 251 – Back to school. Gemma is now in Year 4 and Jacob in Year 2. How did that happen?
Day 252 – Max seems to have got REALLY big over the last week or 2 – he is definitely a fully fledged toddler now and no longer my baby!
Day 253 – Max had some important calls to make before nursery.
Day 254 – Helping Daddy to paint the fence.
Day 255 – Day 2 of painting the fence, and it was Max's turn to help.
Day 256 – Gorgeous early morning view.