Cakes and muffins are so easy to bake, but can sometimes be a bit bland. This recipe combines rich, dark chocolate and fresh, juicy strawberries for a decadent treat you will love.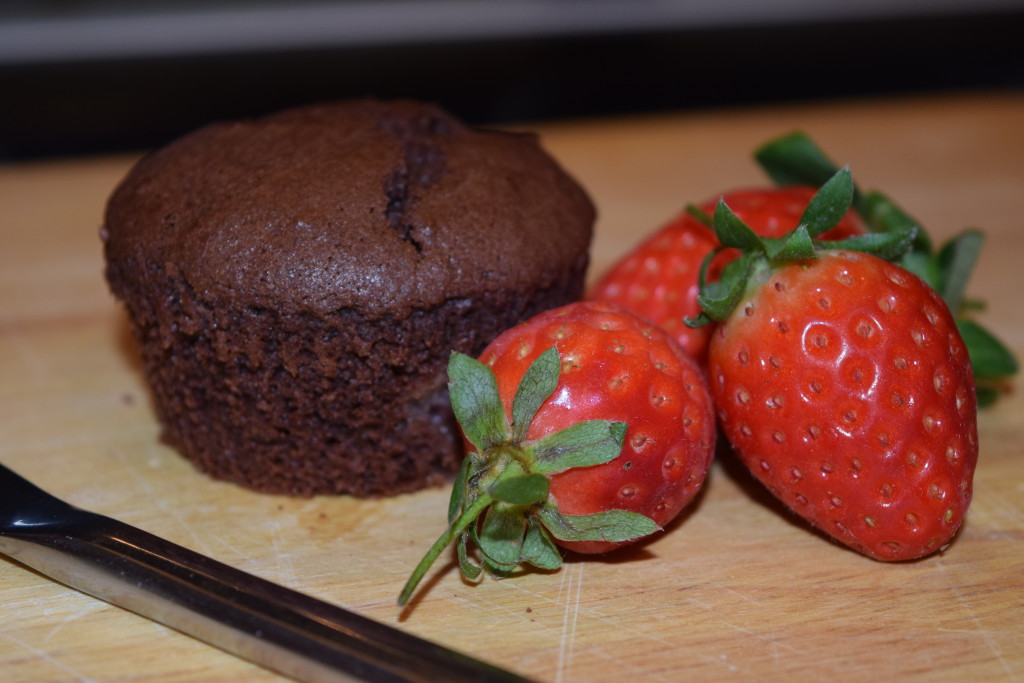 Dark chocolate and strawberry muffins
2015-02-02 13:20:22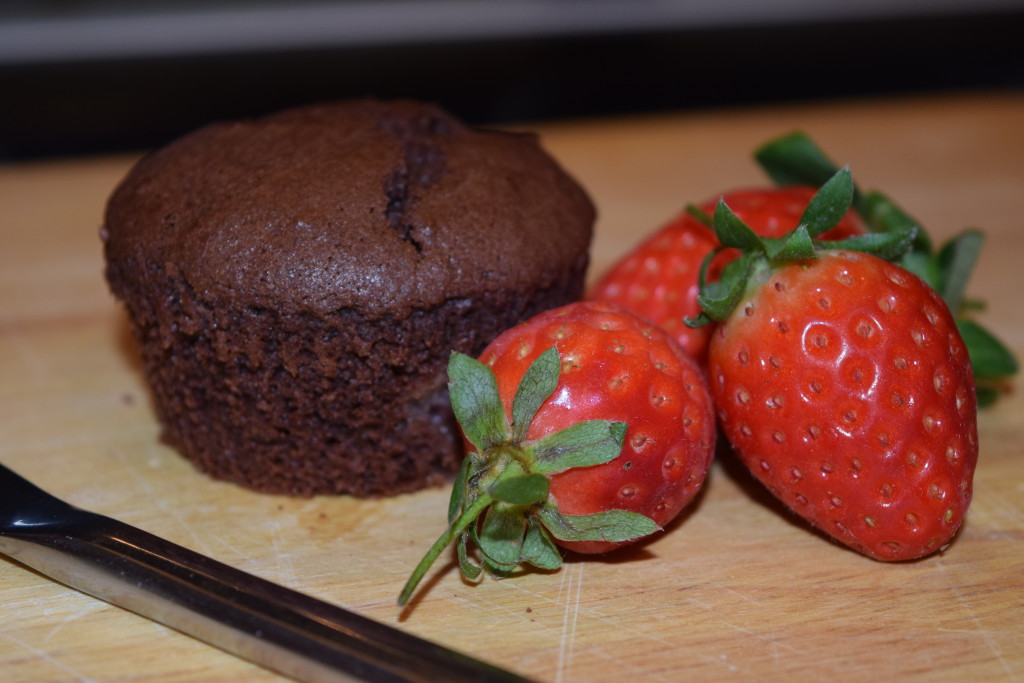 Ingredients
110g butter or margarine, softened
110g caster sugar
2 eggs, beaten
170g self raising flour
1 teaspoon baking powder
4 heaped teaspoons dark chocolate powder
5-6 strawberries, finely chopped
Instructions
Cream together butter and sugar until smooth
Add the eggs and gradually sift in the flour, mixing slowly
Add the baking powder and chocolate powder and mix well
Tip the strawberries into the mix and stir until well dispersed
Spoon the mixture evenly into 12 muffins cases
Bake in a preheated oven at 180 degrees for 20 minutes
Cool and serve
Family Fever https://myfamilyfever.co.uk/wp/
This is one of my all time favourite muffin recipes, and one that goes down well with adults and children alike. If dark chocolate is too rich for you, you could use milk chocolate powder. You could also swap the strawberries for raspberries, cranberries or blueberries if you fancied something a little bit different.