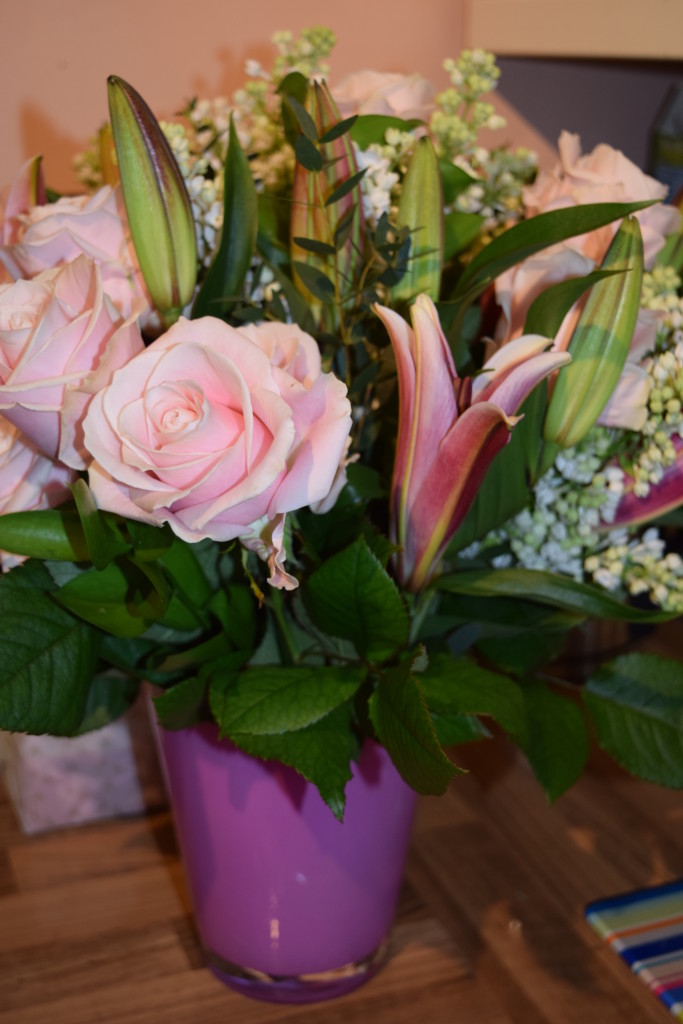 I don't know any woman who doesn't secretly love receiving a bunch of flowers. Whether it is for a special occasion or 'just because' there is something really lovely about opening the door to find someone bearing a big bouquet of blooms just for you. With Mothers Day just around the corner, I have been taking a look at the range available at Debenhams Flowers – and I think there is something for every mum!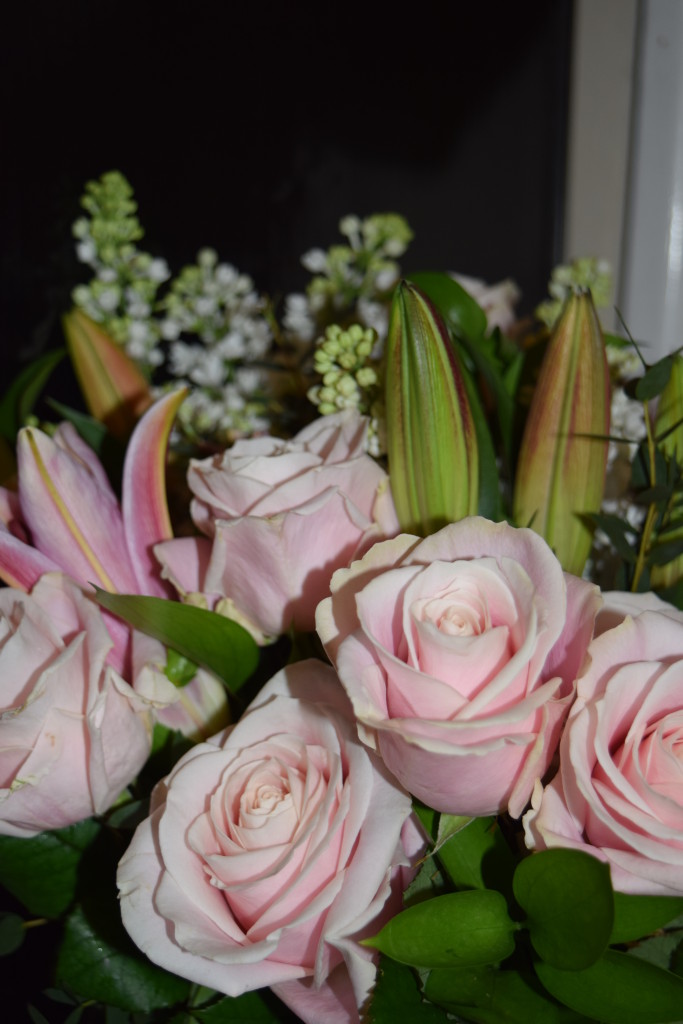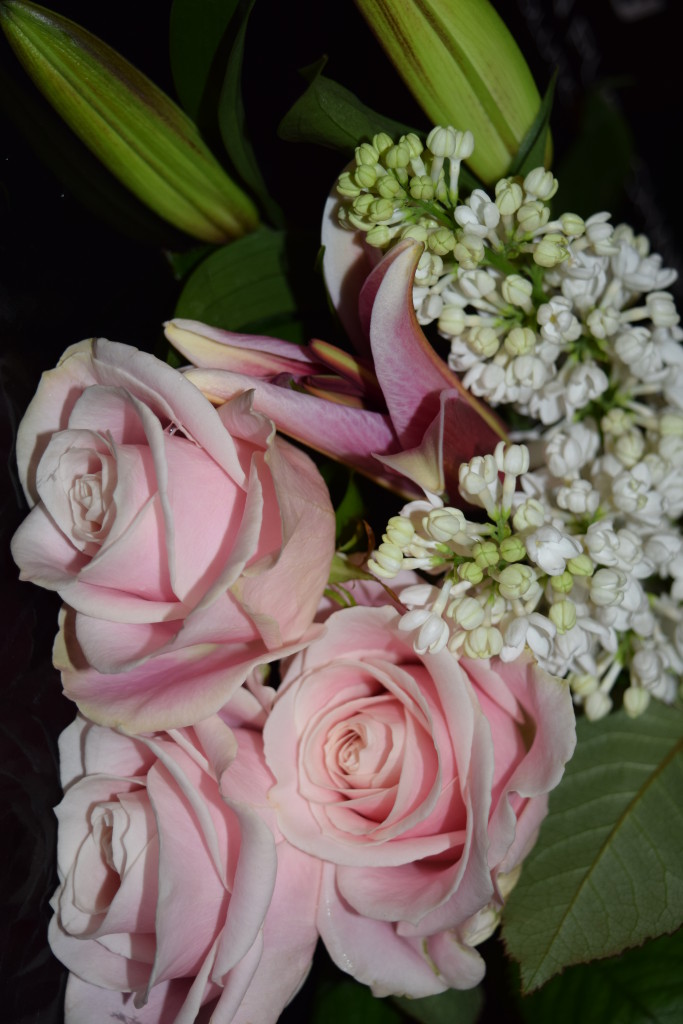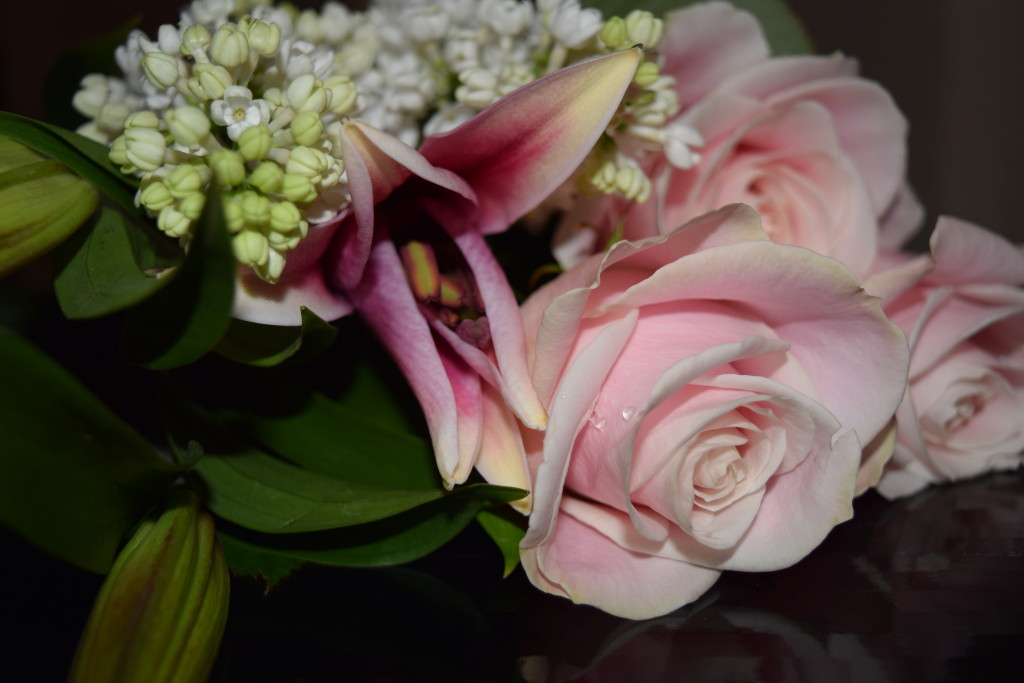 If you like roses, lillies and classic blooms, then you will love the Apple Blush arrangement. Absolutely stuffed full of pale pink roses, deep pink lillies and scented white lilac, this bunch definitely has a luxurious feel. Considering these flowers arrive boxed, in the post, they arrived in pretty good condition. They are well packaged, and there was very little damage – the only problem I could find was one bruised petal, which could happen with any bouquet, anywhere. There was a really good mixture of open flowers and buds, so the arrangement changes and flourishes once opened. All you need to do is unwrap the cellophane, trim up the stems and pop into a vase of water, along with the flower food provided.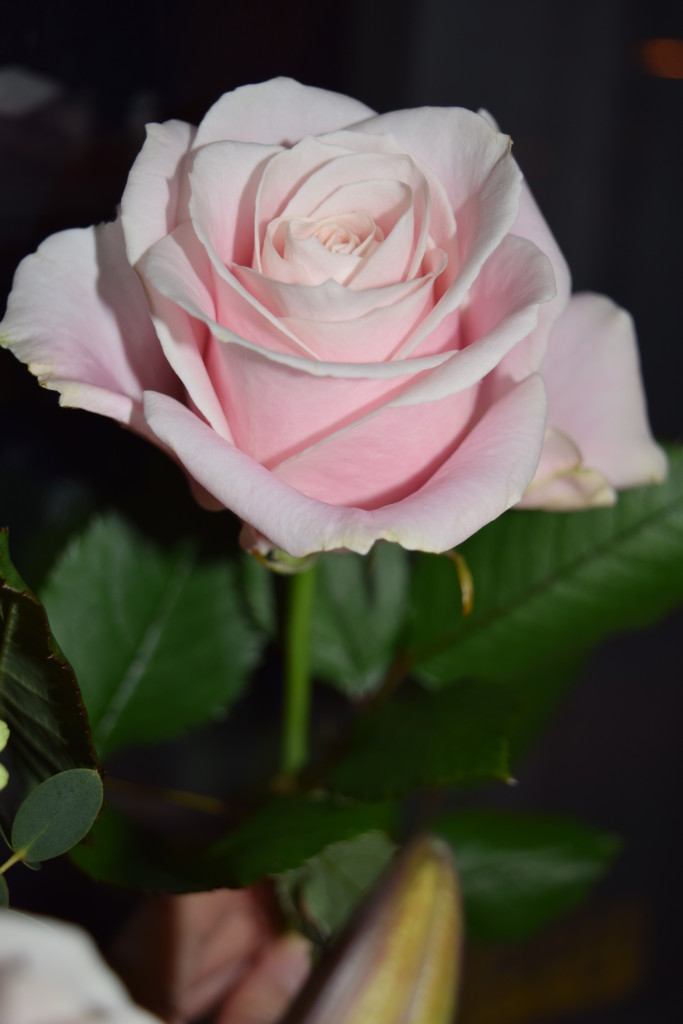 The flowers are guaranteed for 7 days, and I think this is pretty accurate to be honest. I have had the flowers for 6 days now, and they are just starting to wilt and droop a little. I wouldn't expect much longer than this from most fresh flower bouquets, so I do feel this is average. *Handy hint – if your flowers are looking a tad tired, you can sometimes perk them up for a further day or 2 by adding a slosh of lemonade to the water.*
I am always on the look out for discounts to make my online shopping just that little bit more affordable – as I am sure many of you are too! When shopping at Debenhams, I always check out the discounts available through Codesium as I can often save myself a cool percentage off of my order – as much as 20%!
If you would like to treat your mum to some Mothers Day flowers, simply enter the code DFBLOG25 at the checkout to receive 25% off your order (excluding the Flowers by Post range). There is such a great variety of colours and blooms to choose from, something for everyone. Or you could just treat yourself instead….