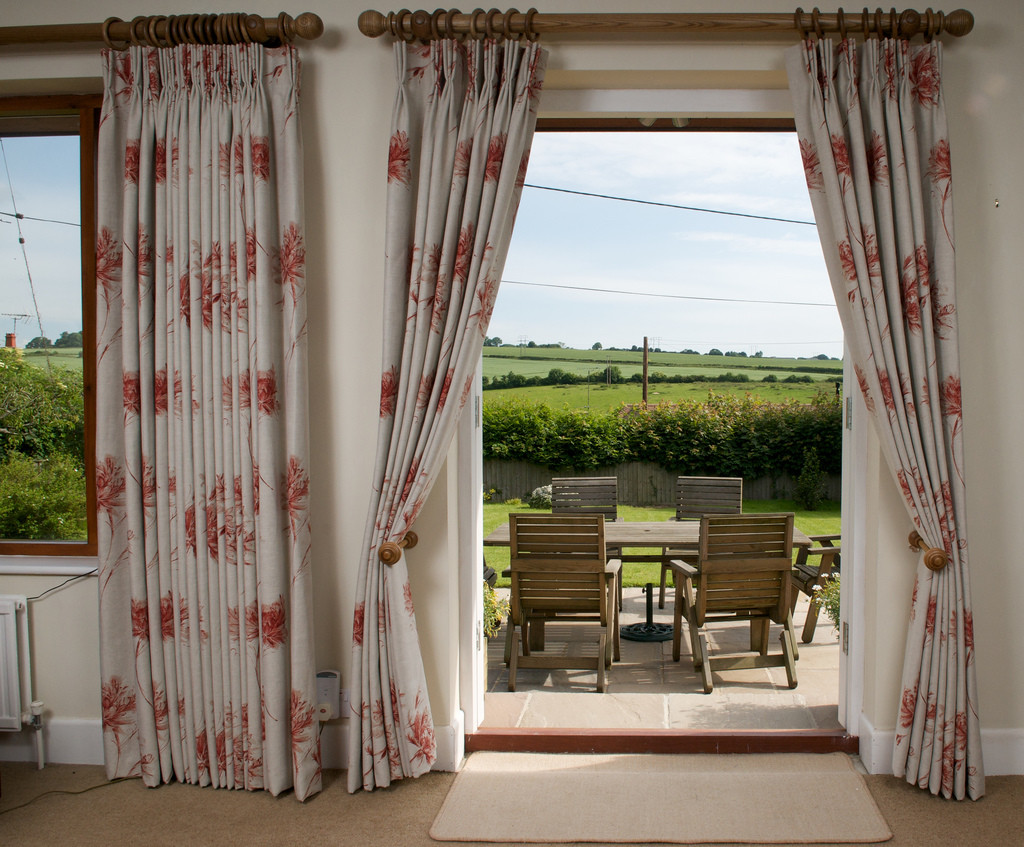 Curtains can easily make or break a room, can help to create an atmosphere, subdue exterior noise and make a difference to room temperature. If you find the world of window drapes a little bewildering then keep it simple and stick to the basics. From the proportions of your room to the shade of your floor coverings, furniture and wall décor – take some time to consider a few factors before purchasing your soft window treatments.
The purpose of your drapes
Many people feel that curtains have one purpose only, and that's to keep the light out when required. But these household furnishing items can make a big difference to a room, and not always just for a decorative effect. Heavy blackout drapes are excellent for blocking ambient street noise, and add another layer of insulation to windows, helping to keep a room warm. Lighter materials will keep a room cooler during the hot summer months but can also be used as a simple shade to subdue the sunshine – keep these factors in mind when making your choice.
Colour details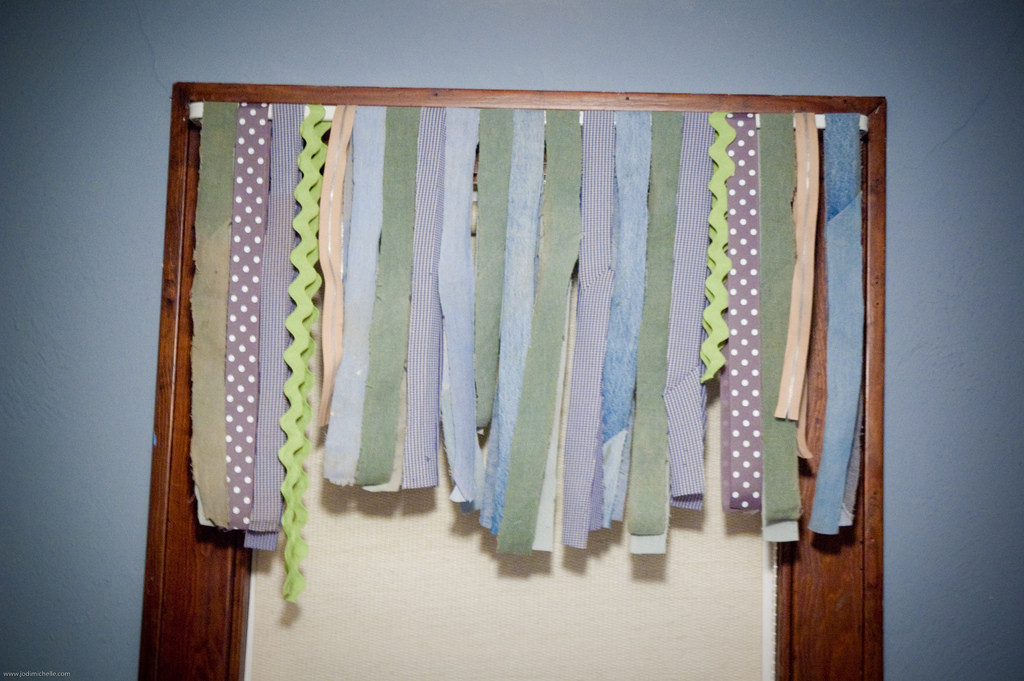 The window coverings you choose can also help to bring a room together when colour is matched with large items of furniture or wall décor. You can always choose to bring out the colour of your walls for instance, by choosing a curtain shade that makes a bold statement by contrasting with your walls. If you're looking for more classy effect then choose patterns with a background that will match your wall colouring. The materials are of course another important aspect and obtaining some fabric samples is one way to gauge what will and won't work with your décor and room furnishings.
My current go-to place for blinds is Blinds UK – they have a massive range to suit all styles and budgets. They don't just do blinds either – I have been eyeing up their wooden shutters for a while now, and am seriously considering getting some white shutters for the living room, which looks out onto the road. We often get people walking past and glancing in, and I think shutters would allow heaps of light and air in, but I woulds be able to angle them to stop people seeing in. Plus, they look incredible.
Length is important
Proportion is key when it comes to the length of your drapes in comparison to the size of your windows and the drop from window-ledge to floor. Ceiling to floor treatments can look classy and can highlight tall, slim windows. Short curtains that extend only to the bottom of window frames can make a bold, bright statement but can sometimes look inadequate and flimsy on square window frames. Consider the size of your room as well, taking into account how many windows are to be covered and whether the ceilings are high – long drapes look very chic when matched with high ceilings.
Budget considerations
There is a wealth of curtains available from low-budget, light drapes to those high end, heavy, designer versions that come lined or interlined. You may also need a few different drapes throughout the year, changing with each season. Your budget will of course determine the quality, materials and in some cases the designer patterns. Alternatively, if you're a dab hand with a sewing machine, you can choose to make your own and this will cut the cost dramatically when buying the desired materials from markets or online fabric retailers.
Remember to check out accessories such as cushions, tie-backs and roman blinds that will help to create and enhance your scheme. Choose wisely and your window treatments can definitely brighten up a room while being an unobtrusive part of your background décor.
Images by Ben30 and Jodimichelle used under the Creative Commons license. This post is written in association with Tesco Direct.