Another week gone by, I really don't know where the time goes. It has been so hot this week, and we have had a couple of thunderstorms too. It's been busy again, preparing for the end of term with sports days and Gemma's school performance of The Lion King and lots of planning and paperwork to sort for the house move. Here is our Project 365, week 28.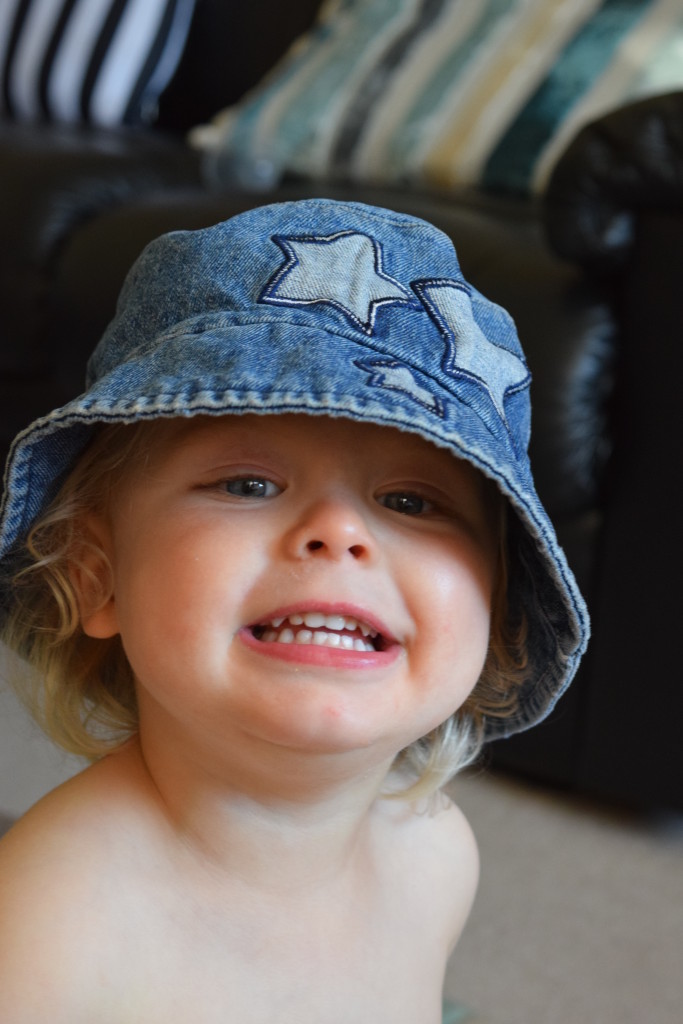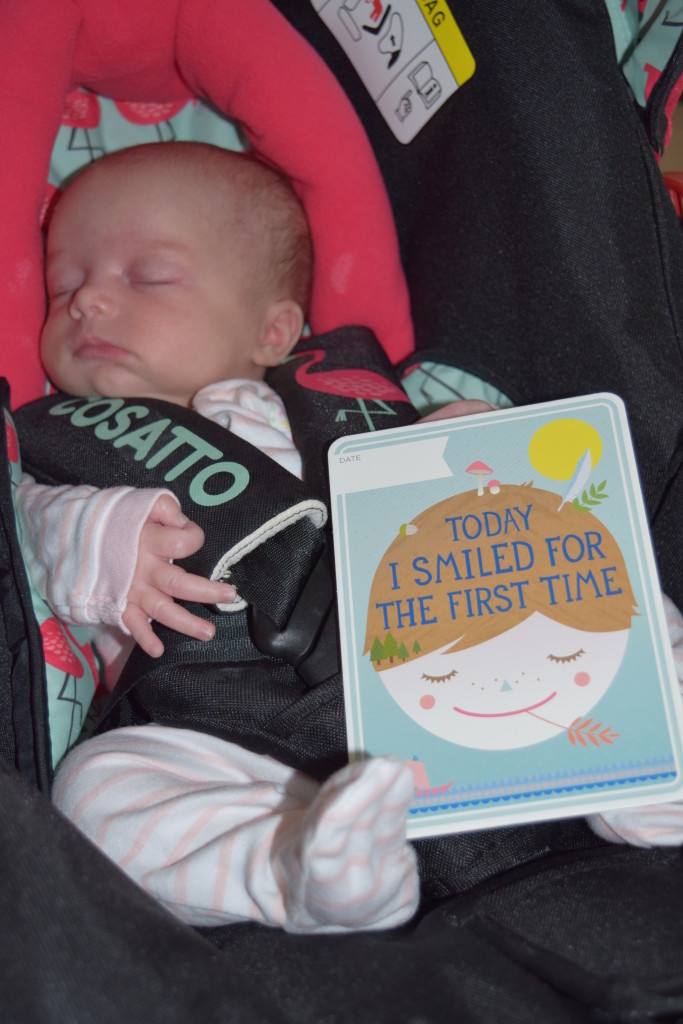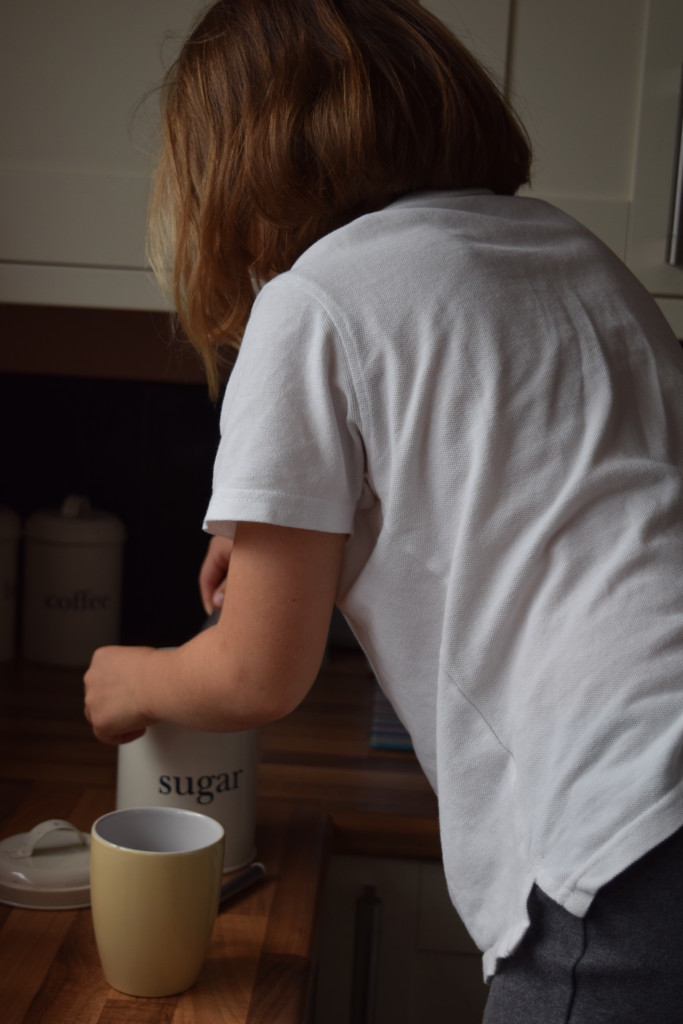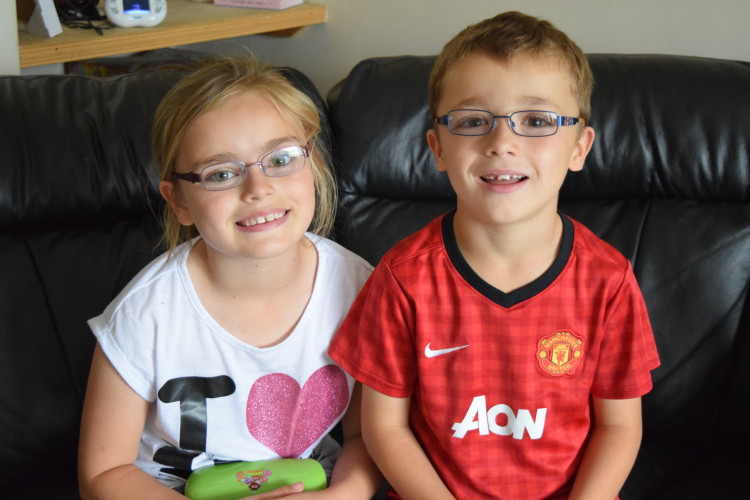 Day 179 – A quiet Sunday at home enjoying the sunshine, and trying to get this monkey to keep his hat on!
Day 180 – Eliza has started smiling. It melts my heart.
Day 181 – Max was tired after a busy day at nursery but perked up when he saw his new digger toy!
Day 182 – Gemma is working towards her cook badge at Brownies, and has been busy helping in the kitchen and learning to make a cup of coffee.
Day 183 – Drawing in the garden.
Day 184 – Sports day for Jacob today. He did really well despite the very hot weather. The sack race was definitely a highlight, he can really jump!
Day 185 – Picked up Gemma and Jacob's new glasses. They love them!