Going on holiday is the perfect way to spend some quality time with your loved ones and, of course, you're likely to buy plenty of souvenirs and take a host of memorable pictures along the way. But what happens when you return from your trip and the routines of life commence once again? Do you simply pop all your snaps into a draw rarely to be seen again, or do you do something wonderfully creative with all those fantastic memories?
Well, the latter sounds much more fun, so here are eight ways to bring those special moments back to life.
Make a photo canvas
If you're lucky, you might have taken one spellbinding photo which encapsulates the true essence of your holiday – whether it's a fantastic sea view or a family portrait of you all smiling together. Whatever the case, why not check out photo canvas printing by Helloprint and turn this fab snap into a piece of wall art that can be admired by all who visit your home?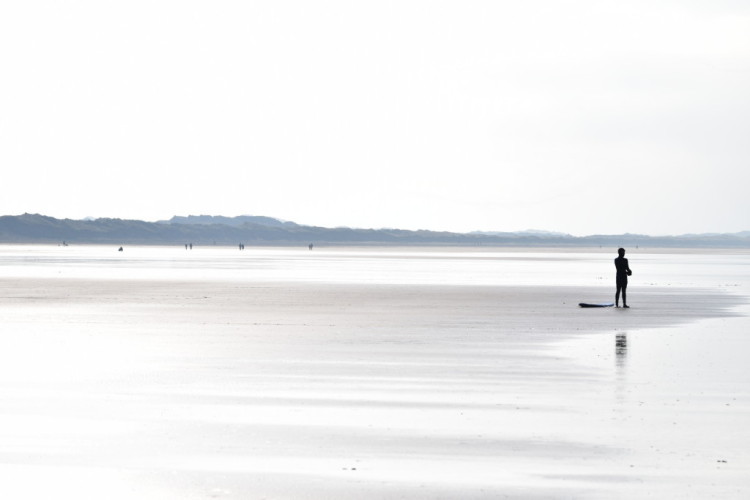 Make a photobook
These days, people tend to upload pictures to social media sites like Facebook and forget about them. If you love having physical albums, however, which you can pop on the book shelf and flick through with your own fingers (rather than staring at pictures on a screen), how about turning your memories into a beautiful photobook?
Make a mouse mat
Photos can be transferred onto almost anything thanks to the incredible world of digital printing, but aside from mugs and keyrings, wouldn't it be good to have a mouse mat decorated with your favourite images? Print one for work to remind you why you have to go to the office every day and one for home to give you that warm, fuzzy feeling every time you look at it.
Create a collage
Kids love gluing and sticking, so if you're looking for arts and crafts activities to do with the little ones during weekends or school holidays, why not create a collage out of all your holiday memorabilia? To get this activity underway, simply buy a selection of coloured paper and pens, lay out all the photographs, plane tickets, coins, paper money and attraction leaflets that you want to use and ask the children to cut and stick them in a creative way. You could then laminate each picture to help them last longer.
Write a travel book
Travel is one of the best forms of education, so if you're holidaying with youngsters and want them to learn as they go, encourage each child to make a travel book. Ask them to write a little snippet about their adventures each day (sort of like a diary) before sticking in any souvenirs that have been accumulated – think restaurant menus, concert tickets, foreign money and so on. As well as getting their minds working, this challenge will also make travelling with kids easier as they'll be constantly occupied.
Attach memories to a key ring
If you love postcards and have managed to collect quite a few during your trip, wouldn't it be nice to punch a hole in the top and secure them to a keyring? That way, you'll have your own little postcard booklet that you can store out of the way but can also flick through whenever you feel a bit nostalgic about past adventures.
Create a memory jar
When packing for your holiday, be sure to throw in a memory jar. The jar you choose should have a lid so that nothing gets lost en route and will be used to store all memories created during your travels. If someone says something funny, for instance, write it down on a piece of paper, fold it up and pop it in the jar. Similarly if you visit a place with an unusual name, jot it down and pop in the jar. You can then turn all memory notes into a funky collage or keep them in a safe place to read in years to come.
Blog it
If you're an internet fanatic, starting a holiday blog could be the best way to document your trip. Blogs these days are easy to set up and with sites like WordPress offering all the functionalities you'll need to write, post pictures and review comments, you won't have to worry about shelling out a fortune for your slice of the internet.
So there you have it – eight fantastically exciting ways to capture your holiday memories.
* This is a collaborative post *