Another week, another project 365. It's been a fairly quiet week, just the usual school, nursery and work routine. We are steadily clounting down the weeks until we get into our new house, and starting to buy some Christmas presents. Where is this year going?!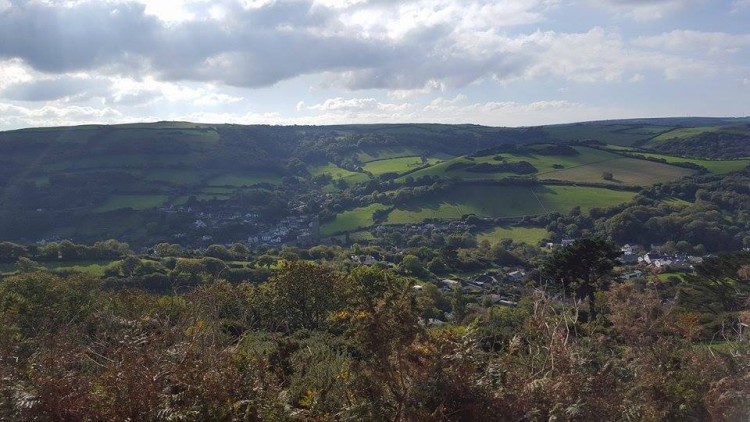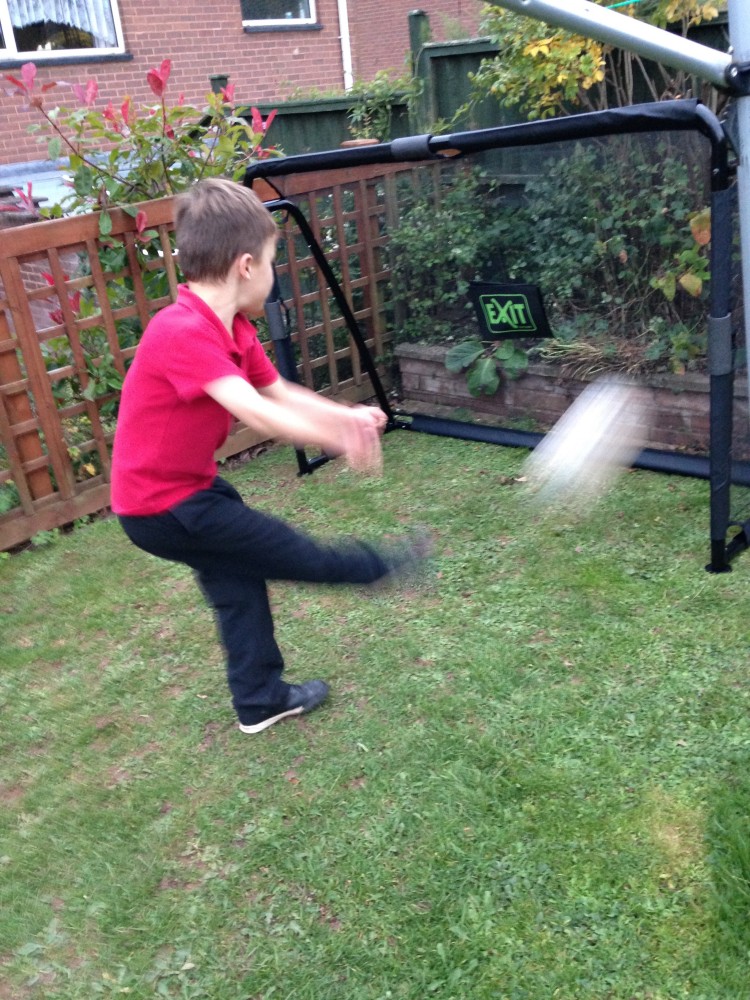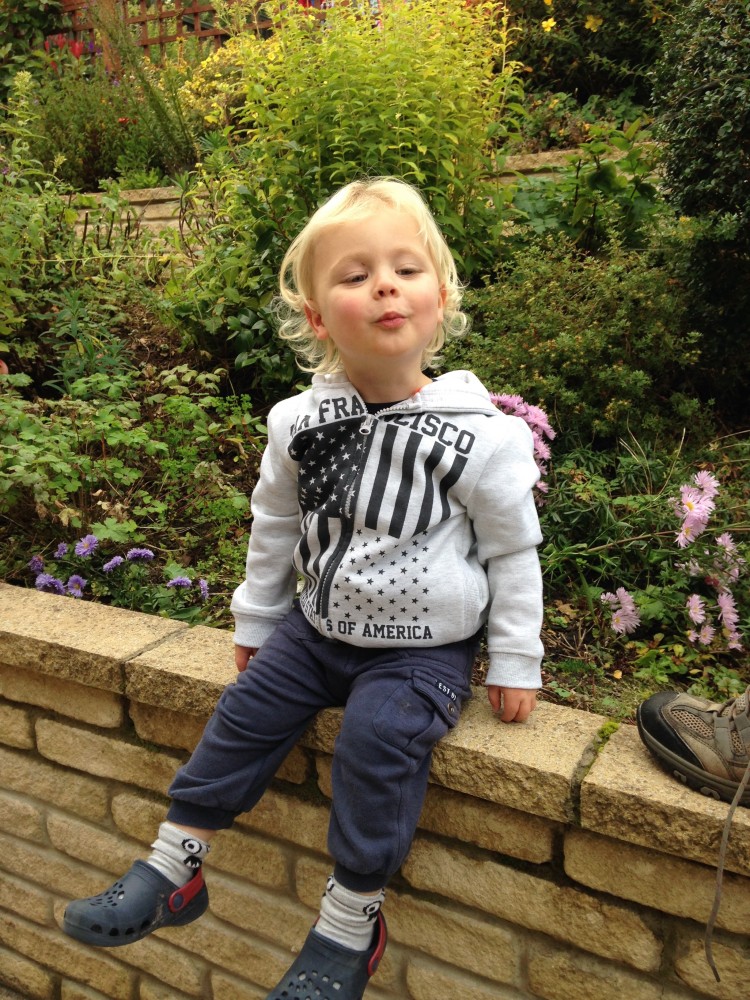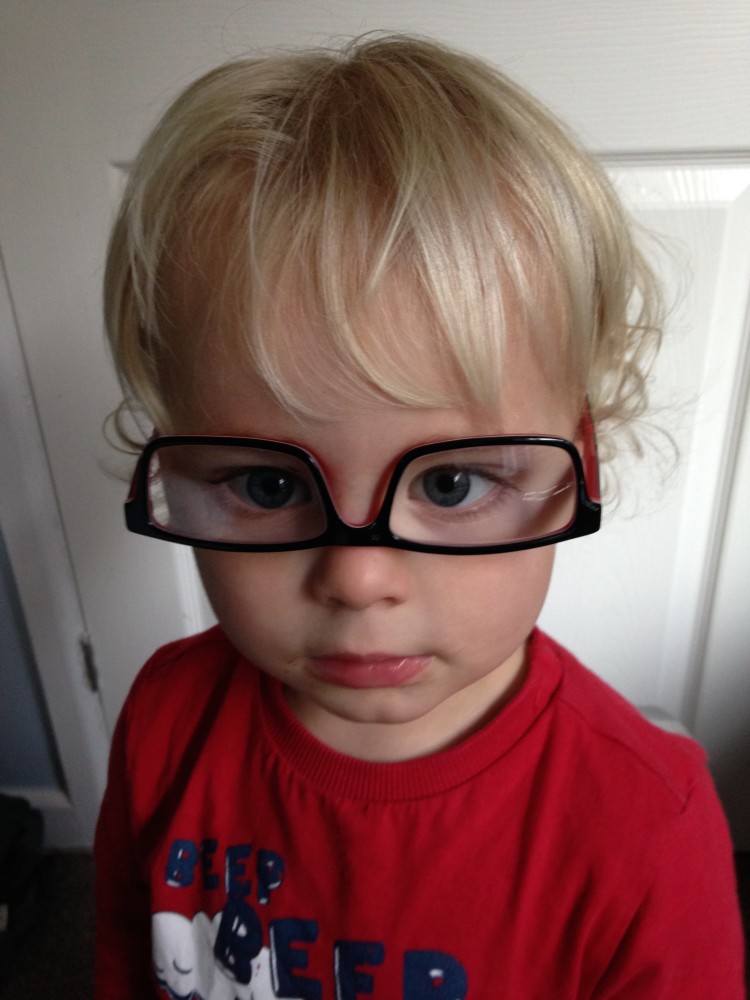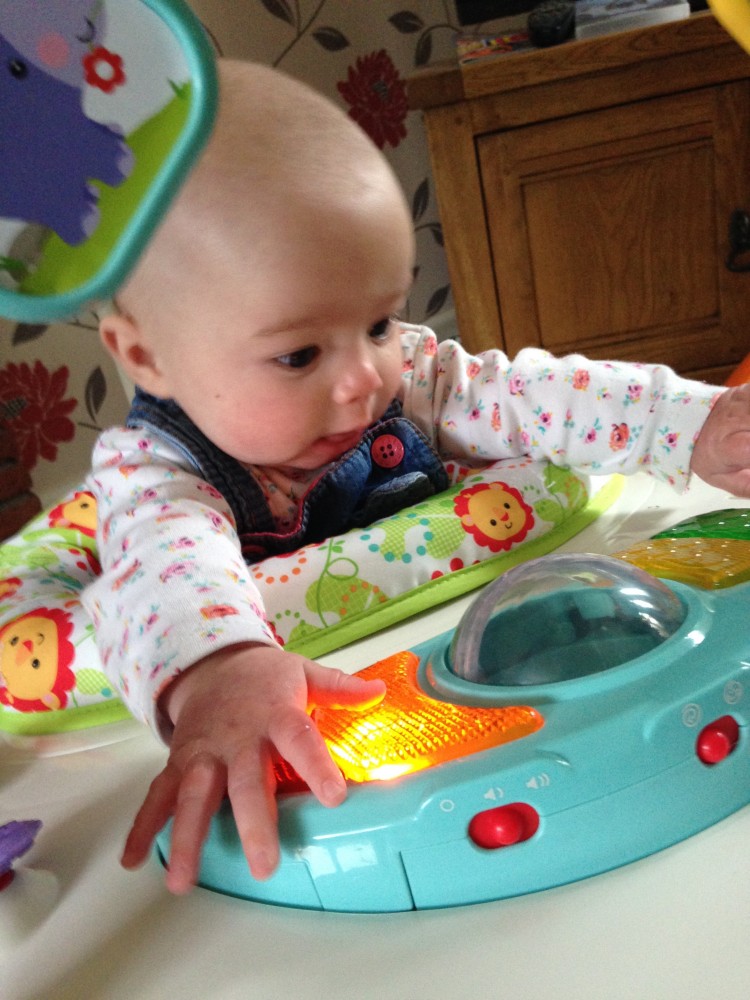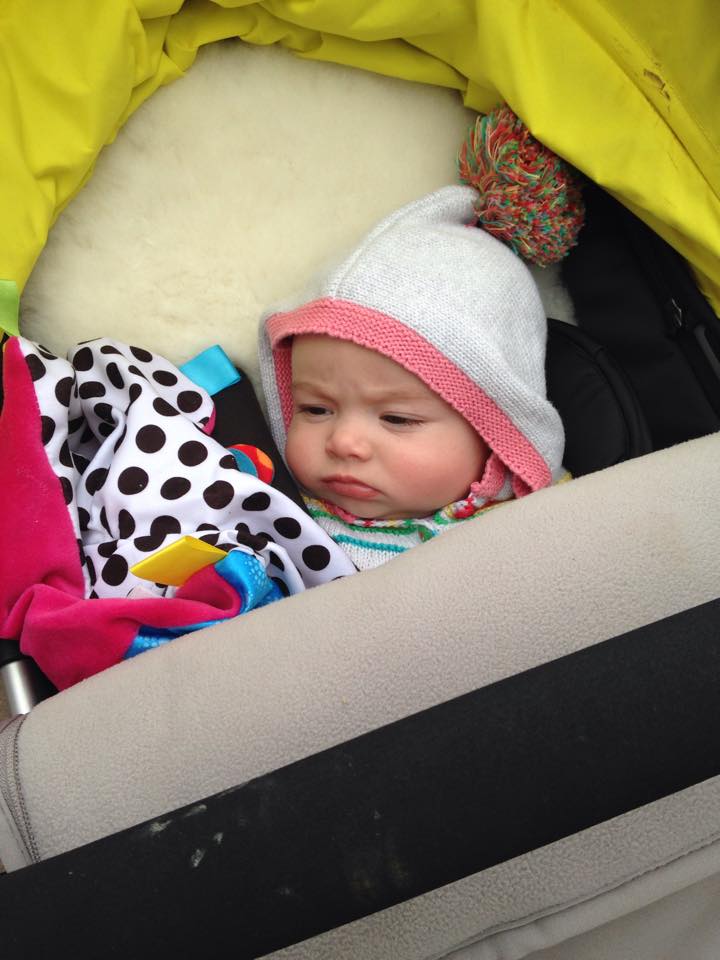 Day 277 – We really do live in a beautiful part of the world – we get so used to seeing views like this I sometimes forget just how lovely they are!
Day 278 – Jacob has a new goal, and he hasn't stopped playing with it since it arrived. He is football mad. I think this will be one of the best purchases we have ever made!
Day 279 – Sitting on the garden wall blowing kisses.
Day 280 – Max found Jacob's glasses and wanted to wear them. They do suit him – even upside down!
Day 281 – Eliza is loving her Jumperoo at the moment, and spends ages trying to catch the lights.
Day 282 – A spot of shopping – not sure Eliza was particularly impressed…
Day 283 – We got a chance to go inside our new house today – it's coming on really well now. I am SO excited!