The last week before half term, and there has been a lot of running around – between clubs, school events, football training and Brownies discos there hasn't been much time to stop and relax, so we are all looking forward to a few days off. We had news that the sewer works have started at the new build site, and our kitchen was fitted yesterday, so all being well we are still in track to be in before Christmas. This weeks photos are the usual mish mash of kids activities and day to day bits and bobs – I am hoping to bring you some more exciting half term snaps next week as we have lots planned! Here is our project 365, week 43.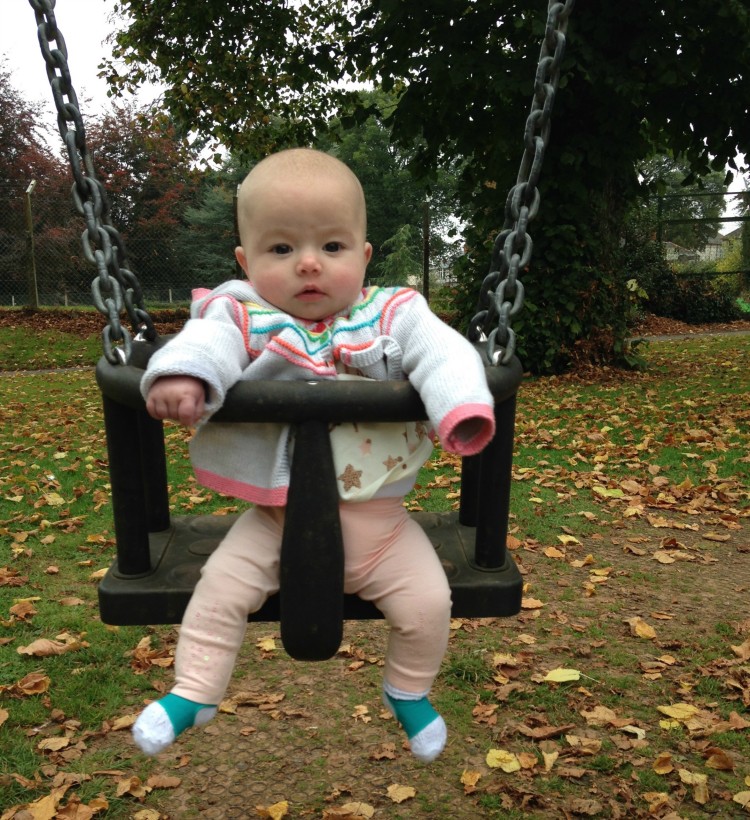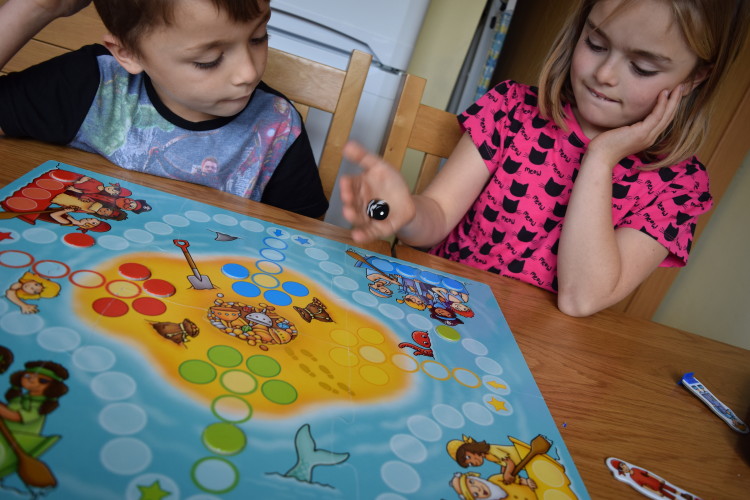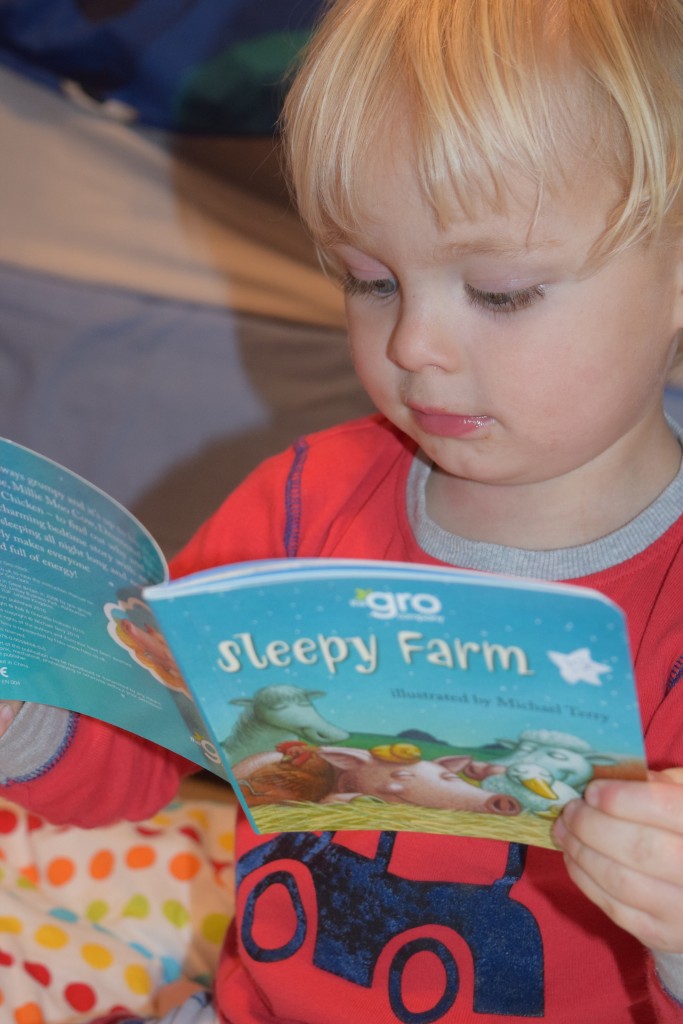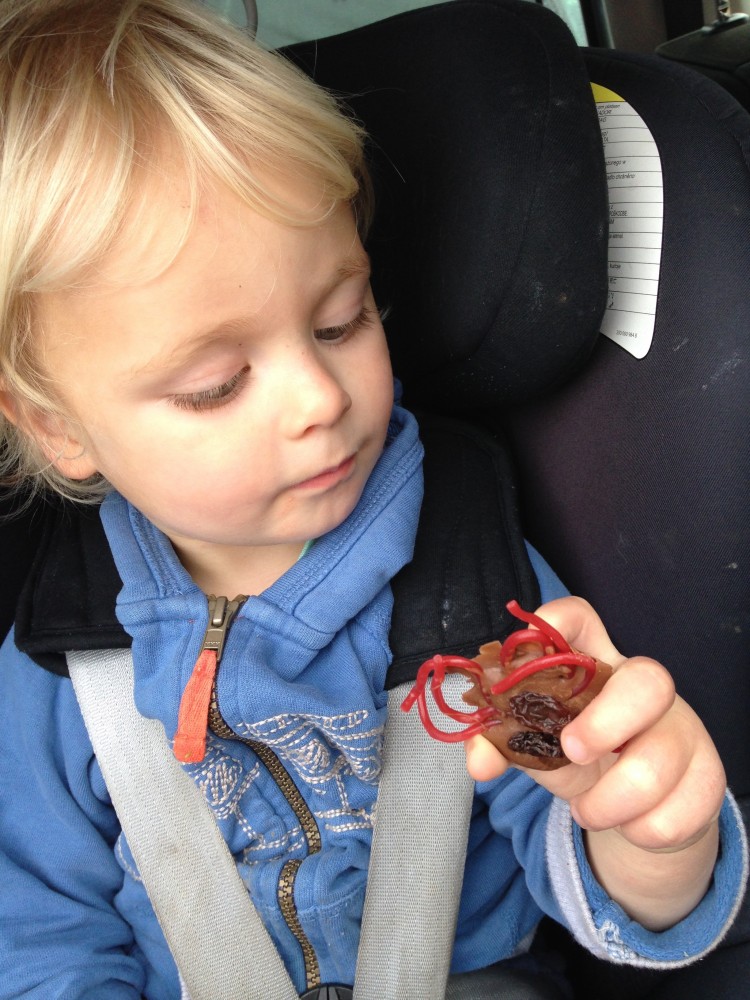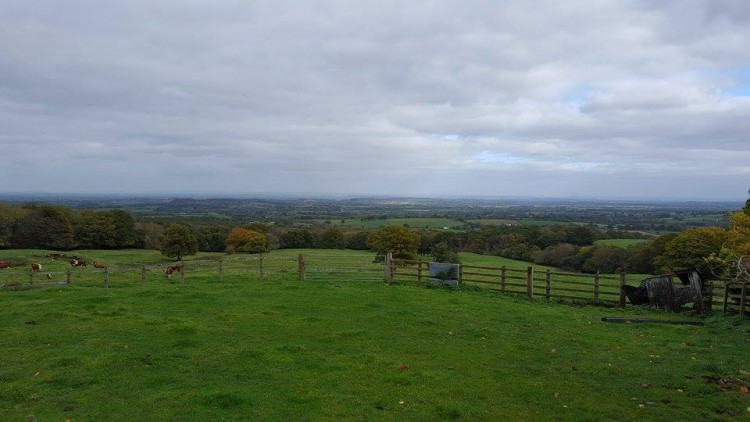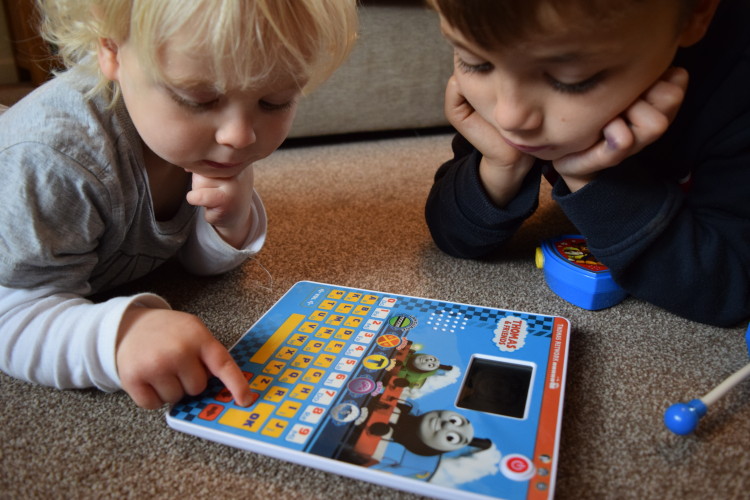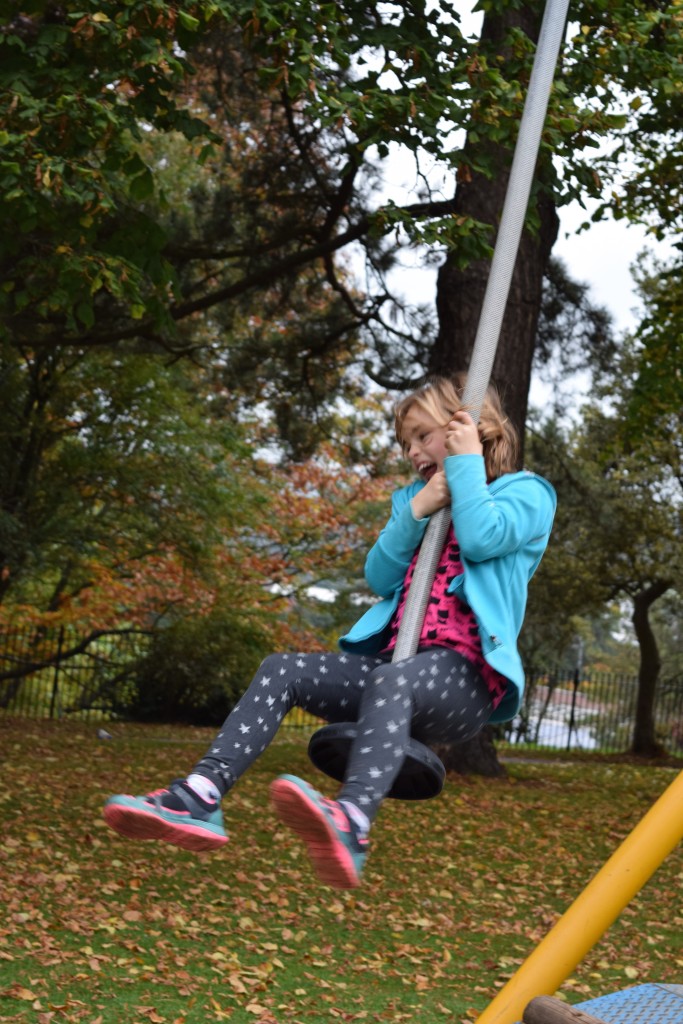 Day 284 – We went to the park, and Eliza had her very first go on the swings.
Day 285 – A spot of Pirate Ludo after school. I love how well these two play together now.
Day 286 – Max has been trying out the Gro-Clock, and loves this Sleepy Farm book that came with it – it's the perfect bedtime story.
Day 287 – There has been a bit of a Halloween focus at nursery this week, and Max made a chocolate spider. He had eaten it before we got home!
Day 288 – A beautiful view and a moody sky.
Day 289 – Love the bond between my two boys. They were enjoying some quiet time here, and didn't even know I was taking a photo.
Day 290 – Another day, another park trip – Gemma really enjoyed the zip wire today.