It's been a really manic half term, and we have been up to a lot of different things. On Monday and Tuesday Jacob went to a 2 day football roadshow which he loved. I took Gemma to the museum for a Halloween arts and crafts day. On Wednesday they both went to an all day multi sports course. On Thursday we went out for lunch and a bit of pocket money spending, and Friday was a quiet day at home playing Cluedo and creating more Halloween things. Here is our project 365 for half term week.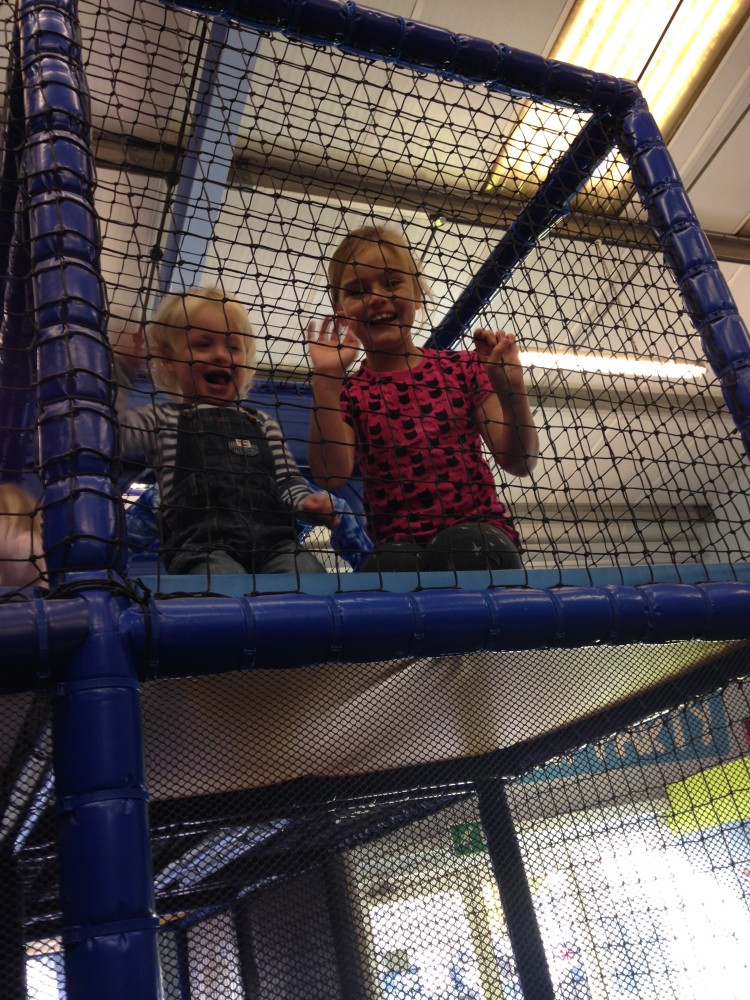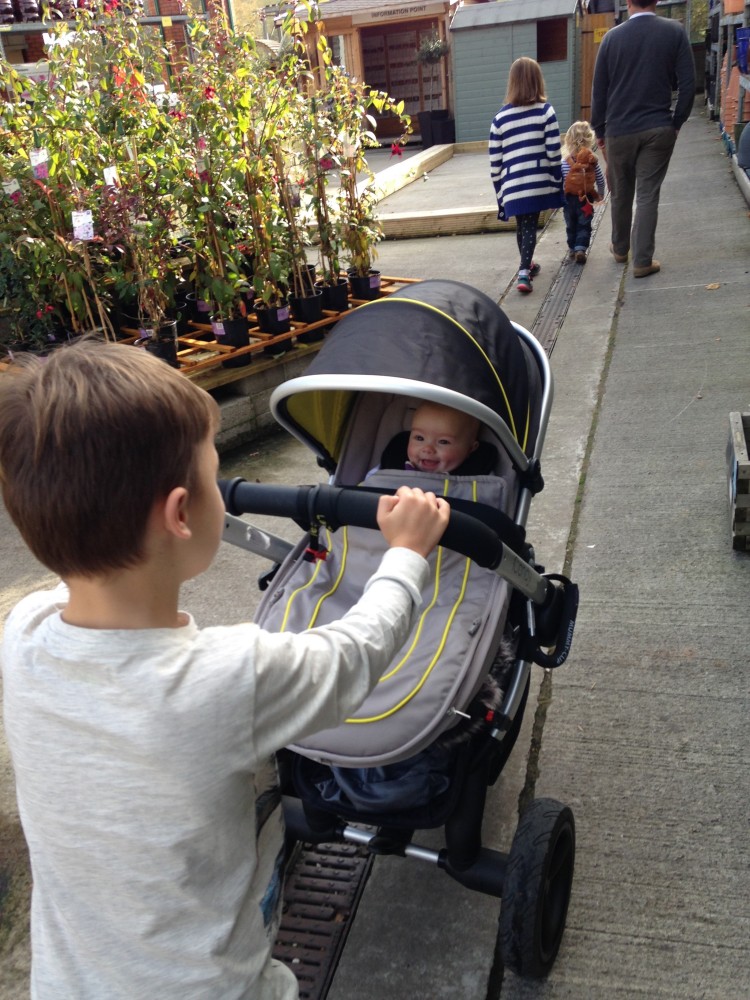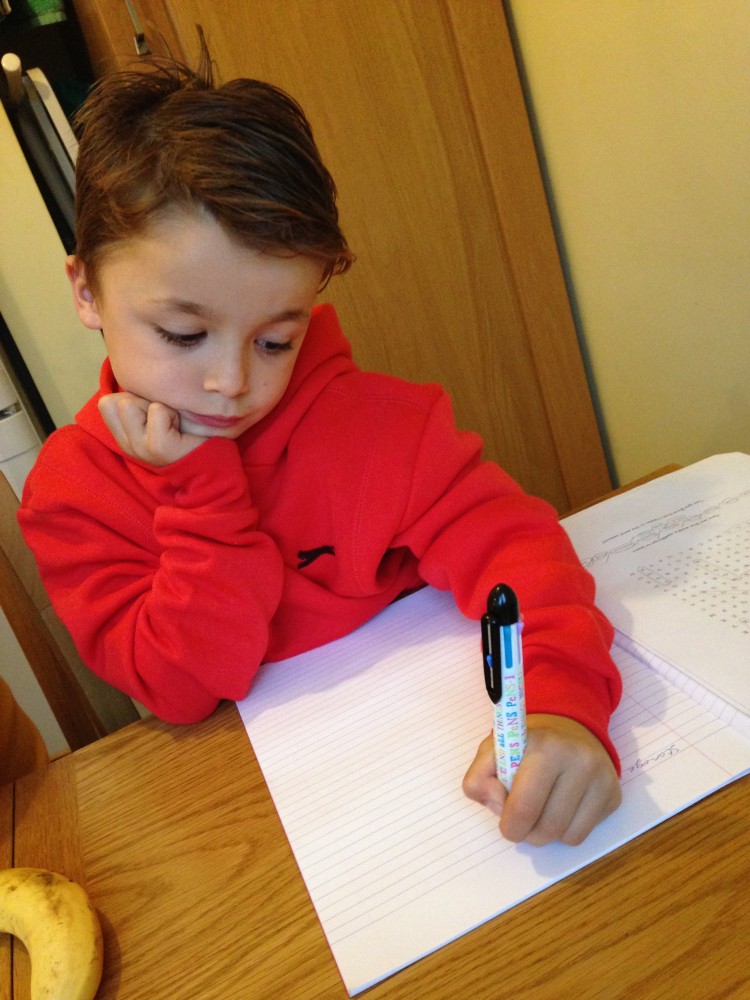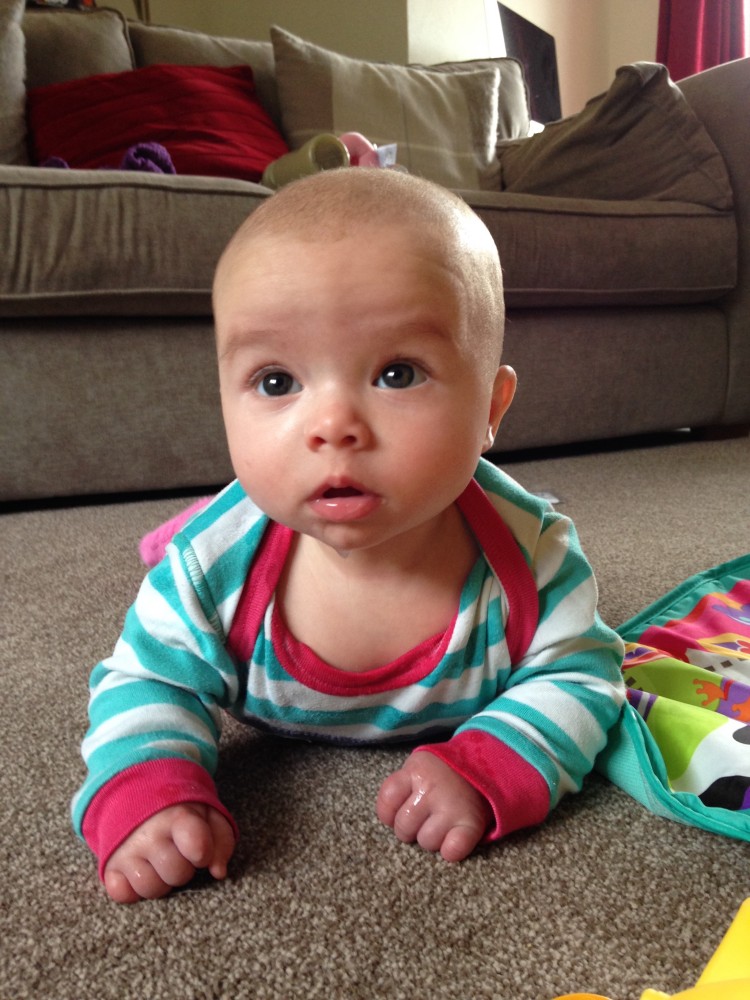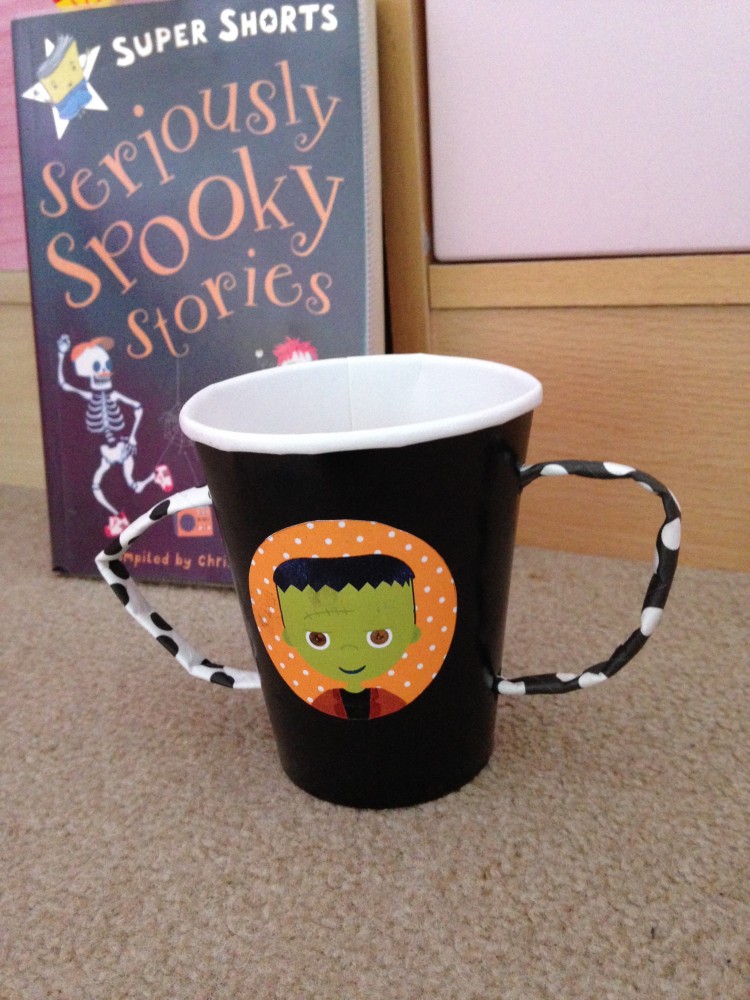 Day 291 – The weather wasn't great today so we took the kids to a soft play centre. Max is so much more confident now and goes on al the big slides and climbing frames withe Gemma and Jacob.
Day 292 – We went to B&Q for a few bits and pieces, and Jacob was my little helper, pushing the pram and entertaining Eliza.
Day 293 – Half term homework – Jacob had to research a stone age animal, and chose the sabre tooth tiger. He loves finding out interesting facts.
Day 294 – Cake making – the children made a lemon drizzle cake. It didn't last long!
Day 295 – Eliza is rolling over all the time now, but she still looks surprised when she ends up on her front!
Day 296 – Halloween crafts – we made trophies with paper cups, straws and stickers.
Day 297 – Jacob is playing in his first football match today – to say he is excited would be an understatement!