Another Saturday has rolled round, and it's time for another project 365 round up already! I know most of you are probably hoping time stops going so fast but I am almost wishing the rest of this year away so that we can be in our new house – not long now, we are definitely on the final countdown.
This week is a bit of a mixed bag – Children in Need fun, family time and a photo shoot.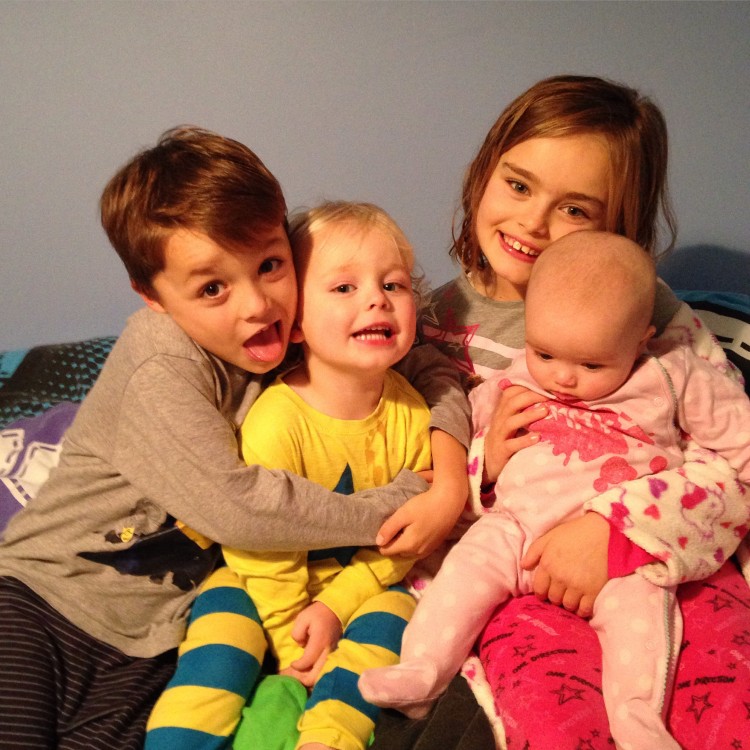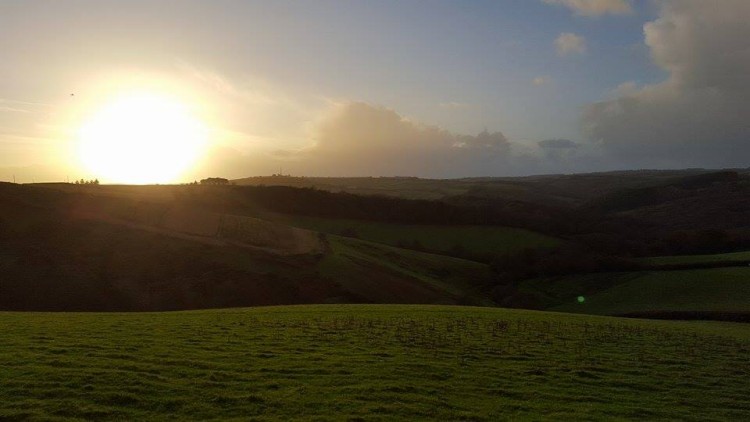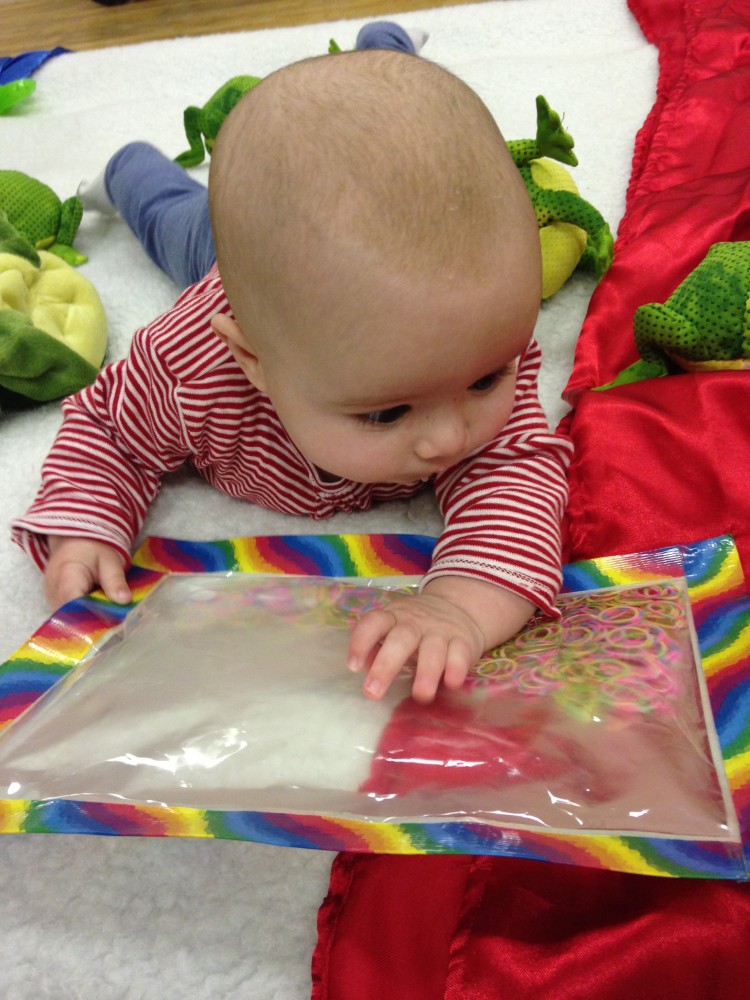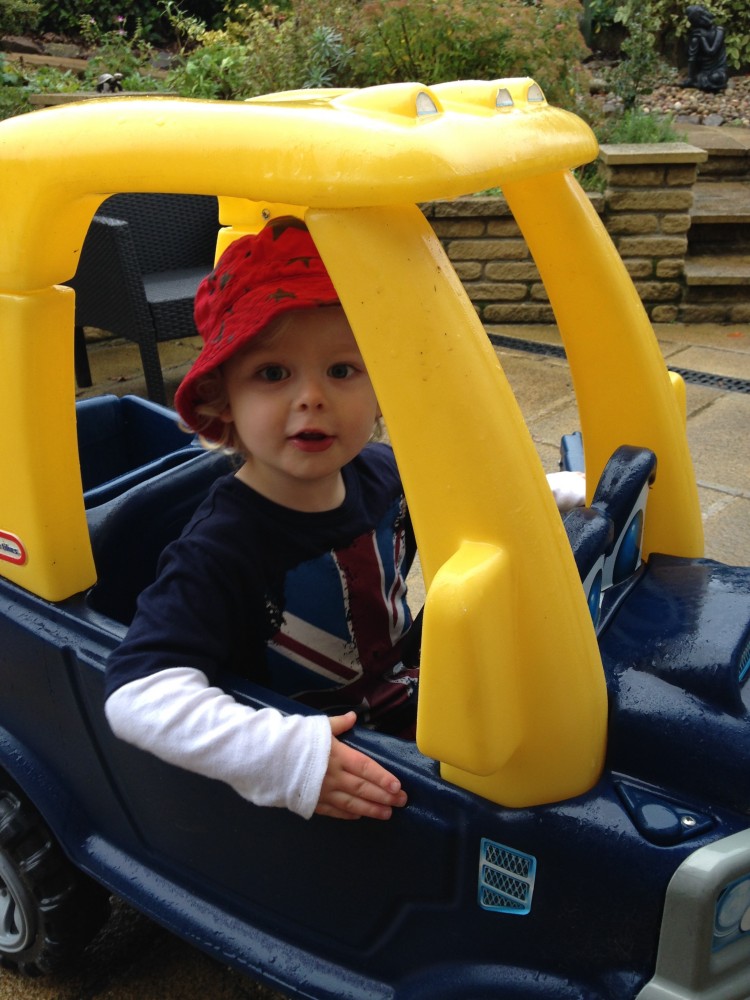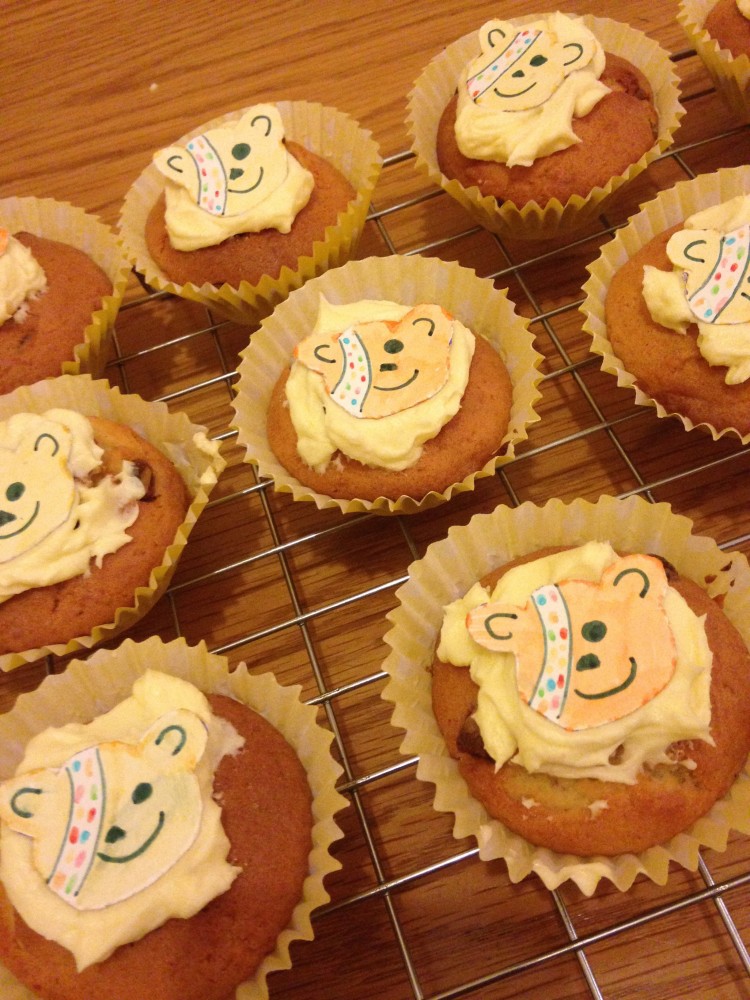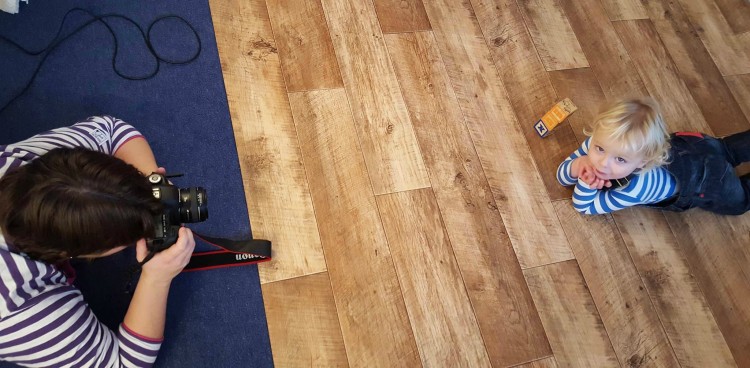 Day 305 – We were lucky enough to see the Children in Need rickshaw passing through our town this morning.
Day 306 – Managed to snap this on my phone at bedtime – might not be the best quality but I love it – my gorgeous little lot.
Day 307 – This view makes the dark mornings a lot easier!
Day 308 – Baby sensory again today, and Eliza enjoyed the push pads this week. There will be a post about how to make these on the blog soon.
Day 309 – It's raining and cold, but Max put on his sunhat to play outside. Mad little thing lol.
Day 310 – We made Pudsey cakes for Jacob's football team cake sale – they went down well!
Day 311 – We went to see a photographer friend for a family photoshoot this morning – can't wait to see the pictures!