Another week, another project 365 post. It has felt really wintry this week and we have been busy getting the last of the Christmas shopping sorted out.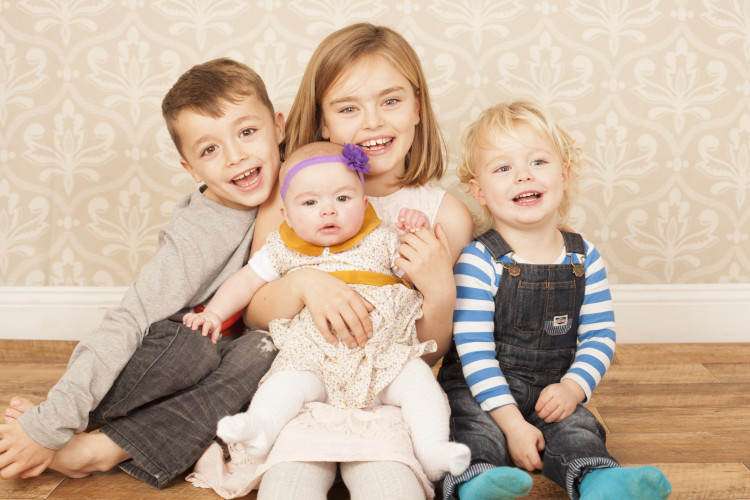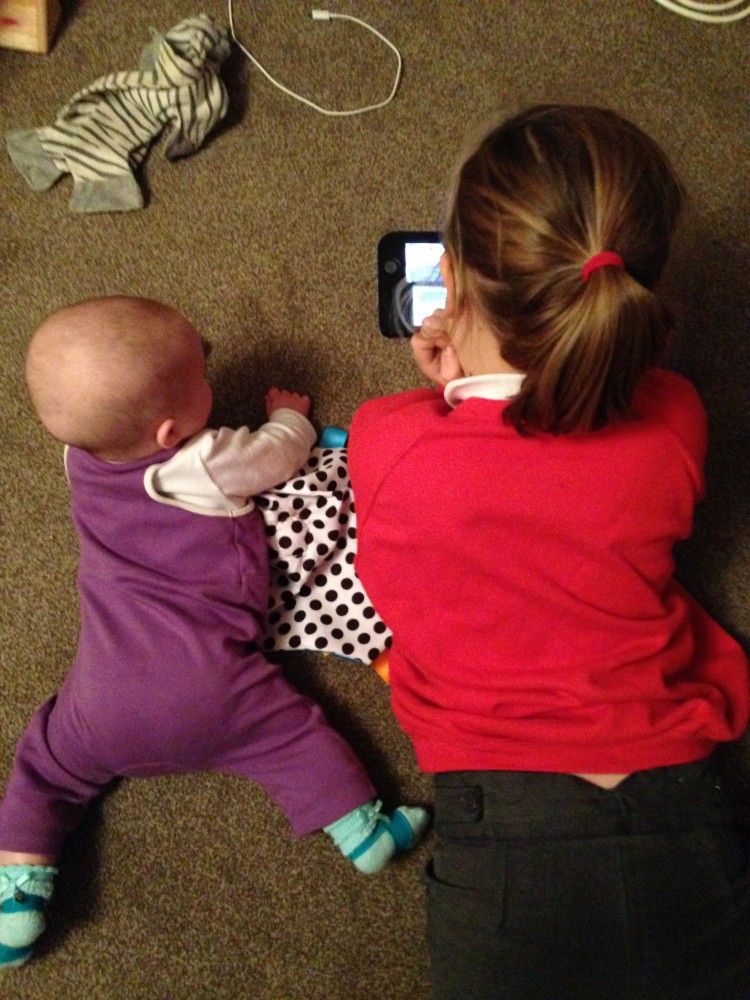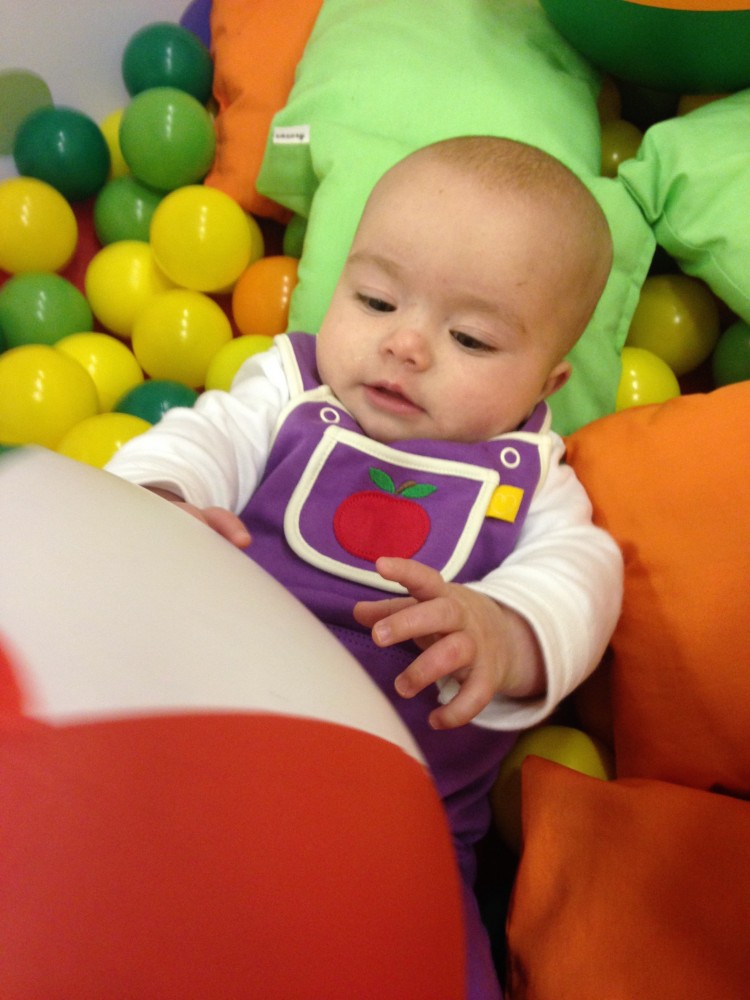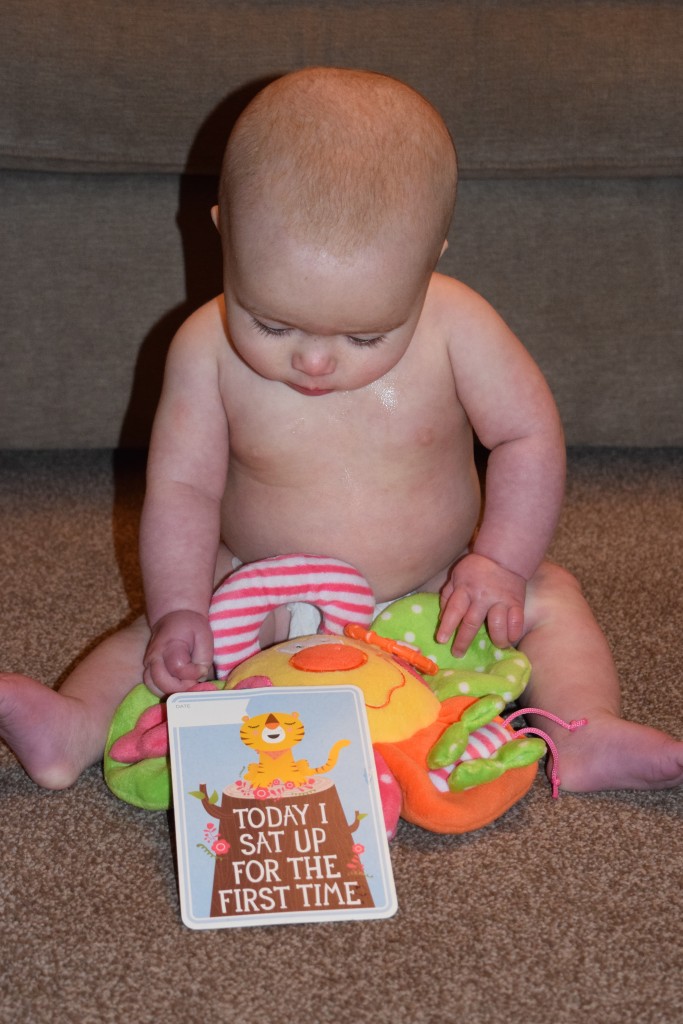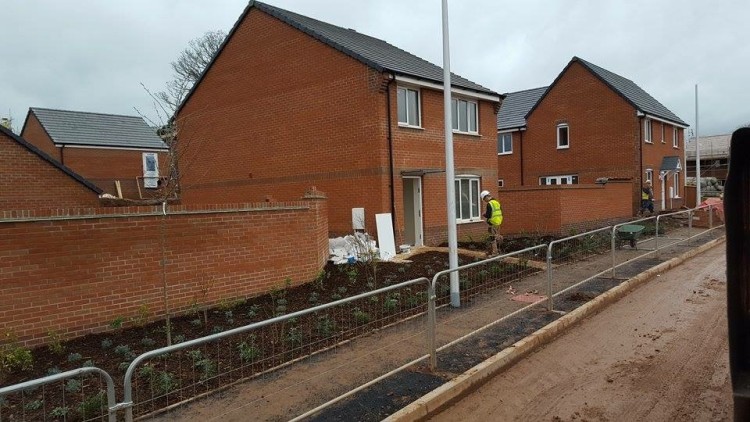 Day 319 – We had some family photos taken last week, and got the images back today. I think this is my favourite of the 4 children.
Day 320 – The sky was so beautiful tonight.
Day 321 – I love the bond these 2 have, Eliza really looks up to Gemma.
Day 322 – Baby sensory today, and Eliza enjoyed playing with the big beach balls.
Day 323 – I only left her for 2 minutes and she rolled off the playmat and tipped the toy bar over!
Day 324 – Today Eliza sat up for the first time, at 25 weeks old.
Day 325 – House update: It's looking really good now. There is a pavement outside, we havea garden path and some plants and the carpets are being put down next week. So close now!