At this time of year we all love a bit of comfort food – and nothing screams winter warmer more than a bread and butter pudding.
Quick and easy bread & butter pudding
2015-12-17 11:39:09
Ingredients
150ml milk
140g Brioche Pasquier sliced loaf
50g chocolate chips
500-600ml pot of fresh custard
Butter
5 tablespoons caster sugar
Instructions
Preheat oven to 140C
Mix the custard and milk together
Place the buttered, sliced brioche loaf into a greased tin with the chocolate chips
Pour over the custard mixture, making sure all the slices are covered
Cook for 30-35 minutes until the custard just has a slight wobble
Sprinkle over the sugar and pop under a hot grill for 1-2 minutes until it starts to caramelise
Family Fever https://myfamilyfever.co.uk/wp/
Using a brioche loaf instead of white bread gives this recipe a really sweet, indulgent feel, and using chocolate chips instead of dried fruit makes it more appealing to children, and a perfect Christmas treat.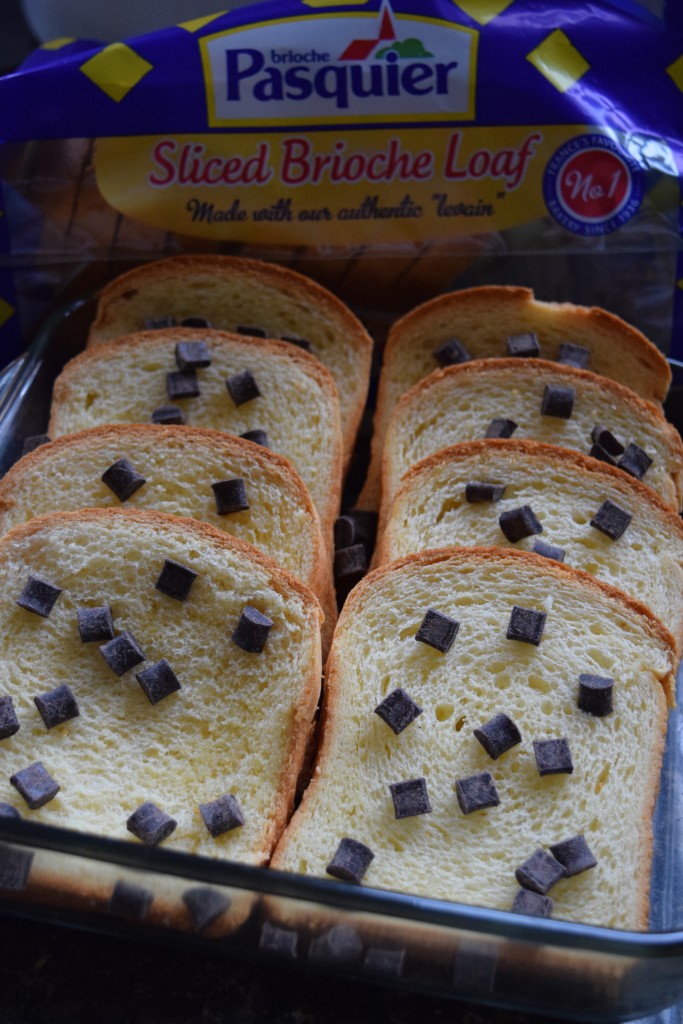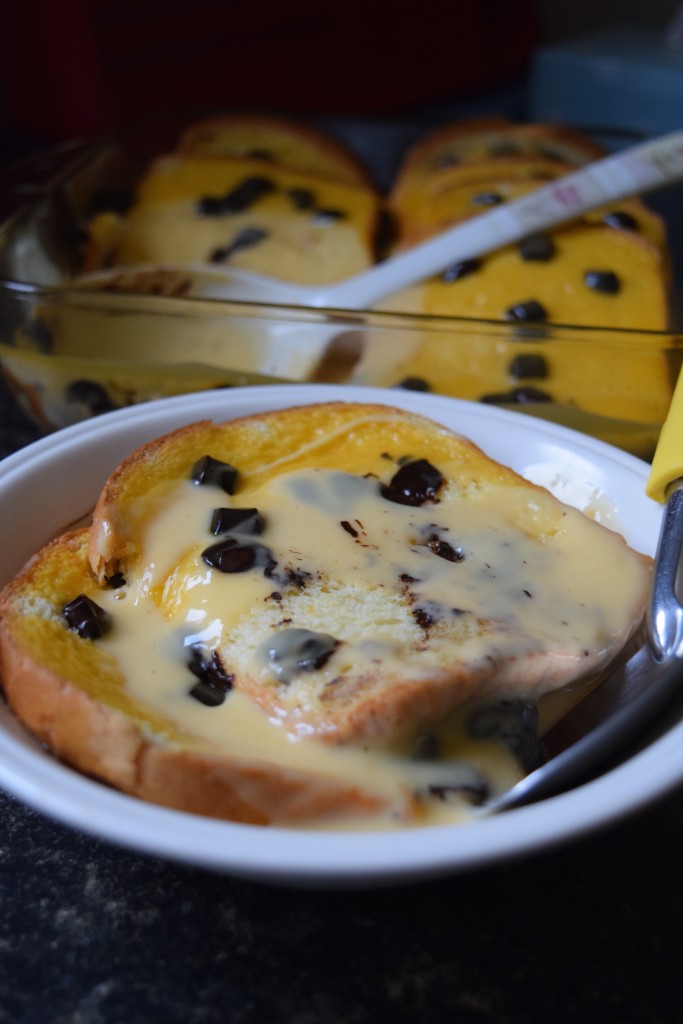 Have you got a favourite winter warmer dessert that the whole family loves? I would love to hear your recipes!
This is a collaborative post with Brioche Pasquier. You can check out their whole range here.