The summer holidays offer one of the best chances of the year to spend quality time with the kids and each other. Even if you don't travel abroad, you'll find there are many great things to do and see in the UK. Here are a few ideas for fun day trips or short breaks you can take without breaking the bank.
Fresh air and open spaces
Mountains, forests, meadows, lakes, rivers, caves and beaches all offer wonderful outdoors experiences and many are accessible and free. There are numerous options no matter where you are.
Family favourites include places such as Torquay and Paignton in South Devon, otherwise known as The English Riviera where, you can bathe, walk through the Royal Terrace Gardens or explore the rugged countryside and local wildlife at Berry Head Nature Reserve. Admission to the organic Occombe Farm is free, as well as being educational and fun.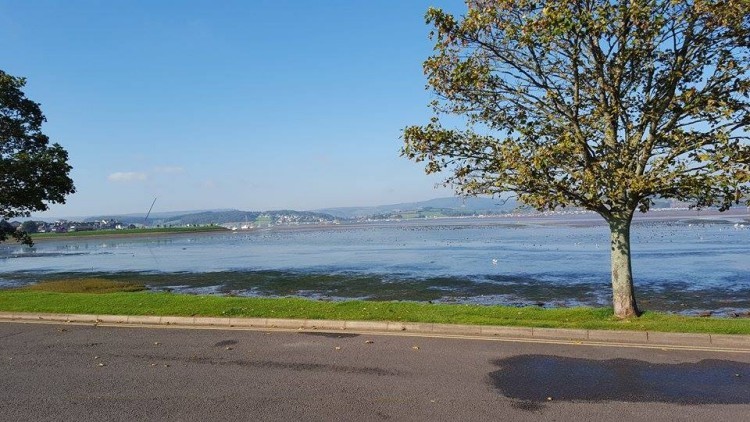 The Scottish Highlands are ideal for hiking trips and most kids love to visit Loch Ness and the local rivers where you can fish from the banks and camp out. Within Holyrood Park in Edinburgh is the ancient volcano Arthur's Seat where there's also a fort that's about 2000 years old. You'll get a fabulous view of the city from the top.
The Giant's Causeway in Northern Ireland is a spectacular spot formed during a volcanic eruption. It's impossible to take the family to see the impressive 40,000 connected columns of basalt without everybody wanting to scramble all over it. Popular walking territory includes the Glens of Antrim with its hidden waterfalls and dense foliage, and among nearby beaches are those at Cushendun, Carnlough and Ballygally. If you're arranging a road trip around Ireland, consider taking out AA Car Insurance to secure your vehicle from any street accidents or damage. The only other advice? Enjoy your trip!
Other attractions
Throughout the UK, there are theme parks, ancient monuments and museums to explore. Wales is home to some of the finest castles in the world and the seaside towns on the north coast are very family friendly. Ziplining is a big draw on Snowdonia and if you're visiting a Welsh café or restaurant be sure to make the most of the superb traditional cuisine.
Just for parents
Now and again it's nice for Mum and Dad to have a day out. Make the most of upcoming major sporting occasions, such as the 2016 Open Championship at the Royal Troon Golf Club or the Grand National at Aintree, followed by a relaxing spa – a great way to have fun and chill out together. An organic dining experience at one of the many superb specialist delis, cafés and restaurants is a treat: from The Jumble Room in Grasmere, Cumbria to the Atlantis in Devon, you'll find lovely eateries throughout Britain.
Finally, build in some time for quieter activities during the summer holidays that are children-led. If you've all been dashing around theme parks, having a countryside adventure or strolling around museums it's lovely to take time out for arts and crafts activities. You can do a wide range of projects from building a kite together to making a funny family scarecrow. Encourage the kids to use their imagination and they'll most likely stretch yours.