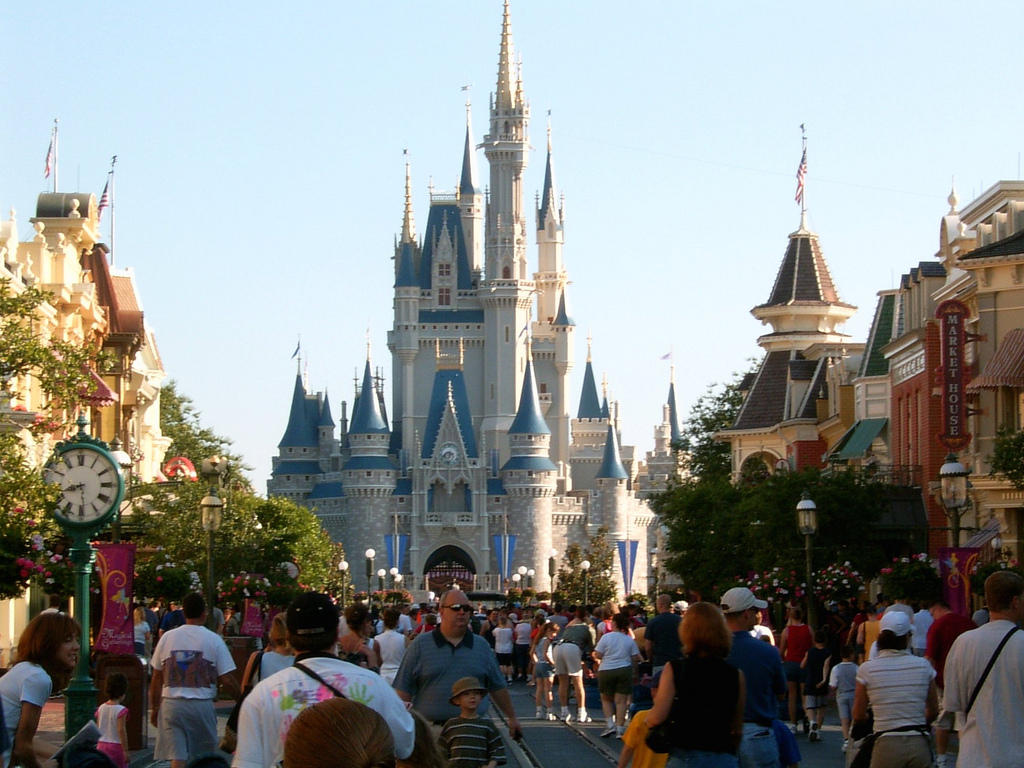 Florida is one of the world's most popular family holiday destinations, combining the thrill of theme park adventure with hot weather and glitzy American culture. Because it is such a long journey, UK families will want to take a couple of weeks at least to fully appreciate the Florida lifestyle, which is all about taking it easy. Did you know that no matter where you are in Florida, you are never more than sixty miles from the ocean? But let's not beat around the bush, most of you will be travelling to Florida to visit Disneyland. Here are 5 tips to help you plan your visit:
Choose Your Season
Florida gets extremely hot in the summer – in fact, the highest recorded average temperature in the States is in Florida's Key West region. It doesn't only get hot, it gets wet too. This could be a bit too much for young children and people who are sensitive to high temperatures. Other key times of the year that you might want to avoid are Christmas and Easter, because the parks in Florida are just so busy at this time year. So now you may be wondering, is there any good time to travel? Actually, yes! The optimum times to travel are the February and October half terms. These times ensure warm weather, low rainfall and smaller crowds.
Choose Your Theme Parks carefully
Depending on the age of your children, you will enjoy some parks more than others. Many would argue that Magic Kingdom is the best park for toddlers, it's full of childhood favourites like Winnie the Pooh, Peter Pan and Mickey Mouse. If your children are slightly older than toddler age, you might want to take them instead to Disney's Hollywood Studios and Universal Studios. For adults and teenagers, evenings at Downtown Disney are a good choice, as there are plenty of shops, restaurants and street entertainers. It's fair to say that kids of all ages will love Seaworld's Aquatica, an impressive waterpark.
Dress Comfortably
So, you know how we mentioned the weather earlier? It is worth mentioning again because it does get really really hot in Florida. For this reason it is essential to pack a sensible wardrobe for both you and your children. Think light linen clothes, flip flops and sandals, t-shirts, blouses and hats for you. The kids will need clothes that aren't too heavy, but that also keep the full heat of the sun off their skin on really hot days. Of course, you will be able to buy clothes when you arrive – but make sure you have the basics covered as you may be rushing about trying to get from place to place as soon as you get there. It goes without saying that you should carry sunblock, insect repellent and bottled water with you at all times. It is a good idea to bring a small backpack with you to take on outings.
Have you got Florida holidays on your mind? There are some sweet deals out there if you book in advance. Find out more information or leave a comment if you have already booked.
Images by Abi Skipp and digitizedchaos used under Creative Commons License.