Living in Devon is fantastic – we have our pick of woodland walks, rivers and beaches to explore. However, living in Devon can also mean some unpredictable weather – and so good coats are an essential.
Millets recently sent us some kids coats from the Berghaus boys and Berghaus girls collection. This is not a brand I was familiar with beforehand, but the parka jackets looked ideal for us – waterproof, insulated and adjustable.
The kids were thrilled with their coats. We sized up a little, as I often do with coats, to provide room for movement and growth, and all the children have a comfortable fit.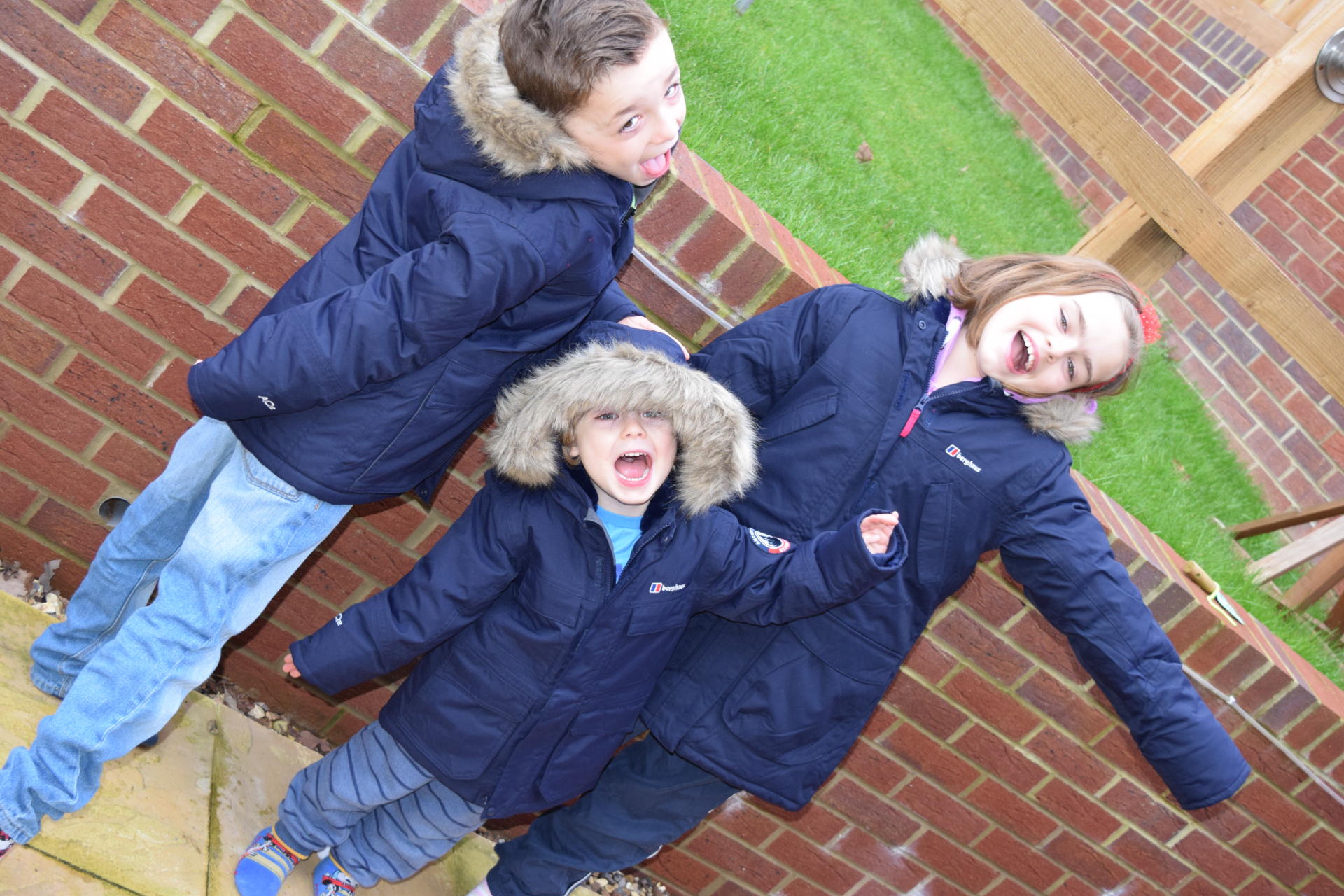 I love how warm these coats are. Even on a cold winter walk, the children stayed warm – in fact, after some running around they were too hot! There is a breathable layer which stops them getting too hot and sticky though, and wicks moisture away. The hoods are quite large, and so do sometimes fall down in the wind, although you can do up the popper at the chin for a snugger fit. The faux fur outer not only offers weather protection, I am reliably told it 'looks cool' too.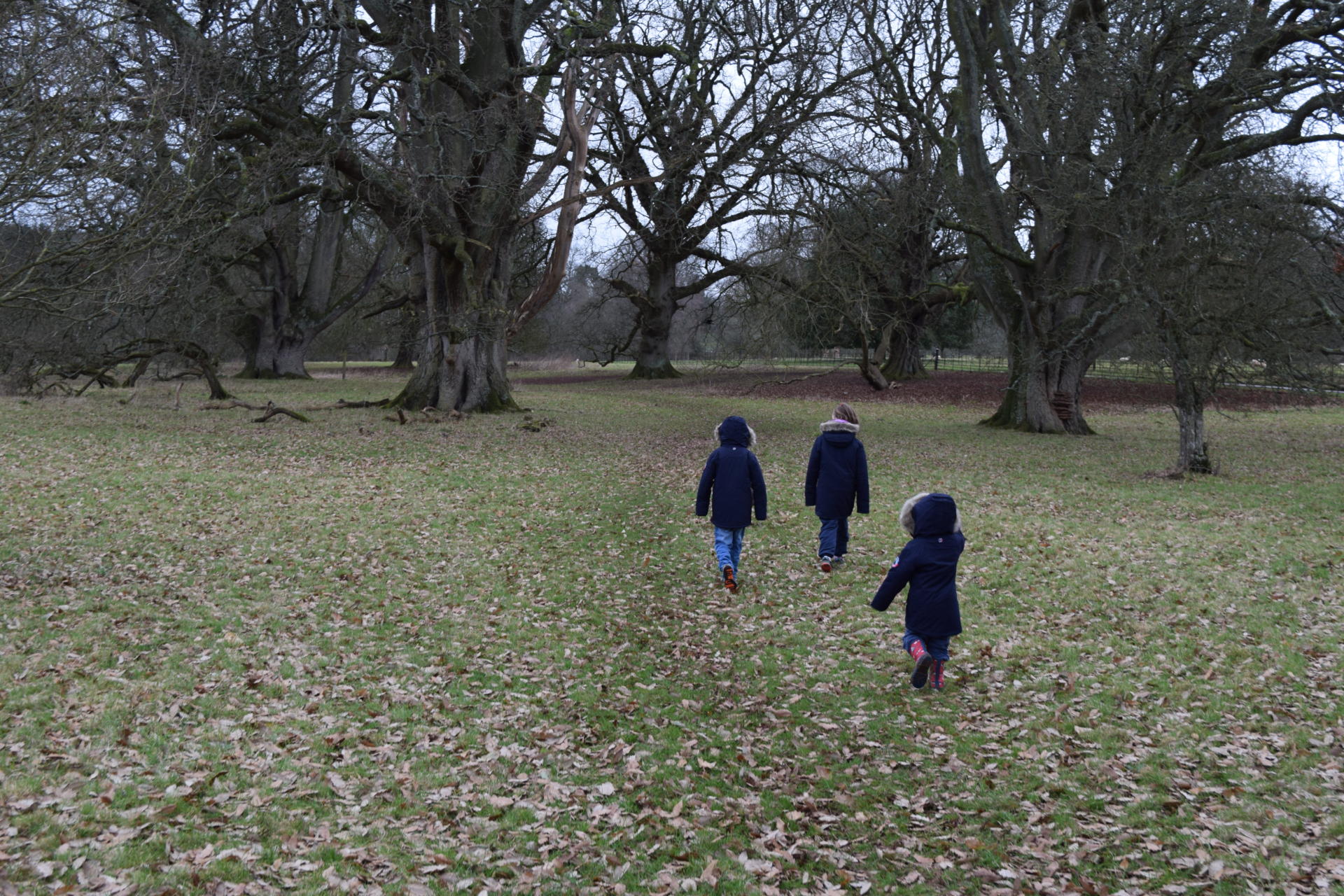 Having been caught in several showers since we got these coats, I can vouch for their waterpoof-ness. The AQ2 technology keeps all three children dry and warm, and the knitted storm cuff keeps the sleeves close to their wrists, ensuring no water drips down their arms. Even though we sized up, these storm cuffs are still secure and fitted.
The large, deep pockets are perfect for keeping hands warm in colder weather, or for carrying gloves, conkers, stones, leaves and other precious treasure the kids find on a walk.
I was also sent a North Face coat from the Millets women's range. It's super lightweight, yet remarkably warm and insulated. It has a shower proof outer, close fitting sleeves for comfort and style, and a hood for weather protection. Size wise, I have found it quite small, so I would recommend sizing up.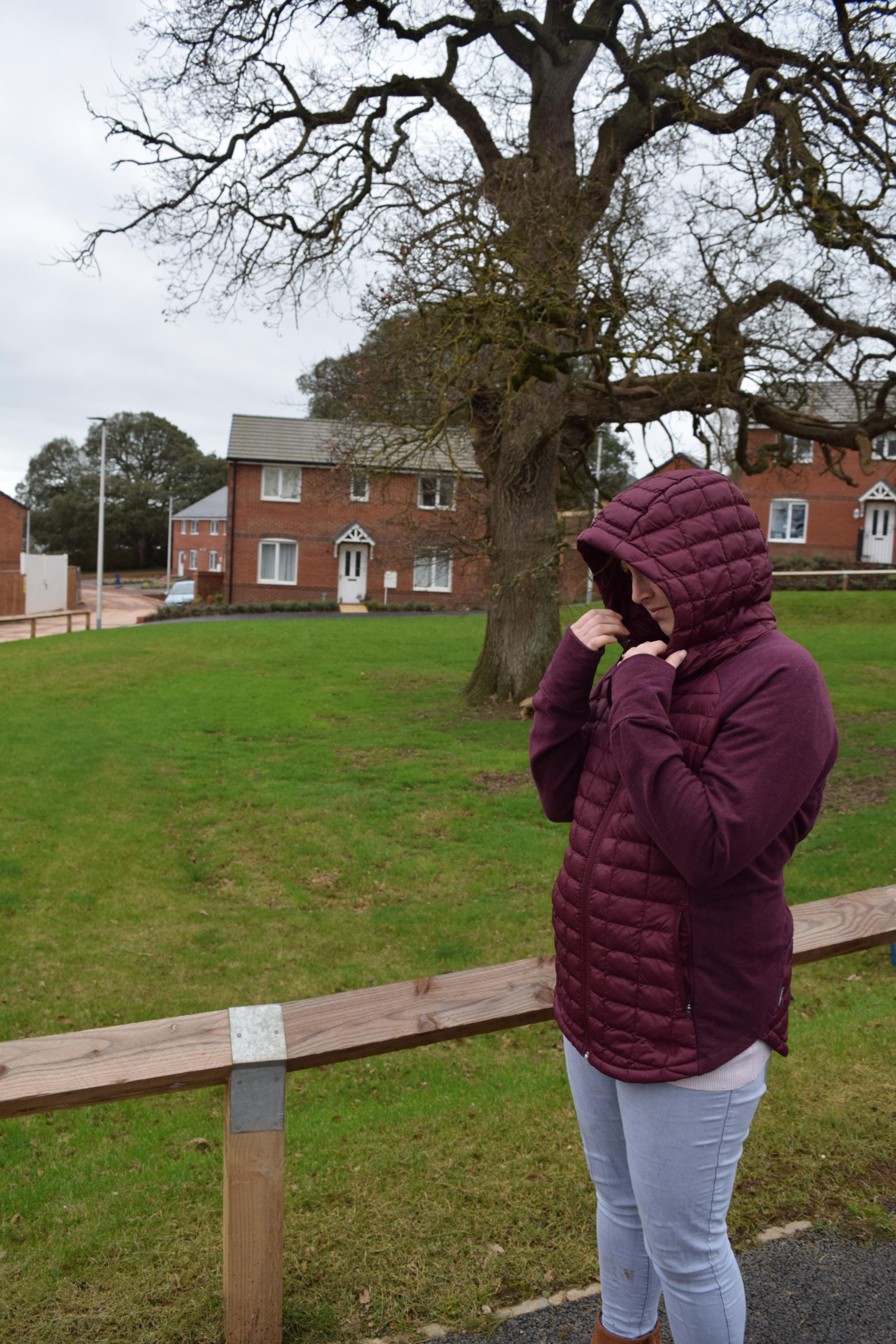 I have to admit that we have never really considered Millets for clothing before now, but after trying these coats, we will definitely be heading there in future. They have a great range, with something perfect for all seasons, and I am looking forward to choosing something for Eliza when she is a little bigger.