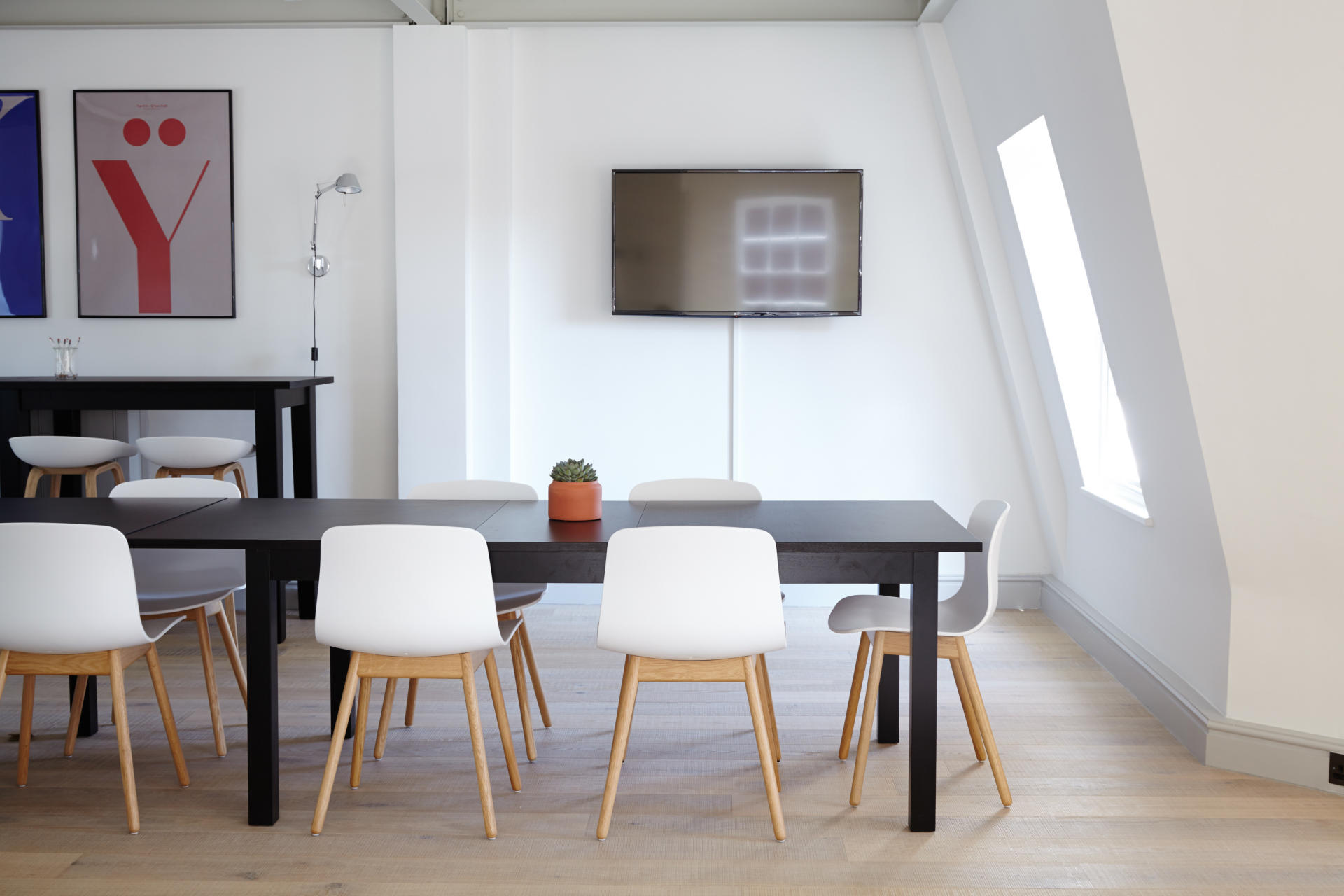 Often when people have kids, they feel like it's time to go ahead and say goodbye to their dreams of a picture-perfect home. They envision their favourite furniture being ruined by stains, toys taking up every inch of floor space, and general wear and tear. While this can be the reality, there are ways you can still maintain a home that looks great, even if there are children in yours.
A family-friendly home that's also aesthetically appealing isn't out of the realm of possibility if you take some steps to make it a reality.
Below are some ways you can keep your home looking great, no matter what.
Aim For Minimalism
Minimalism is a great strategy for families with kids. Of course, you can't go for complete minimalism when you have little ones in most cases, but you can strive to have as little clutter as possible. This just makes things like cleanup simpler, if there's less of it to deal with.
Have your kids choose only the items that are most important to them, and save buying toys and games only for special occasions.
This will not only help you keep your home neater and cleaner, but will also teach your kids valuable lessons about having a lot of "stuff." It can be useful at multiple levels to take a less is more approach with your kids.
Invest in High-Quality Furniture
A lot of parents have the idea that there's no use in buying nice furniture until their kids are older because it'll just be destroyed. In reality, it's often better to invest in better quality furniture that's well designed and durable.
When you do this, it's going to withstand the beating kids can inflict better, and you'll probably end up spending less money than you would if you bought cheap furniture and had to replace it often.
What's really most important when you choose family-friendly furniture is to pick the right materials. Look for items like leather or microsuede that can be cleaned easily, rather than just going for cheap, poorly made, disposable items.
Set Aside Kid-Specific Areas
If you create some spaces in your home or even just one place where your kids have a bit of free reign, they'll be less likely to destroy other parts of the house. Even a fun corner of the basement or a sun porch could be good places to put all of the kid's toys and other items. This will encourage them to stay in that area, and you can design it to be the most kid-friendly part of the house.
As a final note, if you want to keep your home free of clutter, create a space as soon as you walk into your home that can serve as somewhat of a "catch-all." This could be a mudroom or just a hall tree with organising spaces built into it. Have a place for kids to put everything including shoes and coats, as well as backpacks and school papers. This will cut down on a lot of clutter and also issues such as muddy shoes being tracked all over the house.