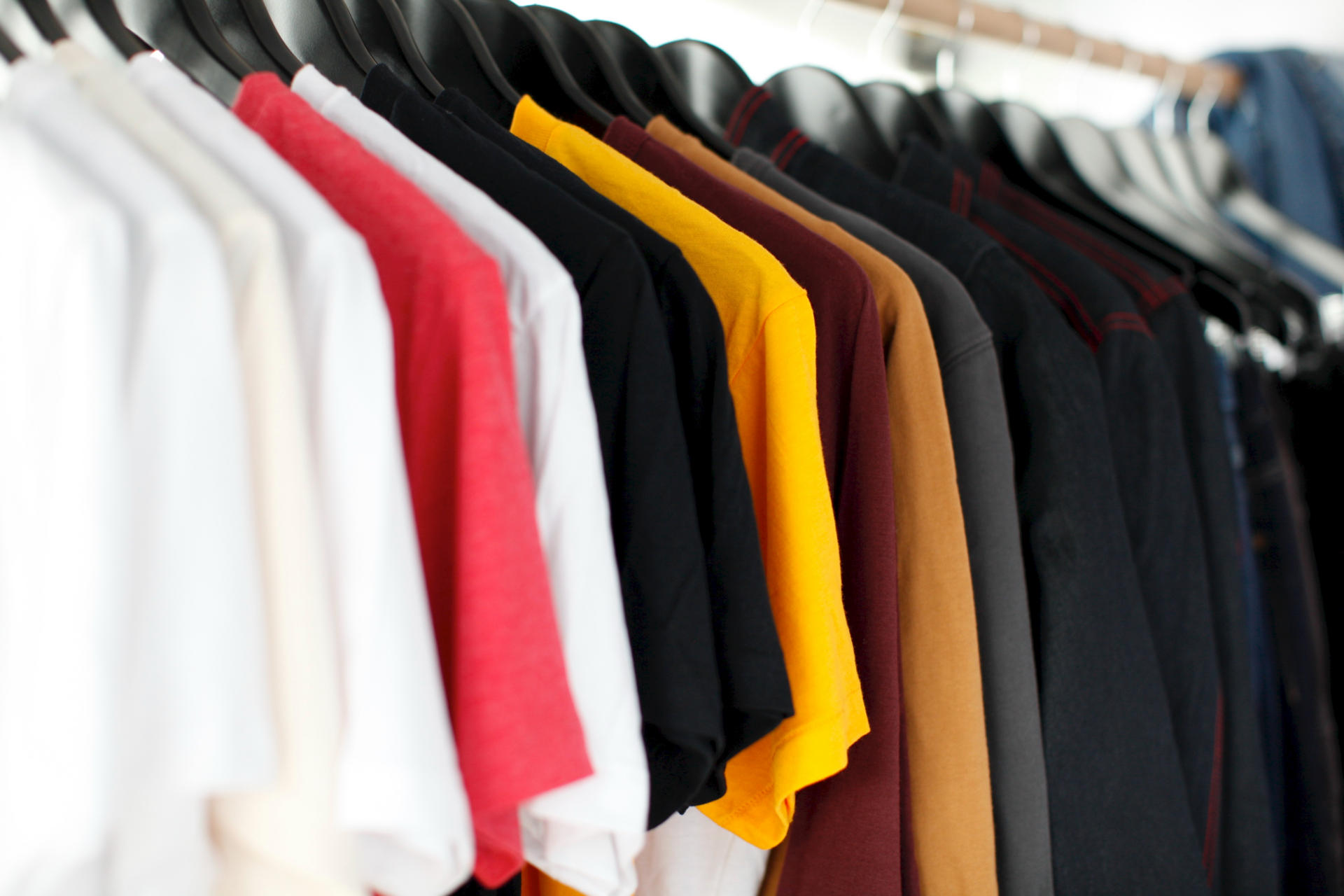 It is great to see the sun coming out more. I am really looking forward to long summer evenings, which mean I can spend more time outside with the children.
Of course, the fact that the weather is getting warmer means that I have been thinking a lot about updating our wardrobes. I am really looking forward to tapping into the latest fashion trends to update, and refresh, my look.
There are some interesting trends emerging. For the past few years, styles have only changed slightly as each season has passed. From what I have seen, so far, that is certainly not the case for 2017.
Many of this year´s summer fashion trends are radically different from what went before. You just need to read on, to see what I mean.
Is 2017 the year of the jumpsuit?
For the first time since the late 1980s the stores, like this one, are full of playsuits and jumpsuits. This radically different item of clothing is an interesting one. It is clear that many designers have had a lot of fun updating this unusual item of clothing.
Many of the designs I have seen, in the shops and online this year, are radically different from the ones I remember. Perhaps the biggest change is the fit.
The jumpsuits I remember from the 80s were quite baggy. That is certainly not the case, this year. Generally, the cut is far narrower, with some playsuits even featuring straight cut legs. These look really smart.
Super bright colours
After a few years where the colour palette has remained relatively muted many designers have moved in the opposite direction. There are some really brightly coloured clothes out there.
Hot pink dresses and blouses are already appearing in the shops. If the catwalk trends translate, as they usually do, you can expect to see vibrant blues, yellows and reds also becoming available.
Bold stripes
Another bold trend is the emergence of striped clothes. Lots of designers have used both vertical and horizontal stripes for their catwalk collections. This is another fashion trend that appears to have been borrowed from the late 80s, but the stripes used for this years clothes are far wider than they were the first time away.
Shiny fabrics
We are also starting to see more metallic style fabrics being used on the catwalk. Again, it is a trend that has not quite hit the shops yet, but it is coming. Most retailers have started the ball rolling by offering shoes and handbags in high shine and metallic finishes.
Bold prints
There are also lots of print dresses, and jumpsuits available. The vast majority of designers have opted for floral designs, but other patterns are gradually becoming available.
As you can see, the key trend for this summer is bright and bold clothes. However, if you prefer a more reserved look you do not have to worry because there are plenty of less zany clothes for you to buy.