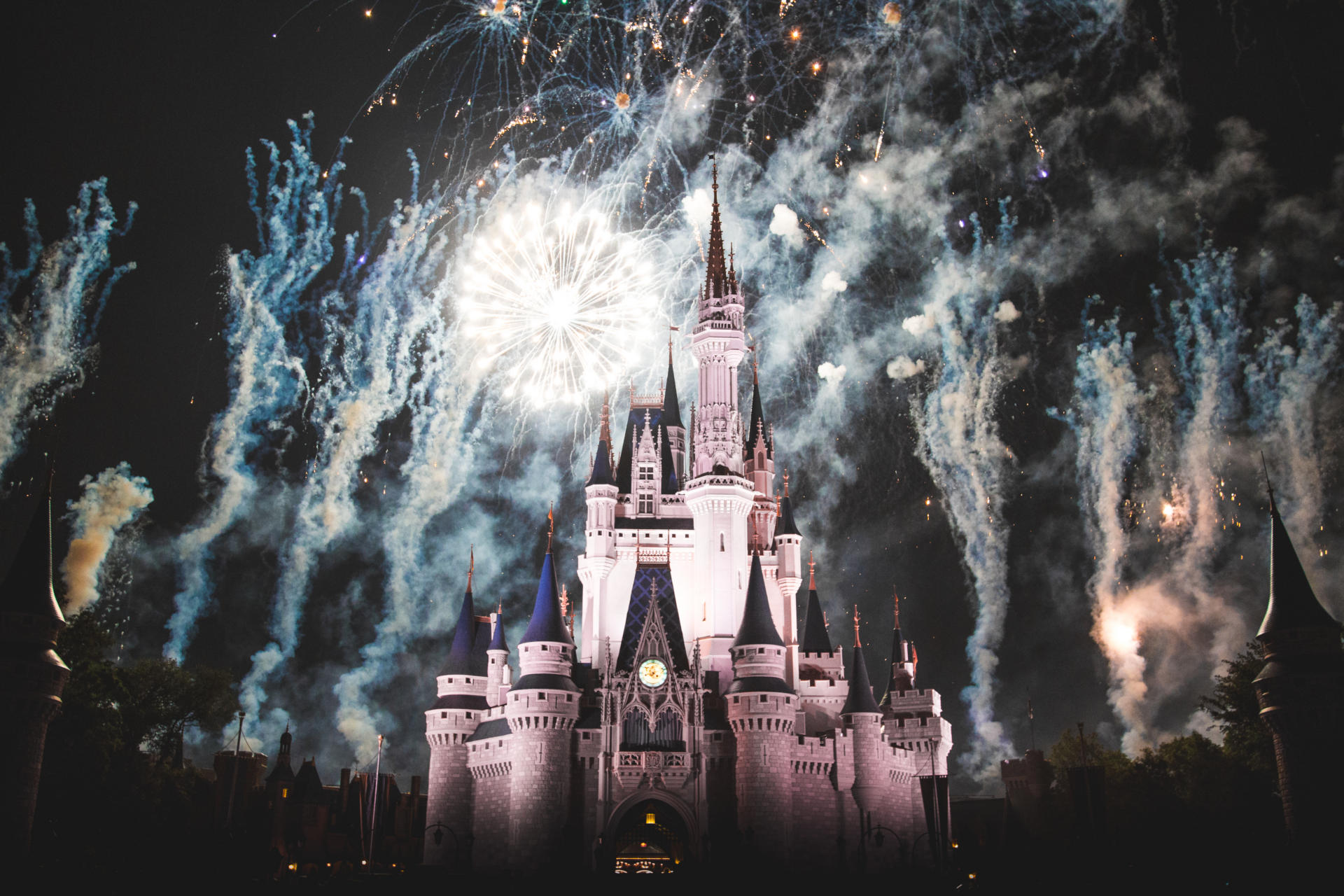 A lot of us dream of travelling to the USA – whether that is to take the kids on a once in a lifetime trip to DisneyWorld, or whether you have a vision of you driving around California with the breeze in your hair. But it isn't as simple as booking a flight and jumping on a plane. A trip to the USA can take a little bit more planning than your average summer holiday.
The first thing to think about, before you even book, is your ESTA application. The ESTA (Electronic System for Travel Authorisation) was developed to strengthen security measures and ensure the safety of visitors travelling to the USA. In essence, it is a screening procedure that analyses your information and determines your eligibility to travel to the US. You can apply online, and your approval can take anything from a few minutes to 24 hours to complete. Once you have this, you can safely book your travel tickets.
Visit your health professional at least 4 to 6 weeks before your trip to check whether you need any vaccinations or other preventive measures. Country specific information and advice is published by the National Travel Health Network Centre. Medical treatment in America can be expensive and there are no special arrangements for British visitors. Make sure you have adequate travel health insurance and accessible funds to cover the cost of any medical treatment abroad.
It might be grey and rainy here in the UK, but if you are travelling over the summer months it might be hot over in the USA. Make sure you consider this when packing for your trip. You may well need summer clothing, sunglasses, sun cream and mosquito repellent. Make sure to check your airlines baggage allowance so you don't get caught out at the airport.
Think about travel. Obviously you will need to book flights, but there are often a few different airlines to choose from. Compare prices, seating options and travel time. Remember to double check that all the members of your party are seated together. As well as flights, you need to consider how you will travel once in the USA. Will you need to book transfers to your accommodation, or would it be better to look at car hire? The bonus of car hire is that it allows you to travel around the country in your own time, and plan your own day trips. If you have children, remember to book or take car seats with you.
Accommodation is a huge part of the holiday, and can often take the longest to decide on. It is worth checking locations, and making sure you are staying fairly near to all the places you want to visit. Many villas and hotels are based around the larger attractions such as Disney World and Universal Studios. Again, if you don't have a car hire arranged, consider how you will travel to the places you want to see.
Food is something that is often overlooked when booking holidays. Check your accommodation details to see what is provided. Some places only include breakfast, others will offer half or full board options. If you intend to spend a lot of time out and about, check out where the local supermarkets are so you can stock up on packed lunch items and drinks. Make sure you have plenty of US dollars and a credit card for back up.
The most important thing to remember is to have fun! For many people, a trip to the USA is a once in a lifetime experience, and there is so much to cram in. Book your park tickets in advance if you plan to visit Disney World, Universal Studios or Sea World, as they are often cheaper than buying on the day. Carry your camera everywhere – there are going to be so many moments you want to capture!