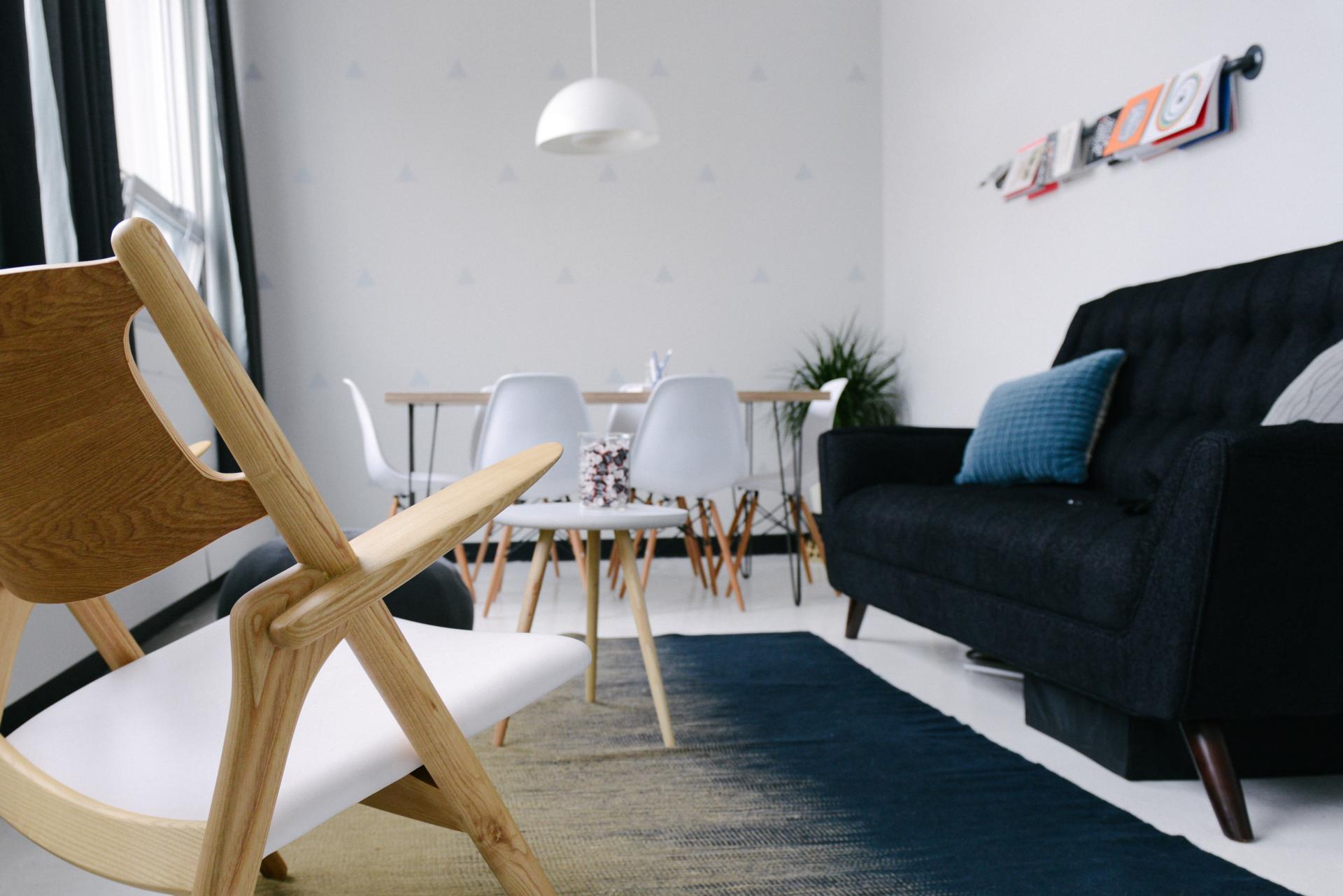 I have to admit, I used to think that conservatories were for the older generation – that is until we moved into a house which had a conservatory, and I discovered just how versatile they can be. It's a great extra room in your house, and can be used for so many things. It's also a great extension of your garden, and can be enjoyed all year round. Here's how to make the best of your conservatory this summer:
Summer dining. Conservatories are fantastic as a dining space, and offer you all the benefits of eating outdoors without the irritations. You can open up the doors to the garden and enjoy an evening meal or a glass of wine in the summer breeze. The conservatory will ward off any evening chills, minimise bugs and BBQ smoke from neighbours and help keep any noise to a minimum. The Guardian Warm conservatory roof enhances thermal performance to prevent temperature fluctuations so you won't need to keep going in and out.
Play time. As an extra room in your house, conservatories make great play rooms. In the summer you can throw the doors open and create an extension of the garden. Ideal for indoor/outdoor toys, slightly messier play you don't want in your living room and teddy bear picnics.
Entertaining space. If you are planning any parties this summer, the conservatory will give you that extra entertaining space, allowing more guests and more flow. You could use the area as a place for drinks tables and snack bars, or pop in a couple of comfy auto chairs to create a chill out space away from the main event.
Work from home. If you work from home, you can use a conservatory as a home office. It's a lovely place to focus your mind, allowing you to work with the windows open and the sounds of nature around you. I also find that a space that is away from the main house always seems more like an office, and is conducive to work, rather than you being distracted by the washing up or those niggling DIY jobs that need doing.
If you have a conservatory you aren't feeling the love for, then consider decorating. It's like any room in your house – it needs freshening up from time to time. Think smooth, wooden blinds, cool, calm colours, comfortable seating and those personal touches you love. Candles, bunting, cushions, art – whatever makes you happy. You can really make your conservatory a fantastic, versatile family space that works for everyone.