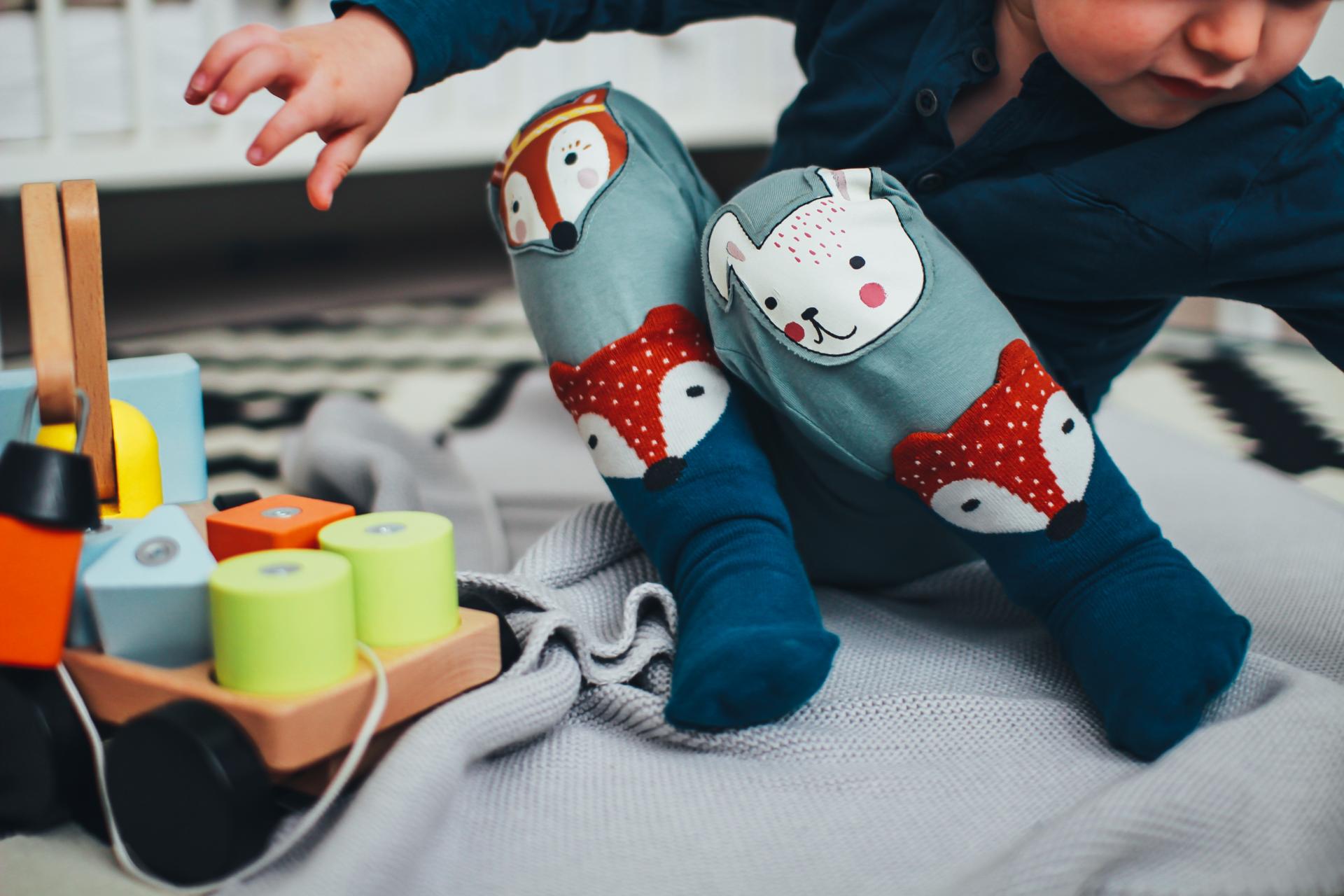 You can't trust that kids will maintain order. But you can trust that kids will be kids. Rather than attempting to share space with kids or expect them to play amongst an 'adult' room, it's much better to provide them with their own space – a kid's zone. Here, you'll find a bunch of ideas to please the kids while you maintain your sanity.
Get them out of their room
Those with limited space usually designate a child's room as the place to sleep and play. The problem is that such a setup is stifling. Who would want to sleep and stay in the same place when awake? That sounds more like a cell than a play area. Get the kids out of their rooms by providing them with a separate area. As you'll see, it's likely that you already have the space yet you have yet to identify it as the new kid zone.
You have the space
Most have the space but not many adults are willing to relinquish square footage. You need to be practical with the allotted space you have. For example, do you need a dining room when the family eats in the kitchen except for the two nights per year when you entertain guests? Sure, it's very 'adult' to have a formal dining area but it's not being used in a practical manner if accessed twice a year. It would make much more sense to get rid of the dining table and chairs and make room for toys, whiteboards, and kids furniture.
Make it comfortable
You could provide children with all the space possible but it won't make an effective kid zone if furniture is not plush and comfy. While kiddie desks and tables are cute to look at, such furniture is not always comfortable for kids. Alternatively, bean bags for kids are alluring and even more comfortable to relax in. Purchasing expensive furniture that is uncomfortable and then hardly used is a mistake some parents make when decorating. If you wouldn't sit in it for more than a few minutes, why would your kids?
Smarten them up
A lot of loving parents go all-in on a playroom, decorating it to their child's immediate desires. Yet seasoned parents know that what's in this year is not always popular with the kiddies the following. Therefore, smarten up the room by providing some things that are more suitable for kids older than yours. While some things may be foreign or uninteresting now, a growing and curious child may soon relish a playroom with a desktop computer, map of the world, piano, etc. That way, you won't have to continuously reinvent the room based on what your child likes at the moment.
Make it friend friendly
Some parents like the idea of keeping a close eye on their kids yet are not very savvy in being inviting to their child's friends. If you prefer your child to spend more time in their play area, be sure that it's inviting to them as well as their friends. That way, rather than your child go out, friends will come to them. When designing the room, be sure there are enough chairs, tables, games, and resources for your child and a few of their friends.
Donate the walls
Some parents balk at the thought of devoting walls to the artistic endeavours of young children. However, kids love the idea of being able to write and write on walls. Kiddie graffiti provides an opportunity for expression, art appreciation, and downright fun. Parents have a few options including inserting whiteboards on the walls, draping walls with huge pieces of paper, repainting walls every few months, etc.
Spend time there too
Some parents think creating a kid zone is a clever way to keep the kids occupied and out of adult hair. However, kids are smart and seem to gravitate where the action is, or where adults hang out. Therefore, don't make the kid zone isolated from adults and be sure to spend time there too. Don't make it seem like the adult areas of the house are places kids are not allowed. Make the kid zone so cool that it's the space they prefer and an area you would want to spend time in as well.
Get help
Don't be hesitant to get ideas from websites, neighbours, and professional decorators. Some interior designers specialise in providing mums and dads with insight to orchestrate spectacular kid zones. For a fee, a professional decorator can guarantee your kids have a place in the home that is truly special and unique to them.
David Mistry works as a home decor consultant and is knowledgeable in Feng Shui. A father himself, he understands how difficult it can be to retain peace in a house full of toddlers or teens, and shares some tips on how to achieve a happy balance for everyone.