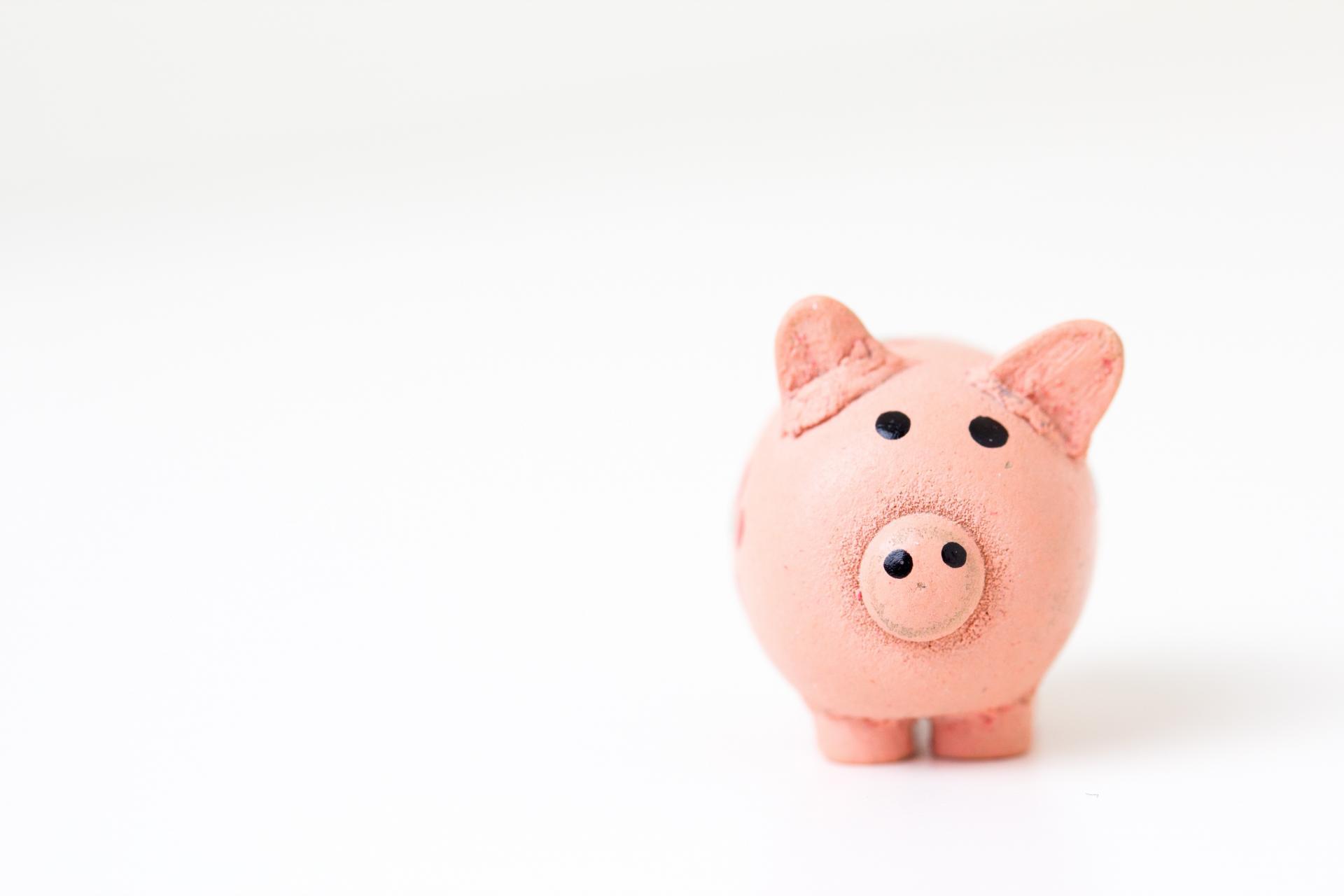 Sometimes, we get ourselves in a bit of a mess when it comes to our own personal finances; that's just life. There's absolutely no problem in getting in a pickle, either. We're only human after all. But, sometimes, we just need to watch what we're spending and what finances we're better off leaving alone. With that said, it's often easier to consolidate debt into a one loan payment each month. However, there are multiple things to consider before you jump in and apply for a loan, some of which are outlined below.
1. Do You Really Need a Loan?
Loans should only be applied for if you're looking to build your credit history or if you're in a tight spot and need a way to get on top of your finances. Loans are also good for those looking to save money but still buy a new car. Loans are always a good option for those people that are responsible and know they can afford it. However, you should only apply for a loan if you really need it, rather than just knowing you can get one if you need one.
2. Have You Compared the Loan Repayments?
Whether you're opting for online money loans or a loan with your desired bank, you should always compare the repayments to ensure you can afford it and save money where possible. Use online price comparison websites to find the best deal and only go for the best deal rather than one you can get your hands on.
3. Will You Get Accepted?
You shouldn't just go and apply for a loan regardless of how desperate you are because that could have a negative impact on your credit score. Firstly, gain access to your credit report to see if there are any outstanding debts you don't know about. Secondly, check with your credit report agency to see what sort of loan you're likely to be accepted for given your current credit rating situation. You'll always be able to find this information by using the right CRA, so there's no reason why you should apply for a loan without fully knowing if you're going to be accepted for it or not.
4. Are You Able to Pay It Back Early?
Some lenders do charge consumers for borrowing money and paying it back early, but many others offer discounts if customers close their accounts early. Always consider your wages and other expenses first and make sure you can pay it back in full during the lending period. Secondly, always look to see if you're allowed to pay it back early without any penalties so you can save yourself further repayments should anything change with your circumstances.
5. Look at Your Other Options
Always be willing to ask friends and family before you take out a loan – you never know when someone is willing to help you out of a tight spot. It's well worth asking just to see if you can save yourself some money on interest. To make it easier for you to ask, you could even offer some interest on top just so they know it's not a complete waste of their time.
6. Always Read the Small Print
Overlooking the small print has proven costly for some customers, so don't fall victim to doing the same and getting in a tight spot in the future because of it. Some loan companies out there will do anything to get money out of consumers and that means by charging them unfairly. Always make sure you read the small print first before you apply for a loan and sign your name on the agreement.
7. Is the Loan Company Regulated?
Before making an agreement with a loan company, it's in your best interest to ensure they're fully legal and regulated in the UK. The last thing you want is to apply for a loan from a company that doesn't abide by any rules and then puts pressure on you when it's time to pay. If in doubt, settle for a loan with a reputable company rather than one you've never heard of.
8. Research the Company Further
Look online for reviews of the loan company you're interested in applying for a loan from and see what other consumers have said about their service. If you find nothing but positive reviews, the loan company would likely be a good fit for your needs. However, if you're finding nothing but negative comments about their service, you may want to look elsewhere for your requirements.
9. Stay in Control of Your Finances
Once you're close to securing a loan, it would be in your best interest to get your head down and take care of your debts. Download mobile banking apps and money management apps to better manage your personal finances. Setup alerts of when your loan repayments are due so you're always ahead.
10. Does Your Job Sound Reliable?
Loan companies aren't going to want to lend to you if you have had multiple jobs in the last year or the job you do have is in an unreliable industry. Of course, some lenders are more than willing to help you out in this instance, but it's better to be prepared than just apply for loans that could have a negative impact on your credit score when they are declined.
It's very easy to apply for a loan these days and it's even easier to fall into further debt. Therefore, by implementing the above points into your search before you apply for a loan, you can ensure you choose a loan company worth siding with and one that's going to offer you the best deal.