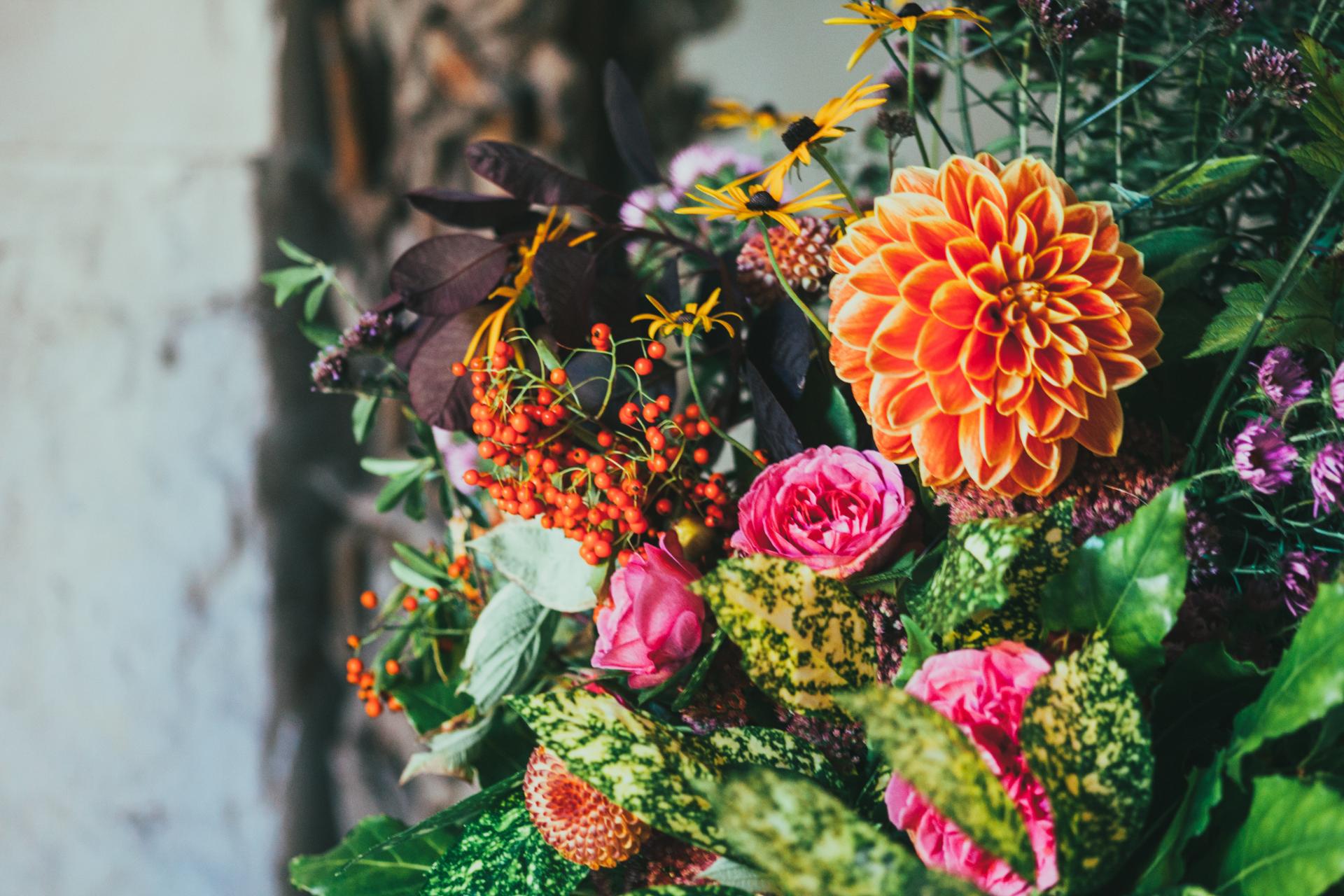 One of my best friends recently had a baby, and I knew I wanted to send her some flowers – but I didn't know how to choose some that would be meaningful as well as beautiful. That is, until I stumbled across Flying Flowers.
They have a page all about choosing flowers by the birth flower. By delving into the stars when you're choosing birth flowers, you can give extra meaning to this gesture — and just maybe it'll provide you with some intriguing insights into the sort of person the little one will grow up to become?
Their guide details everything from the different months' flowers and birthstones to horoscope signs and traits. It showed me that October's birth flower is a marigold. This vibrant, distinctive flower started out life in the Mediterranean and is available in a range of colours – although bright orange is the most popular as it oozes exotic qualities. It is often associated with beauty, love and warmth.
So what does this mean? Those born in October are just like their birth flower, as they are also romantic and charming, happy and bright, and fun to be around.
It's just a little bit of fun, but adding this personal touch to a bunch of special occasion flowers can really make them that little bit more personal. With this is mind, I carefully chose a bunch of autumn coloured flowers for my friend, featuring oranges, golds and ,of course, some marigolds. I also sent a personalised card mentioning how much sunshine this little boy was going to bring to her life.
Sending flowers is a lovely gesture, and adding such a personal touch makes it all the more special, and something the recipient will remember forever.