There are certain TV shows that get played over and over and over again in our house – one of the most popular features a slightly irritating pig. So when we come across something new, I am always keen to expand the children's viewing habits and have a bit of a change.
We were recently told about ZooMoo, which we found on Sky Kids. It was really easy to find – you can either scroll down the kids section, or search for ZooMoo. There are HEAPS of episodes to watch, and we tried out a few this weekend.
ZooMoo features a host of animal characters who travel around, learning about wildlife and the environment. The show combines spectacular wildlife footage with a range of puppetry, animations, and narrative techniques to create a unique viewing and learning experience for little viewers.
Jacob (9) watched a couple of the shows with the younger children, but quickly lost interest. Max (4) and Eliza (2) were much more intrigued by ZooMoo, and there were regular bursts of laughter during the show – and lots of shouts of 'Mummy, come and see this!'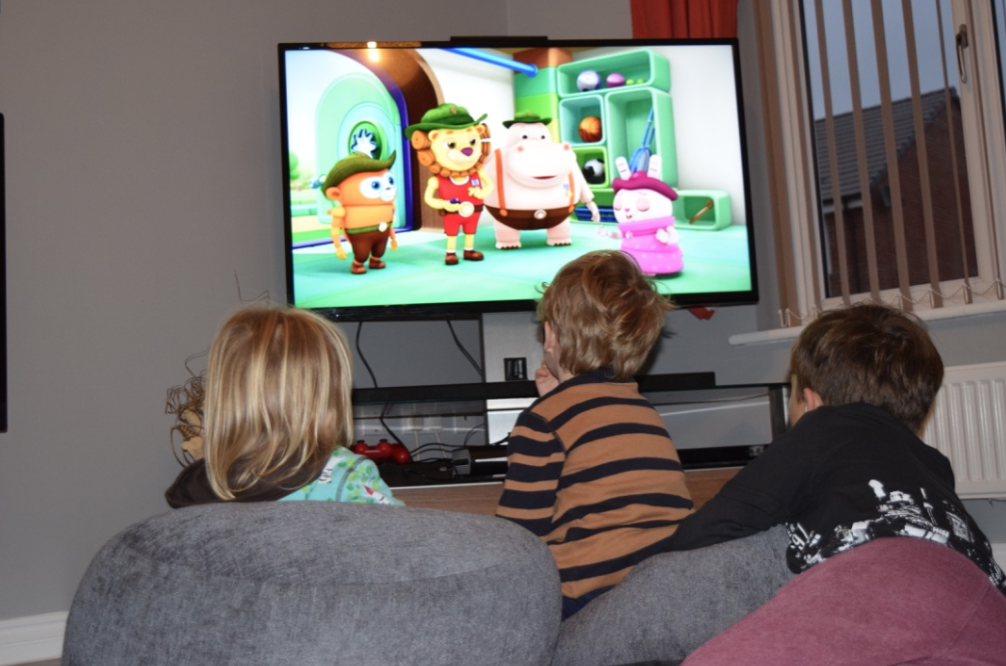 It seems to be a great new addition to our TV service. As well as being available on Sky, it can also be viewed on NowTV (Kids Vids) and Virgin Media (Kids on Demand). It is pretty different to other kids TV programmes available, and definitely has something new to offer. I like the learning aspect behind it, and the fact that it opens up a dialogue about animals, habitats and conservation.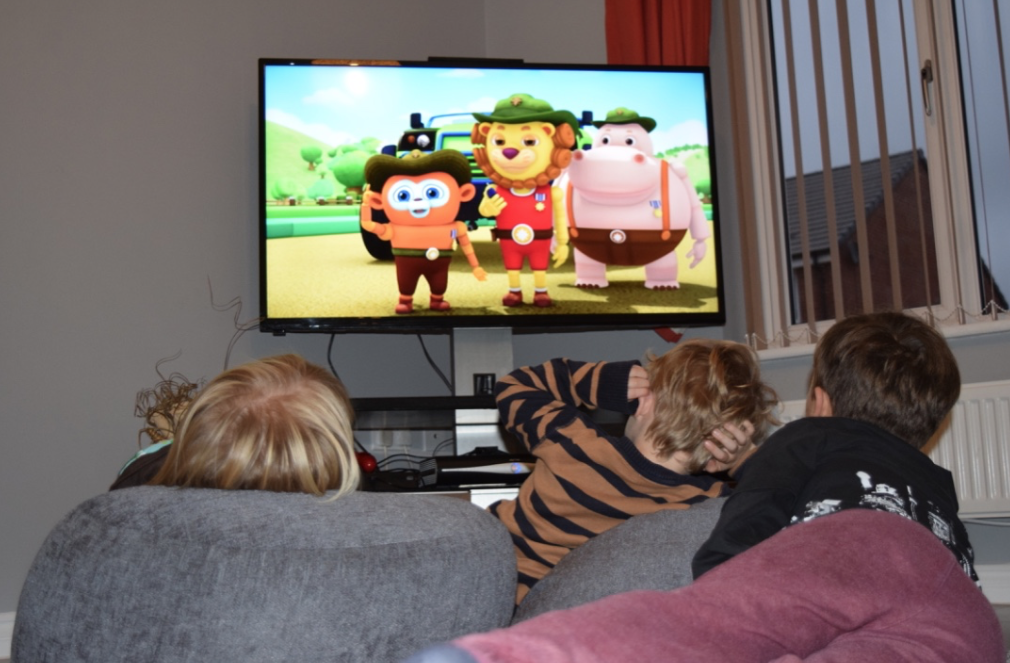 Max was quite taken with ZooMoo, and has asked to watch it again a few times since the first episode. Eliza is a little young to request this just yet, but will happily sit with Max and watch it if I put it on. As I said previously, Jacob didn't love it, but he is a little old for this type of TV show – it's definitely aimed at pre schoolers up to about 5/6 years.
It's a great new option to have on our TV package, and certainly something we will continue to watch now and again, when we have had enough of the squeaky pink pig!
This is a collaborative post