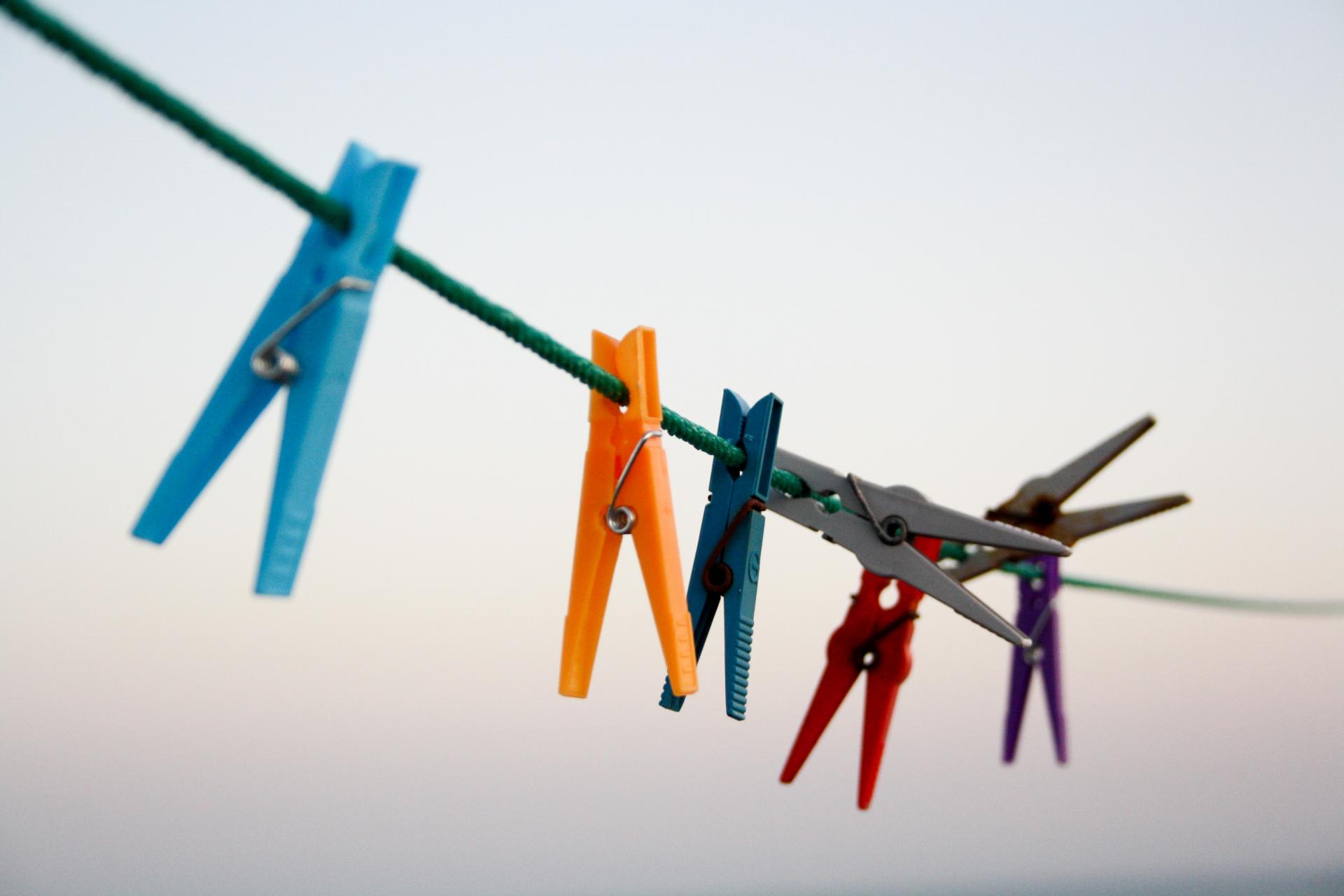 As an adolescent we don't realise most interactions with our families end up contributing to skills that we use to ensure we thrive in our adult lives. Our parents teach us responsibility but in such a loving manner we often down play the lessons that we are taught.
Our parents ensure that as we grow older, we aren't only growing in the physical sense, but we are also progressing with our basic understanding of how to take care of ourselves. This progress doesn't stop with ourselves but extends to how we treat others and how we take care of our possessions.
A few memorable things we are taught are, 'to make sure to scrape all food from our plates once we're done eating', 'to ensure not to mix our coloured clothing and white clothing during laundry' and to 'soak our dishes in a hot bowl to make washing them easier'.
Luckily with these fundamental lessons in place we still have room to learn more tips and to better ourselves.
Here are three top appliance tips you haven't learned from your parents:
Best ways to find appliance deals
Deals, deals, deals. Sometimes we aren't given enough financial advice by our parents when it comes to filling our homes with nice things.
With household appliances being such an expensive buy, ideas to cut down the costs are essential.
Consider seasonality when making a purchase, winter sales in December although at first may sound like the best deal don't necessarily tend to have the best offers. Instead focus your spending within September to October, when most manufacturers release new models and discount the price of older models.
Buying from a friend who is upgrading their kitchen. It may sound like an odd idea, but most people tend to put out appliances that don't fit the style of their new kitchen. These appliances are normally in great condition and offering to buy it from a friend will probably allow you to purchase It for an affordable price.
Looking on sites like Gumtree, although sometimes seen as a risky purchasing site Gumtree does leave you with plenty of room when it comes to saving on costs. Our tip would be to make sure to test the appliances to make sure it's in full working condition and to try and get an original receipt just in case anything is wrong with the appliance in the future. Read here for more handy tips.
Things to consider for appliance maintenance
When it comes to maintaining your appliances two things to consider are
Time: Setting up a timetable for your household will dramatically improve your maintenance. Section this plan by day, appliance and how you will maintain the appliance and ensure to keep it on a fortnightly or monthly basis as this amount of time will easily fit into your cleaning routines overall.
When to differentiate between maintenance and a fault: If you've maintained an appliance and the issue reoccurs on a regular basis it might be time to stop and consider their might be a deeper fault. I.e. if your washing machine keeps flooding and you've followed a guide to unclog it, the issue might be deeper than what you've perceived… This would be the time to book a repair and stop maintenance. You can try places such as https://www.reynoldsburgappliancerepair.com/ for a trusted appliance repair service.
What to do if you need a repair?
When appliances do experience faults it can be a hard situation to go through as most people don't have any procedures to help them navigate the process.
We advise to first check your appliance warranty and get in touch with a registered engineer from your chosen appliance brand.
Most reputable appliance manufacturers have an army of repair men and women across the country who can help you in your hour of need. For example, you can get your Electrolux appliances repaired by Service Force who operate throughout the UK.
If your appliance is out of warranty or you can't find a registered repair service then your best bet is to shop around online for the best deals and ask for previous customer feedback, so you make the right choice for your repair.
If you have any additional tips, comment below.