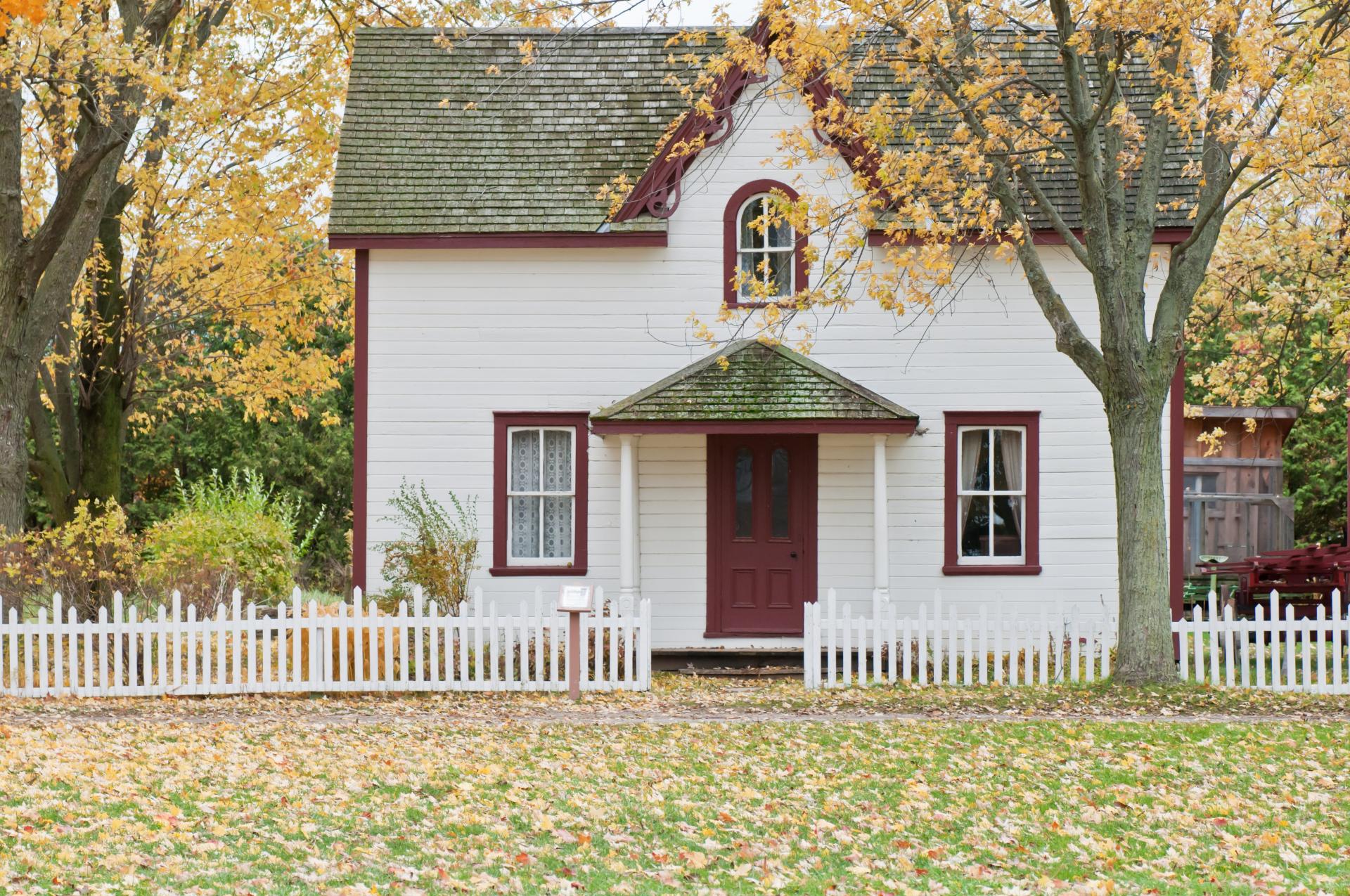 If you're struggling to sell your property or need the process to be a bit faster follow this advice on what could potentially turn off buyers and how to fix them.
Jeff Djevdet, director of a property buying company in Worthing, West Sussex gives us his top 5 tips on how to get you a quicker house sale.
Is the property noisy?
Its common knowledge that one of the biggest turn-offs for property buyers is noise pollution, if your property is near a busy road or train station it might be wise to invest in some double glazing.
It's not a cheap solution (costs vary from company to company) but it could be the difference between selling your home or staying on the market for months on end.
Make sure the kitchen and bathroom are pristine!
The kitchen is always in use and one of the most personal areas of the home. Buyers won't be able to visualise themselves living there if their mind is clouded by dirt and clutter!
Bathrooms are also clinical to selling your home. If perspective buyers see that there is a lot of renovation to be done they could be put off by potential costs.
Get rid of bad odours
One of the biggest turn offs when viewing a home is the smell of cigarette smoke lingering about the property. Make sure you air out your home well before a viewing, wash items such as curtains, bedsheets and upholstery that retain smells.
Damp and mould smell is also a big turn off. Give the impacted wall a thorough clean and a fresh lick of anti-mould paint.
Fix chips and holes on walls
Be sure to fill any holes or chips that you can see on the walls of the property. A simple fix but can make your property look a lot less run down.
Remember, the less work for the potential buyer means making your home more valuable!
Get rid of the extravagant colours
You may like bright pink on your walls but perspective buyers could certainly be put off by ghastly colours. Buy a pot of paint in a neutral colour such as white or magnolia and paint over the walls.
If vendors follow these tips they'll be doing everything they can to secure a faster house sale, they'll also minimise their selling time and maximise profit.