World Book Day is just around the corner again, and for many schools and nurseries that means a dressing up day. This year it fall son Thursday 1st March, so it's not far away at all, and it's definitely time to start thinking about costume ideas if you haven't already!
Thankfully I only have 3 costumes to sort this year. Now that Gemma is at high school, there are a lot less dressing up days to contend with! Jacob is fairly easy to sort – he will wear something football related, probably his football kit. Partly because he lives in it, and partly because the only books he enjoys reading are football related!
Max and Eliza have never had a costume before. This is Max's first year at school, and he has never really enjoyed dressing up until very recently. His favourite book at the moment, which we read over (and over, and over), is the 'Chef' book from The People Who Help Us range. Eliza, despite being a rough and tumble, muddy puddle loving tomboy, has recently developed a keen interest in anything princess related. This has made it fairly simple to choose World Book Day outfits for them both.
We were sent a Chef outfit and a Princess dress and headband from Vegaoo. It took us a while to select what we wanted, as there are SO many different costume options on the website, truly something for everyone. There are costumes for all ages too, right from tiny tots to adults. We went for the boys Chef costume for Max, and the Pink Princess dress for Eliza.
Eliza was thrilled with her dress, and couldn't wait to try it on. We went for age 3-5, as she is 3 in June, and it's a good size. It's a fraction too long at present, but we managed to pull it up and secure it with a clip just so that it doesn't drag on the floor. The skirt comes with an attached hoop underskirt, making it perfect for twirling, as well as allowing Eliza the freedom to move her legs easily without getting tangled up in the material. There is also a headband included with the costume, which is super pretty and really finishes the outfit off.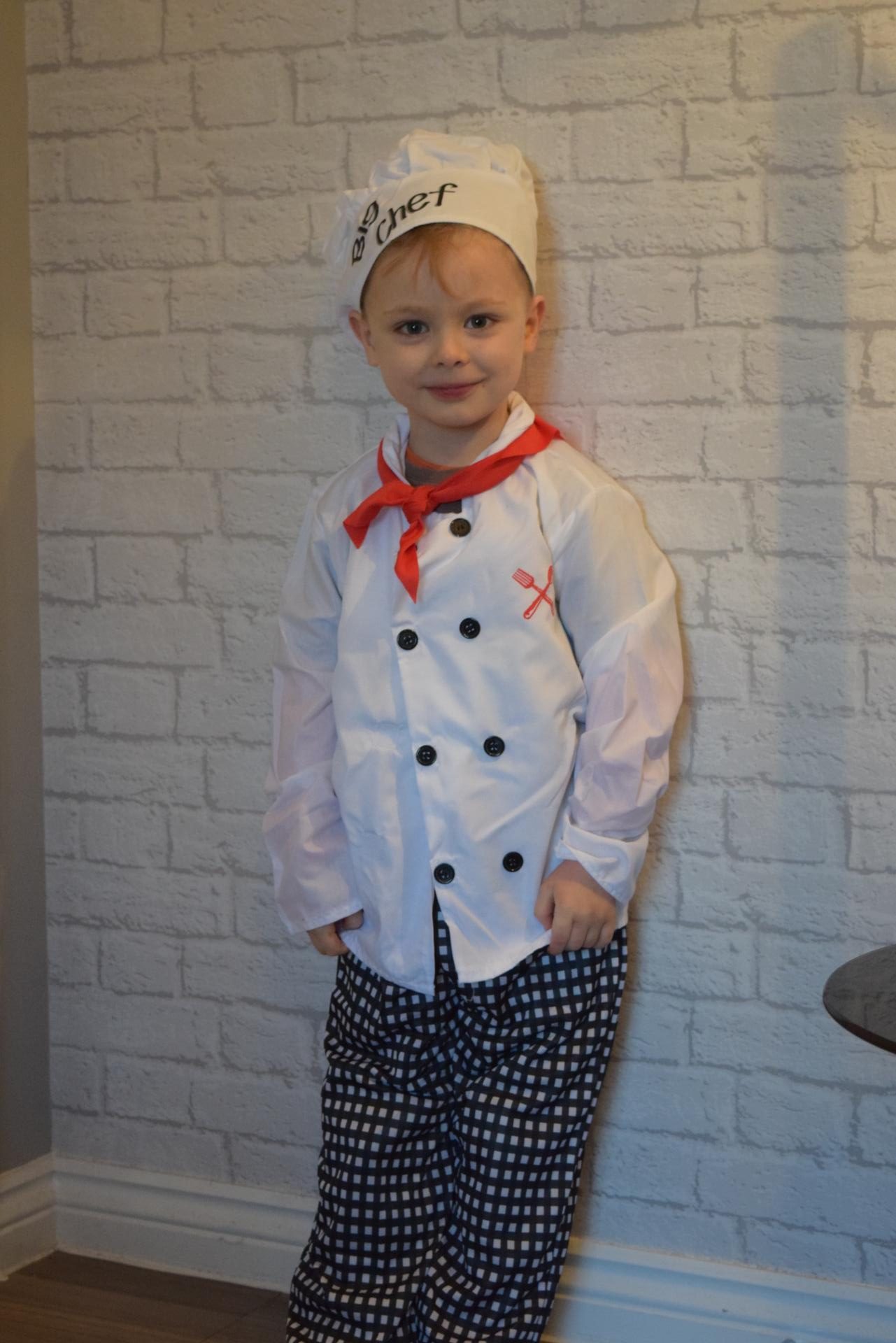 Max also couldn't wait to try on his Chef's outfit. This is age 4-6, and Max will be 5 in May, so he is right in the middle of the recommended age range. The jacket is a perfect fit, and really easy to do up with velcro. There is a hat and neck scarf included, which are fantastic additions, and really bring the outfit to life. The checked trousers are lovely, and very lightweight material, but they are massively long. I will need to take them up by about 6 inches to make them suitable for Max to wear, so do bear this in mind when purchasing, and allow time for adjustments!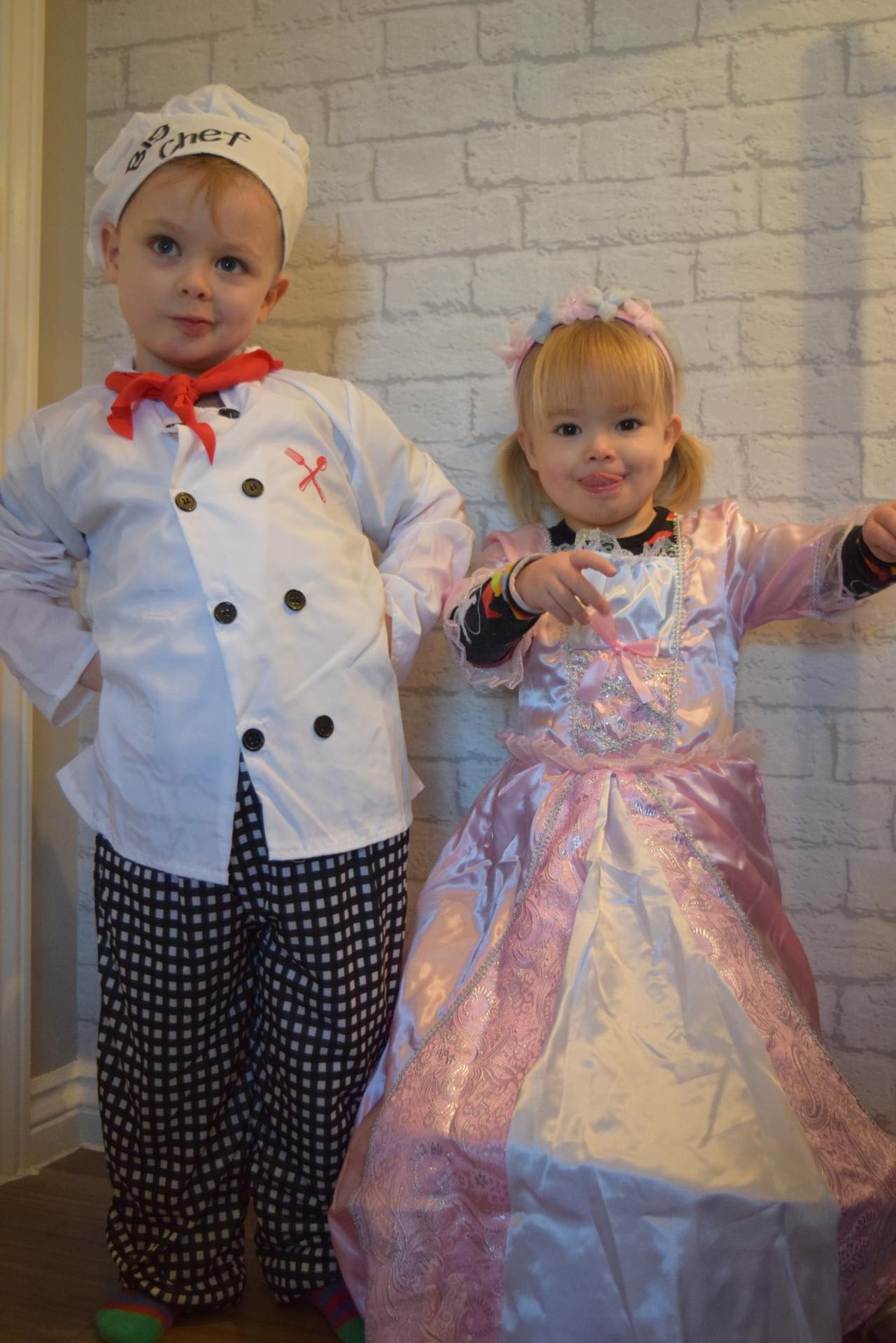 Overall, we are really impressed with these outfits, and they will be perfect for World Book Day and dressing up fun at home.
What are your children wearing for World Book Day this year?