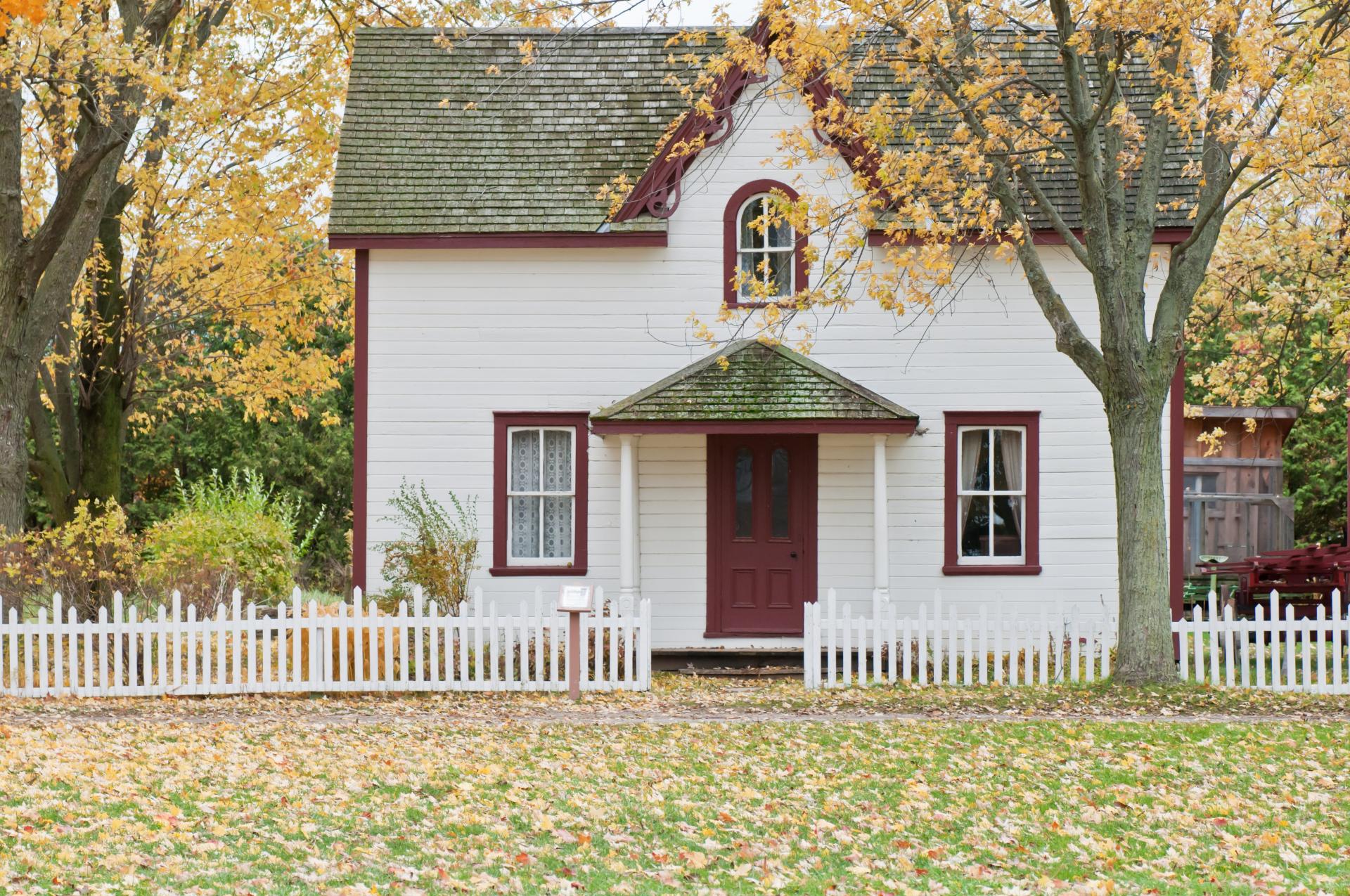 When planning to buy a home, you need to consider more than just the location and the number of rooms that you want; you also need to consider whether you can really afford a particular home. When considering a mortgage, the below tips will help you to figure out how to know exactly what your house is going to cost you.
Choose a Good Mortgage Calculator
To get an idea of what your monthly payments will be, look for a good mortgage calculator. An online calculator allows you to input the relevant information such as the interest rate, the principal amount and the amortization period of the loan to determine what the monthly payments will be. A good calculator can even break down the monthly payment to show you what portion is paid toward your principal and what portion is paid toward interest. Habito has a useful mortgage calculator that has been used by tens of thousands of people to figure out their mortgage payments.
Set Out a Repayment Plan
Your mortgage will be paid in equal monthly instalments to the lender and will be directly debited from your account. However, you need to create a repayment plan to ensure that you stay on track with your payments and will finish the mortgage in time. This means that you need to create a budget detailing your income and expenses so that your finances will not be overextended when the payments are due. Check Which? Mortgage Advisers for information on making a budget and other important steps.
When considering your repayment options, you can choose whether you will pay both the principal and the interest, or have interest only payments. Interest only payments are often used by people to lower the amount of their payments for a certain period of time to make the mortgage more affordable.
Sticking With Your Plan
Once you have a budget and payment plan set out, you need to stick with the budget to ensure that you don't run into financial troubles or have difficulty making your payments. You can stay on track by keeping a record of what you spend each month so that you can know where your money is going. You can also review your bills on a regular basis to determine whether you can cut costs anywhere to ensure that you stay within your budget. To help you save money, check out the reviews section of Myfamilyfever.co.uk for helpful reviews on tons of products that you can read about before you buy.
More Helpful Information
For more information on mortgages and mortgage calculators, there are many great websites you can visit, such as London & Country which offers tips for both novice and experienced home buyers. Don't forget, you can also run an online buy to let mortgage comparison with Propillo if you are planning to rent the property out. Don't pay more that you need to.