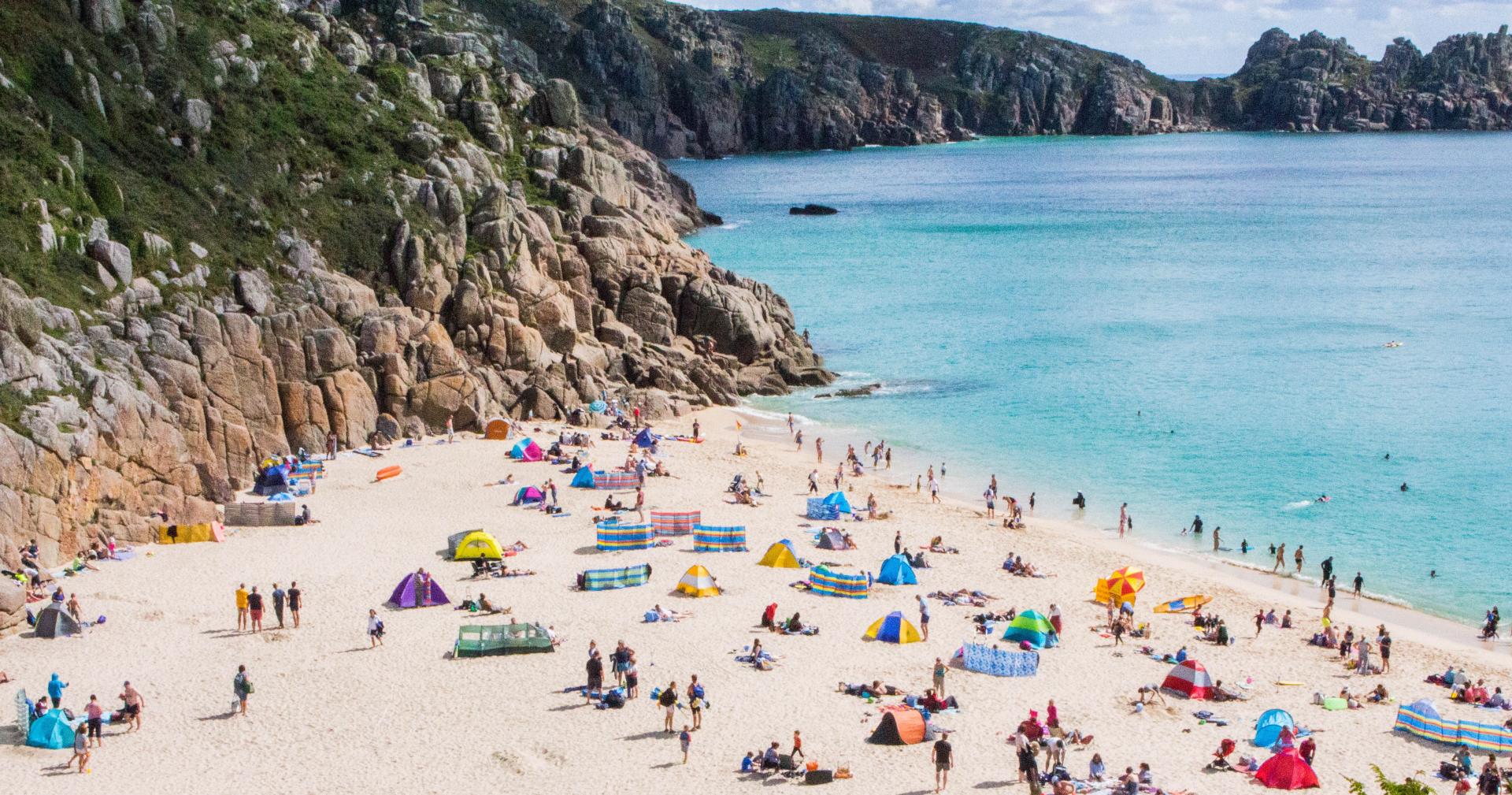 Holidays can be fantastic experiences, but they can also be a big expense. Saving up for your summer holiday rather than trying to cover the cost in one go, makes it easier to manage your budget. Here are some tips on how to save for your summer holiday.
Choose the right holiday
Don't rush into booking a holiday. Take some time to work out how long you can afford to go away for. It may seem like a two-week trip is better value than one week, but you'll need an extra week's worth of spending money. Pick a destination that is affordable; think about the cost of food, drink, day-trips and transport, as well as the cost of the holiday.
Plan your budget
Work out how much spending money you are likely to need each day. Do you have meals included in the cost of the holiday or will you need to buy three meals a day every day? Are there self-catering facilities or will you have to eat out? What local attractions are there and how much will they cost. Once you work out how much you will need, you have a target to work to.
Have a separate account
Separating your savings from your main bank account will make it easier to keep track of your money. You'll also be less likely to dip into your holiday savings if they aren't as easily accessible.
Cut back on luxuries
Cook meals at home using low-cost ingredients rather than eating out or ordering takeaways. Instead of paying for costly trips to the cinema, watch a DVD at home. Cut back on all the luxuries to help you save more for your holiday.
Have a no-spend weekend
Plan to have a no-spend weekend every month. There are lots of free activities you can do as a family; go on a bike ride, go to the park, have a board games night, read a book together. You can use the money you save to have an extra treat on holiday.
Walk more
Save money on petrol by walking short distances instead of taking the car.
Sell unwanted items
Clear out all your old clothes, toys, DVDs, books and unwanted items, and sell them online or at a local car boot for a little extra money.
Work overtime
If you have a job that allows you to take on extra shifts, then this can be a good way of making some extra money.
Borrow holiday items
Rather than spending a fortune buying new things for your holiday, see if you can borrow from friends or family. Items such as suitcases, beach towels, books and a camera could be borrowed rather than bought. Friends may even have leftover sun lotion that they are happy to let you have.
If you can put a little money aside each payday, it can make it easier to afford a holiday. It is important that you don't try and make your money stretch too far or you could end up with debt you can't repay. Make sure you are realistic about what you can afford.
(Ad) Morses Club offer small cash loans to help with unexpected expenses. They assess each application in person, based on your individual circumstances. In some cases, they might be able to offer loans to those who have been refused credit from another lender. This isn't guaranteed but, if you've suffered with bad credit in the past, then they may be able to help.
Representative Example: £200 loan repayable over 20 weeks at £15 per week, Rate of Interest 50% fixed, Representative 756.5% APR, Total Amount Payable is £300
Compare the price of home collected and other cash loans available in your area at: www.lenderscompared.org.uk